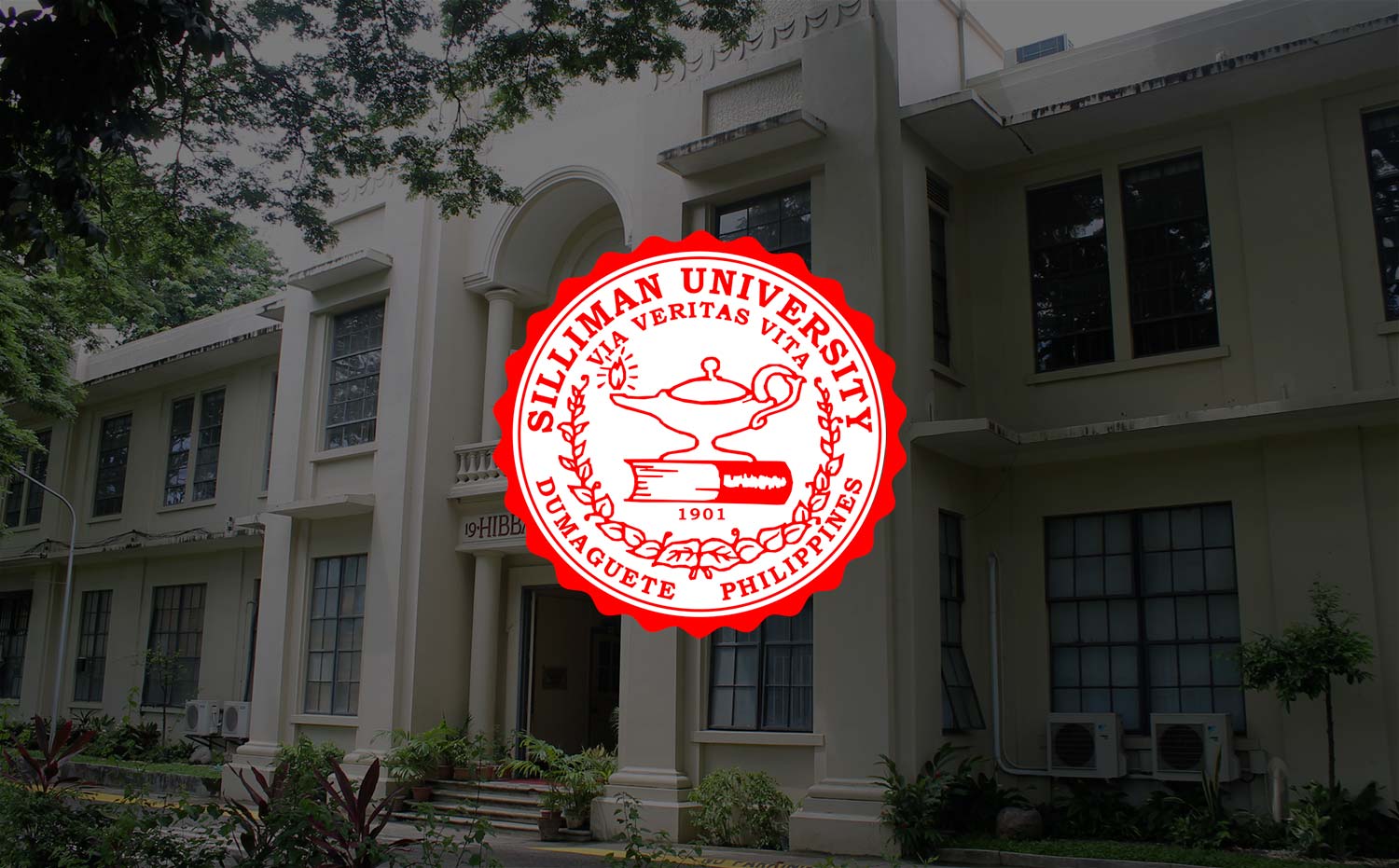 300 Gather for 33rd Nat'l Physics Convention
Around 300 teachers, researchers and students from around the country gathered at the historic Silliman Hall on April 6 to 9 for the 33rd Annual National Physics Convention of the Philippine Physics Society (PPS).
Themed "Physics and Environmental Well-Being," the convention featured a series of lectures, workshops, short courses and field trips.
In his message, PPS National President and retired Silliman University physics professor Dr. Gerardo Maxino referred to the Big Bang theory. He said: "(It) tells us that all in the universe has been together in the primordial kernel, that indeed all and everything are connected and, indeed, are brothers."
"But we have not been always good in caring for the earth," he stressed. "These few days we meet and learn so that we can care better for the earth and, thus, bring about fuller lives for all peoples."
As with most organizations, Dr. Maxino said, PPS may not have plenty of resources, "but we have strong determination and spirit."
This year's Convention incorporated two other events: 24th National Physics Olympics and 19th National Physics Fair.
The Physics Olympics offered activities that tested the application of physics principles and use of creativity by participating groups clustered into three: professionals, college students and high school students.
Participants also engaged each other during the Physics Fair which had students and teachers across all levels presenting their respective investigatory projects. It was also at the Fair that participants were given the chance to share their posters and other exhibits.
The PPS was established in 1974 by ten people who met at Silliman, and Dr. Maxino was one of them. Silliman was the venue of the first PPS Physics Convention in 1979.