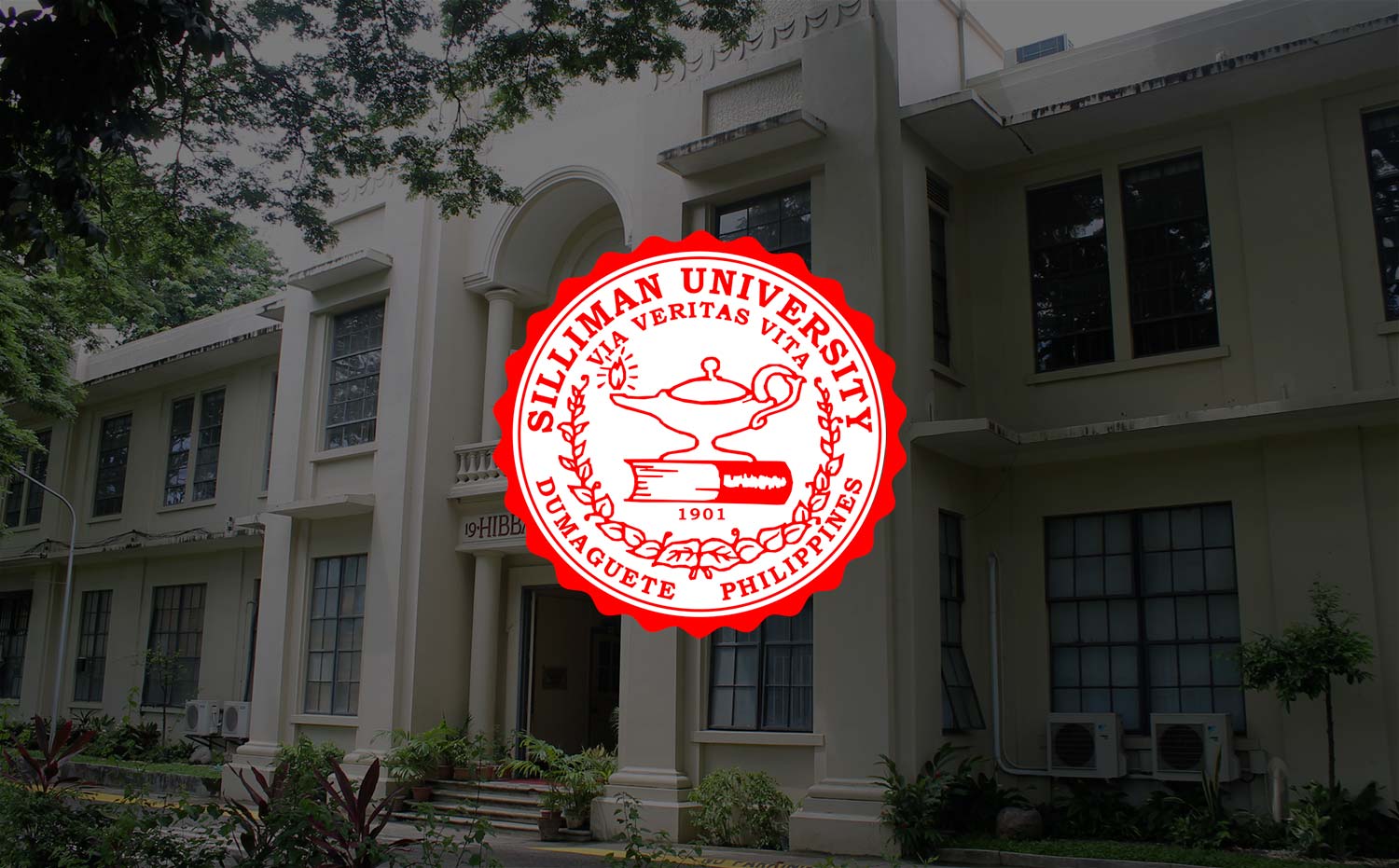 Simulation Lab Supported by $500K ASHA Grant Inaugurated
Silliman University inaugurated on September 25 the Simulation Laboratory and Resource Center which features life-size robots and state-of-the-art medical equipment suitable for both clinical and disaster response simulation in a hospital setting.
The new Laboratory was made possible through a grant of $500,000 from the American Schools and Hospitals Abroad of the United States Agency for International Development (ASHA-USAID). The grant was extended to Silliman through the United Board for Christian Higher Education in Asia (UBCHEA).
With the grant, the University expanded its original one-unit Intensive Care Unit Simulation Laboratory located at the Olivia Villaflores-Yanson Hall into a five-unit Simulation Laboratory and Resource Center, which now occupies the entire second floor of the same Hall. The Laboratory now has two Intensive Care Units, one Neonatal/Pediatric Care Unit, a virtual Operating Room, and a Labor and Delivery Room.
Silliman President Dr. Ben S. Malayang III said that the Laboratory seeks to address the challenge of healthcare professionals to be more adaptable to scenarios, including emergencies and disasters, which may require more than just conventional thinking.
"The challenge of healthcare providers is the unpredictability of a world that's faced with new threats to human life, new diseases that are a result of climate change… It was for this reason that Silliman committed itself to pursuing a project that provides a simulation, not just of bedside conditions or of Asian symptoms, but of the whole hospital setting itself," he explained.
(Photo shows cutting the ribbon [L-R] United Board for Christian Higher Education in Asia Vice President for Programs Dr. Glenn Shive, American Schools and Hospitals Abroad-United States Agency for International Development Program Officer Ms. Andrea Molfetto and Silliman University Board of Trustees Vice Chair Judge Candelario V. Gonzalez. [More photos? Click: Simulation Lab Inauguration])
Dr. Malayang added that the Laboratory provides an opportunity for both healthcare students and professionals to assess and plan out responses under emergency and disaster scenarios. It tests not just their competencies but their focus and creativity as well in addressing complex situations that potentially compromise their safety and that of the patients.
A representative from ASHA-USAID flew in from Washington, DC to witness the inauguration. Program Officer Ms Andrea Molfetto visited Silliman for the first time and expressed excitement over the prospect of the Simulation Laboratory contributing significantly to healthcare education, training and research in the Philippines. She described the Laboratory as the first project of its kind supported by ASHA-USAID in a university in the Philippines.
Silliman has been a partner of ASHA-USAID since the 1970s. Among its first projects was the Robert B. and Metta J. Silliman Library, which was built in 1978. The Library is now one of the outstanding and biggest libraries in the country with over 250,000 volumes of books. ASHA-USAID was also instrumental in the construction of the Marine Laboratory, the facility which hosts the Institute of Environmental and Marine Sciences and the Silliman University Angelo King Center for Research and Environmental Management.
This time, Ms. Molfetto said, ASHA-USAID partners with Silliman in nursing education, training and research. She envisions the Laboratory as a facility that will enhance the competitiveness of Silliman Nursing graduates as they enter the workforce.
"These students will have opportunities to go on to become leaders in the field of nursing. By learning in this simulation laboratory, students will utilize evidence-based practices, which, in turn, will strengthen their healthcare delivery methods," she explained.
This statement of Ms. Molfetto resonated with the earlier message of UBCHEA Vice President for Programs Dr. Glenn Shive who described the Laboratory as a way of "reinventing the classroom" and "an innovation in teaching and learning."
He also commended the University for making available the facility to other schools and communities outside Silliman.
It is the vision of Silliman for its Simulation Laboratory to support innovative teaching and research beyond Dumaguete. It is opening it for use for the same purpose by universities, allied health programs, and healthcare organizations in nearby provinces in Visayas and Mindanao, and even those in some countries in the ASEAN region.
This message of Dr. Shive blended well the remarks of Silliman Vice President for Academic Affairs Dr. Betsy Joy B. Tan who presented the Laboratory as "the future of nursing as an academic unit where innovative teaching and research projects will now encompass the curricular designs of our Medical School and other allied health disciples, where our knowledge assimilation and knowledge generation in both andragogy and pedagogy will now be enhanced by advances in robotics technology."
After the opening program at the Mary Marquis Smith Hall, the members of the audience were invited to the Simulation Laboratory and Resource Center where some students and faculty of the College of Nursing simulated two health care scenarios. The first scenario was set in the Intensive Care Unit where the task was to attend to a patient suffering from pneumonia. Students had to administer procedures that helped alleviate the complaints of pain and difficulty of breathing of the patient. This was followed by an emergency scenario set in another simulation room, the Operating Room. There, a patient who was undergoing a C-section was interrupted midway by a fire outbreak in the room. A demonstration of horizontal evacuation of patients, including members of the audience, was then observed.
In the morning of the same day, Dr. Tan, Vice President for Development Prof. Jane Annette L. Belarmino and Vice President for Finance and Administration Prof. Cleonico Y. Fontelo had a meeting with Ms. Molfetto and Dr. Shive to explore more opportunities of collaboration in common areas of interest. Joining them were Prof. Tita Dumalag, OIC Dean of the College of Nursing, Prof. Florenda Cabait, Coordinator of the Simulation Laboratory, and Dr. Christopher Ablan, Liaison Officer of Silliman on UBCHEA affairs.