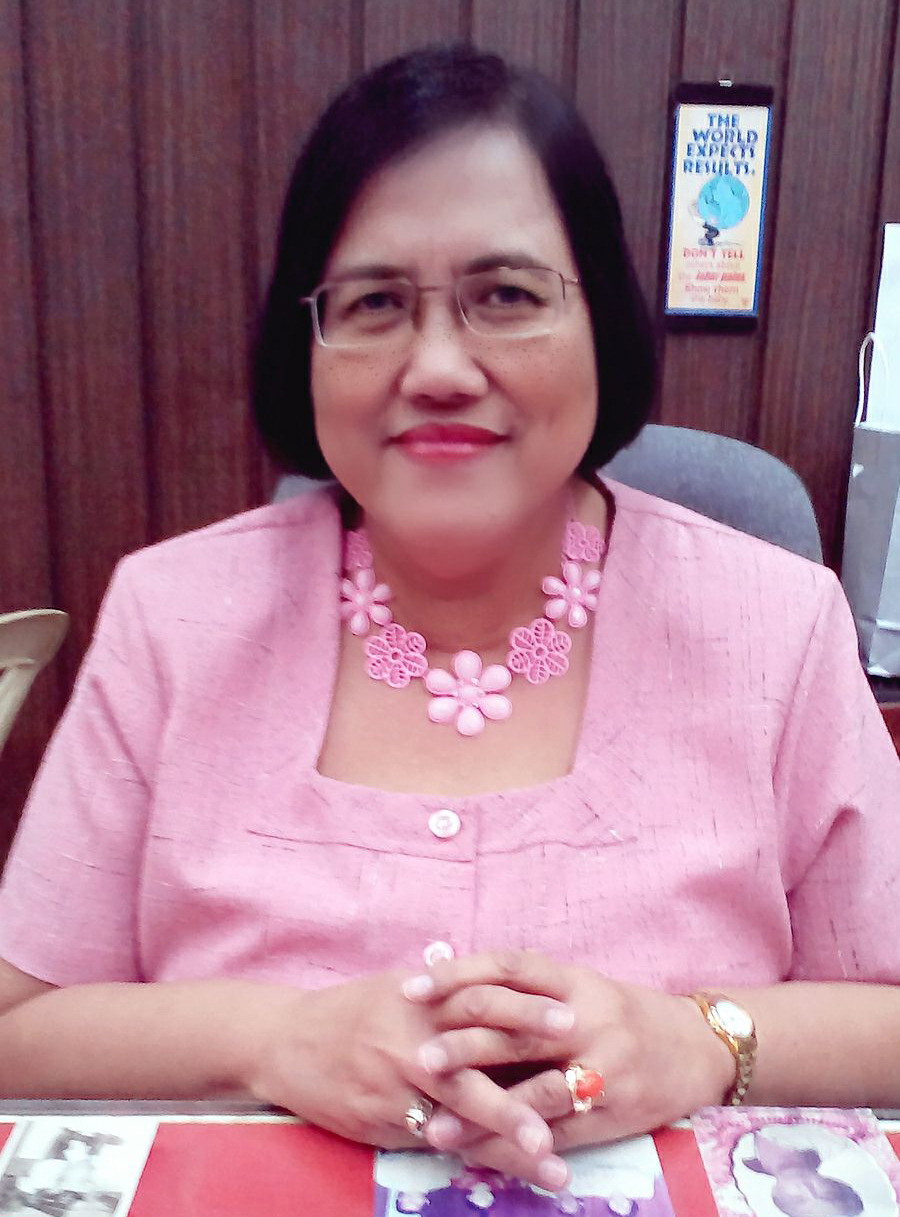 Retired University Librarian receives Lifetime Achievement Award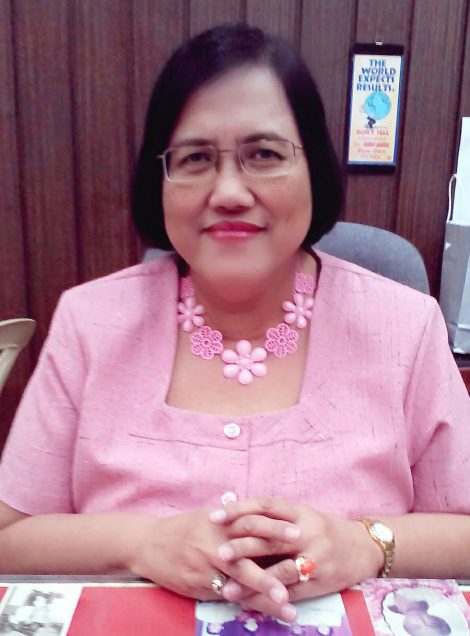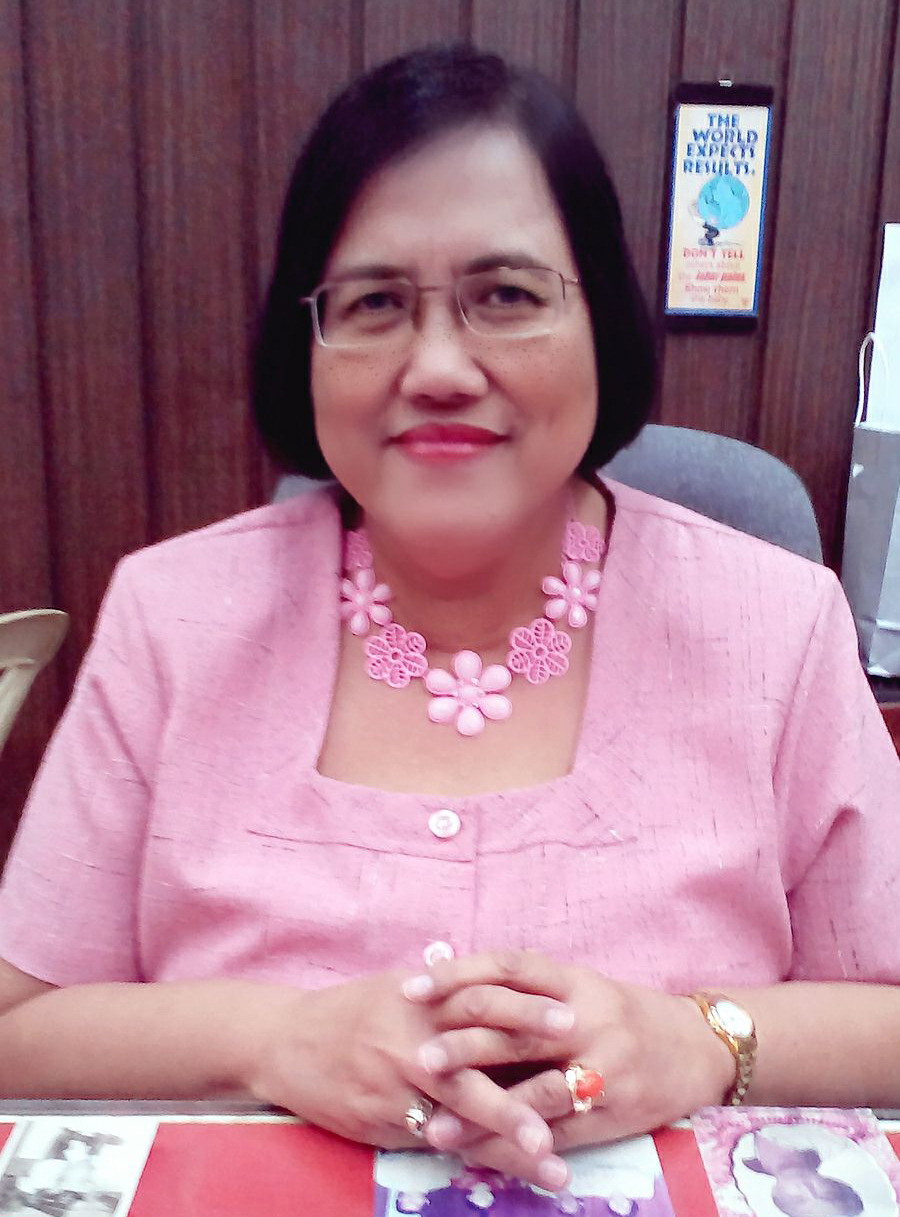 Retired Silliman University Librarian Lorna Tumulak-Yso received the Lifetime Achievement Award from the Philippine Association of Academic and Research Librarians (PAARL), which is the highest recognition given to an academic/research librarian as a hallmark of professional excellence.
According to PAARL's official website, PAARL is an association of librarians working in academic and research libraries that support scholarly research and formal education in the tertiary level, and upholds the profession of librarianship in the country. It aims to articulate the concerns of academic and research librarians and their institutions, and to influence information policy development affecting the future of academic and research libraries.