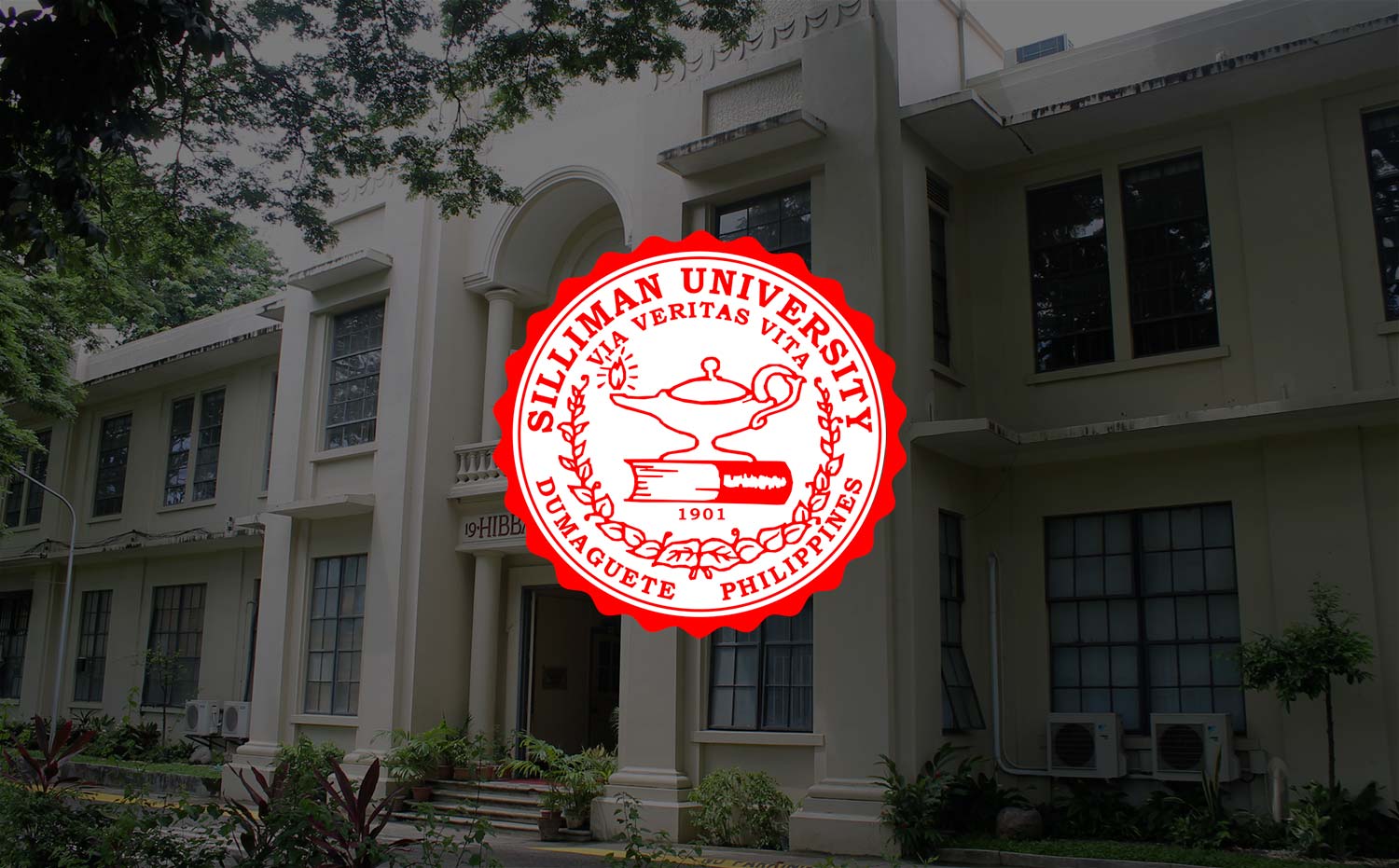 2 Topnotchers in Nurse Licensure Exam; Silliman Top 1 Performing School
Silliman University produced two topnotchers in the May 2015 Nurse Licensure Exam. 
With a passing rate of 100 percent, Silliman also made it as Top 1 performing school in the category of schools with 50 or more examinees. The University had a total of 56 examinees. 
This year's topnotchers from Silliman are Carla Mae Borongan Abrigo (Top 8) and Sabrina Kristine Avanceña (Top 10). 
The other 54 graduates from the College of Nursing are: 
1. ABAYAN, CHRISTIA VALERIE BADOY
2. ACOSTA, LAARNI FLORES
3. AGUAVIVA, JUBILIN DIADA
4. BAJAO, JESS AXEL TAN
5. BALURAN, STEFFI JAN BASUBAS
6. BARREDO, SANDRINE PAULINES
7. BATO, CARREN
8. BELGA, KENNETH JAMES CHAVEZ
9. BINWAG, ABIGAIL DULAWAN
10. CADORNA, BRYLLE SYLVIE SOLITARIO
11. CASAS, MARIE KRISTINE VOHN ALAP-AP
12. CO, KRISHAZ MARIE GAYAPA
13. CUAL, CARLISLE FEMME FONTELO
14. DALES, ROCHELLE MAPUTI
15. DEANS, CHARLES IAN ELABA
16. DELA TORRE, JASMIN FAYE SALVADOR
17. DIAO, AARON ROBLE
18. ERANES, CASSANDRA MELCA EGUIO
19. FLORES, ANGELINE PATRICIA MIJARES
20. GAGA-A, BEA RONITH PATRON
21. GALANG, DIANNE PAZ RESMA
22. GATUTEO, JOY SAMSON
23. GENEROSO, ADELIA KRISTIE TORRES
24. JAUCULAN, FLORETTE MARIE GALERA
25. LADERA, KRYSSA MAE MANANQUIL
26. LIMBAGA, LUICO PETRE ALCANTARA
27. MANDAG, SHARA CHEZKA RANGAS
28. MASCARDO, LYRAH MANCO
29. MATA, JULIET SITCHARON
30. MAYAGMA, JUDILYN DOHINOG
31. MCKINNEY, CARMEN SARANILLO
32. MENDOZA, MELANIE ICAO
33. MERO, MARK LESTER TULABING
34. MOLAS, MARIA JOVILLE VILLO
35. NATANAWAN, MOONYEEN ATAZAN
36. NELLAS, JUNE DAVID ESGUERRA
37. NUIQUE, NYLE MAVERICK CORDOVA
38. OIRA, FATE LEE ESTEBAN
39. ONTAL, ELAINE MAE BACO
40. RAYMUNDO, ALLYSON KAY TORRES
41. REDOLOSO, KRISTELLE JAM MARIE BIDAN
42. SALASALAN, TERESA LASTIERRE
43. SAYCON, DIANE DHALE AN ANDAYA
44. SAYCON, JULIENE GEM PALOMA
45. SIBUG, RACHELLE ANNE KILAT
46. SIONG, JAMES KYMER JAVELLANA
47. TAM, KIMMI HELLERY ZERNA
48. TANGERES, HYACINTH XYRISH BUCOL
49. TOMONG, THEA ROSS TUPAS
50. TRINIDAD, TIFFANY
51. VERIÑA, DAWN GABRIELLE TAN
52. VILLEGAS, VAUGHN EDWARD HAGEDORN
53. VIOLETA, DAPHNE MACEDA
54. YGOÑA, JACQUELINE ANNE SERRANO