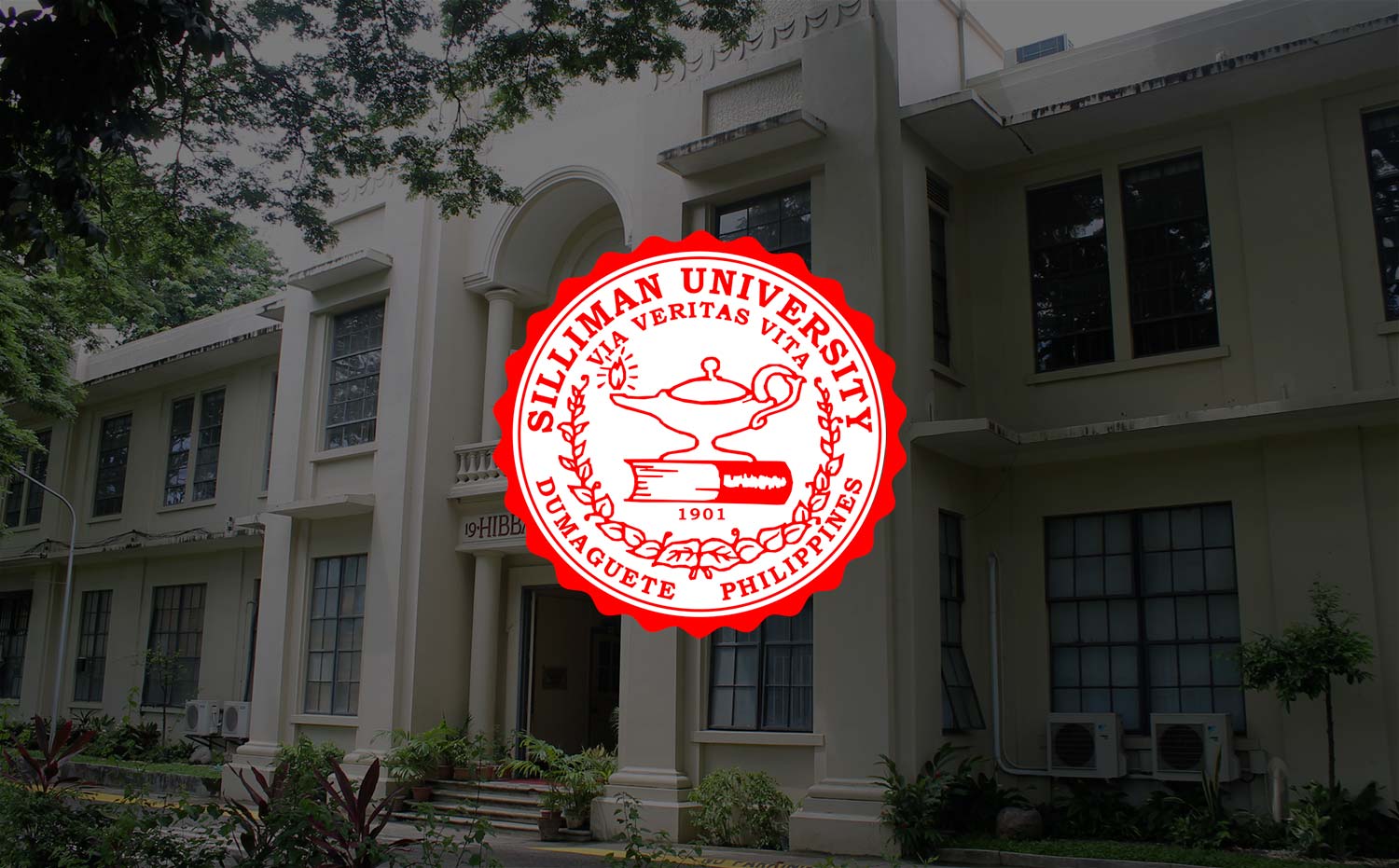 Student Leaders Attend Symposium on Migration
The Commission on Filipinos Overseas (CFO) conducted a symposium on migration in the province of Negros Oriental last June 26.
Held at the American Studies Resource Center of the Robert M. and Metta J. Silliman Library, the symposium sought to assist prospective migrants in making informed decisions regarding settling abroad, as well as lead community involvement on migration concerns. The program also aimed to raise public awareness about various issues concerning migration, intermarriages, human trafficking and illegal recruitment.
CFO's symposium in Silliman was part of its series of informattion campaigns in the country under its community education program slated June 24 to 26. 
In attendane were different student leaders from various student organizations in the University.