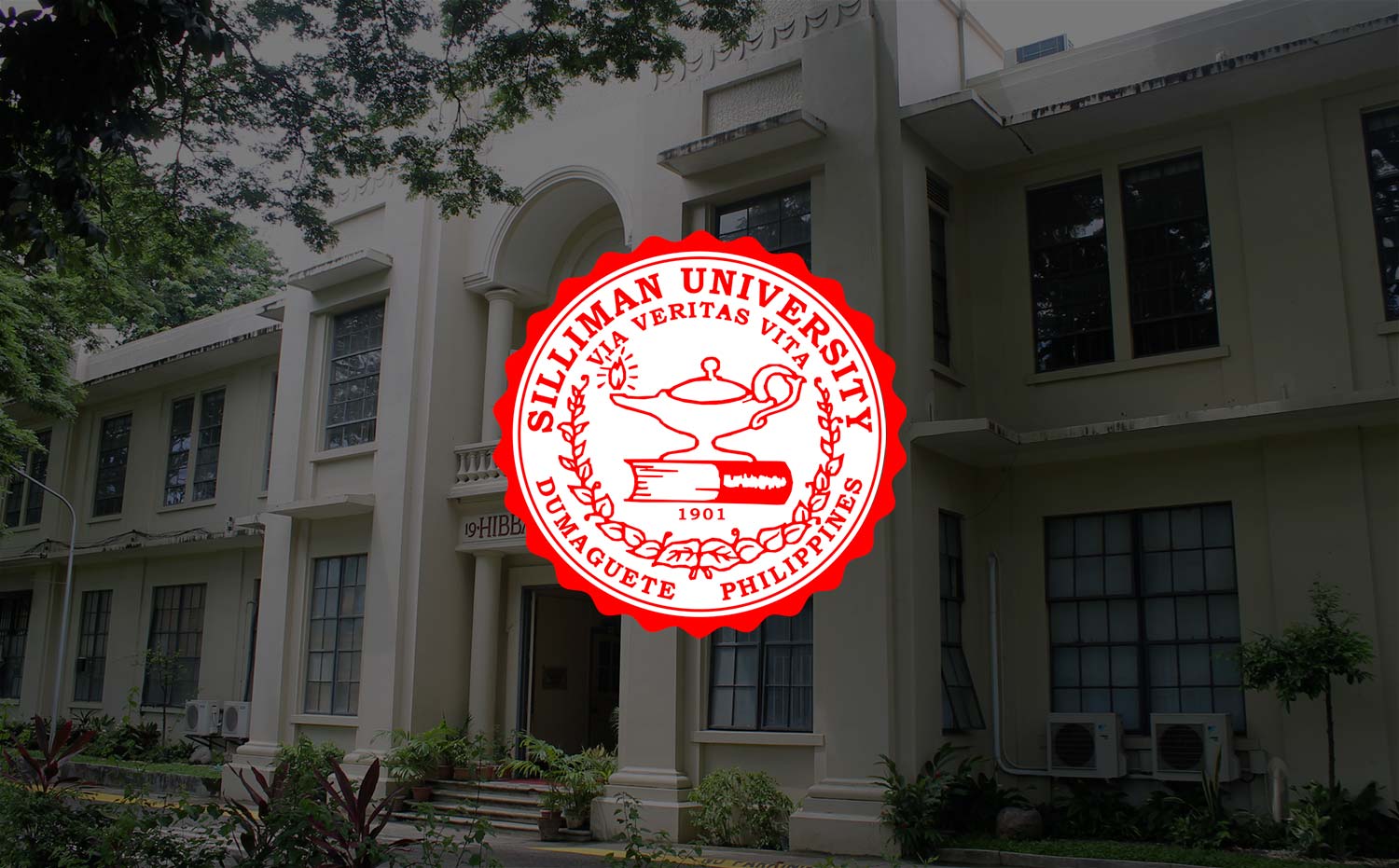 University Conference Achieves High Participation Turnout
Faculty and staff members of Silliman University convened June 30 at the Silliman University Church for the annual University Conference.
Silliman is home to around 490 and 290 faculty and staff members, respectively.
Vice President for Academic Affairs Dr. Betsy Joy B. Tan, who concurrently serves as Acting President while President Dr. Ben S. Malayang III is on official leave, led the Conference. She highlighted how the activity was a venue for colleagues to share ideas, clarify certain issues, and stay on the same page in achieving collective goals in the present school year, 2011-2012.
A report from the Administration, under four categories: Christian Witness, Academic Excellence, Excellence in Governance, and Relevance and Reach, set the tone of the Conference.
During the open forum, enrollment, safety and security of students, and programs for both faculty and staff development were among the issues tackled.
Classes were suspended in the afternoon to accommodate the Conference which ran smoothly and successfully conducted elections for a new set of officers for the various standing committees in the University.