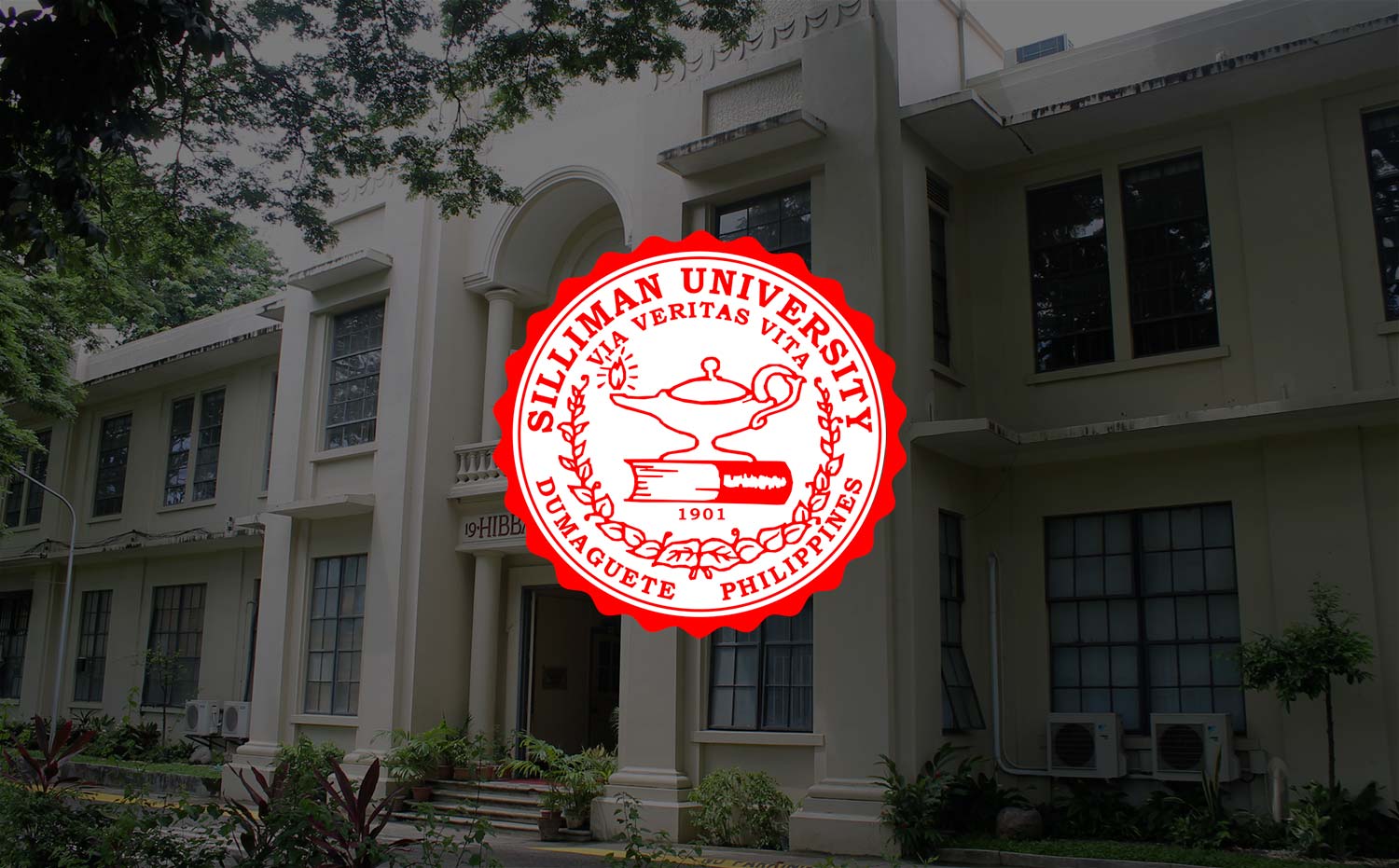 ROTC Rated 'Superior' in Regional Tactical Inspection
The Silliman University Reserve Officers' Training Corps (SU-ROTC) garnered "Superior" rating during the Annual Regional ROTC Annual Administrative and Tactical Inspection (RAATI) held February 9.
A team from the 7th Regional Community Defense Group Army Reserve Command Headquarters evaluated the SU-ROTC unit against three criteria: degree of administrative efficiency, training management proficiency, and quality of training and education.
Heading the RAATI team as chairperson was Lt. Col. Eduardo D. Malig-on with Lt. Col. Merryll C. Sumalinog as vice chairperson. Members were 2Lt. Joel B. Rizon, MSrgt Ronilo D. Cabizares and SSrgt. Arnulfo E. Bartolay.
The SU-ROTC has been leading the entire region as champion for the last three school years.
Lt. Col. Rodrigo N. Calcabin is the SU-ROTC Commandant. Assistant Commandant is Lt. Col. Rafael Crescencio C. Tan Jr.