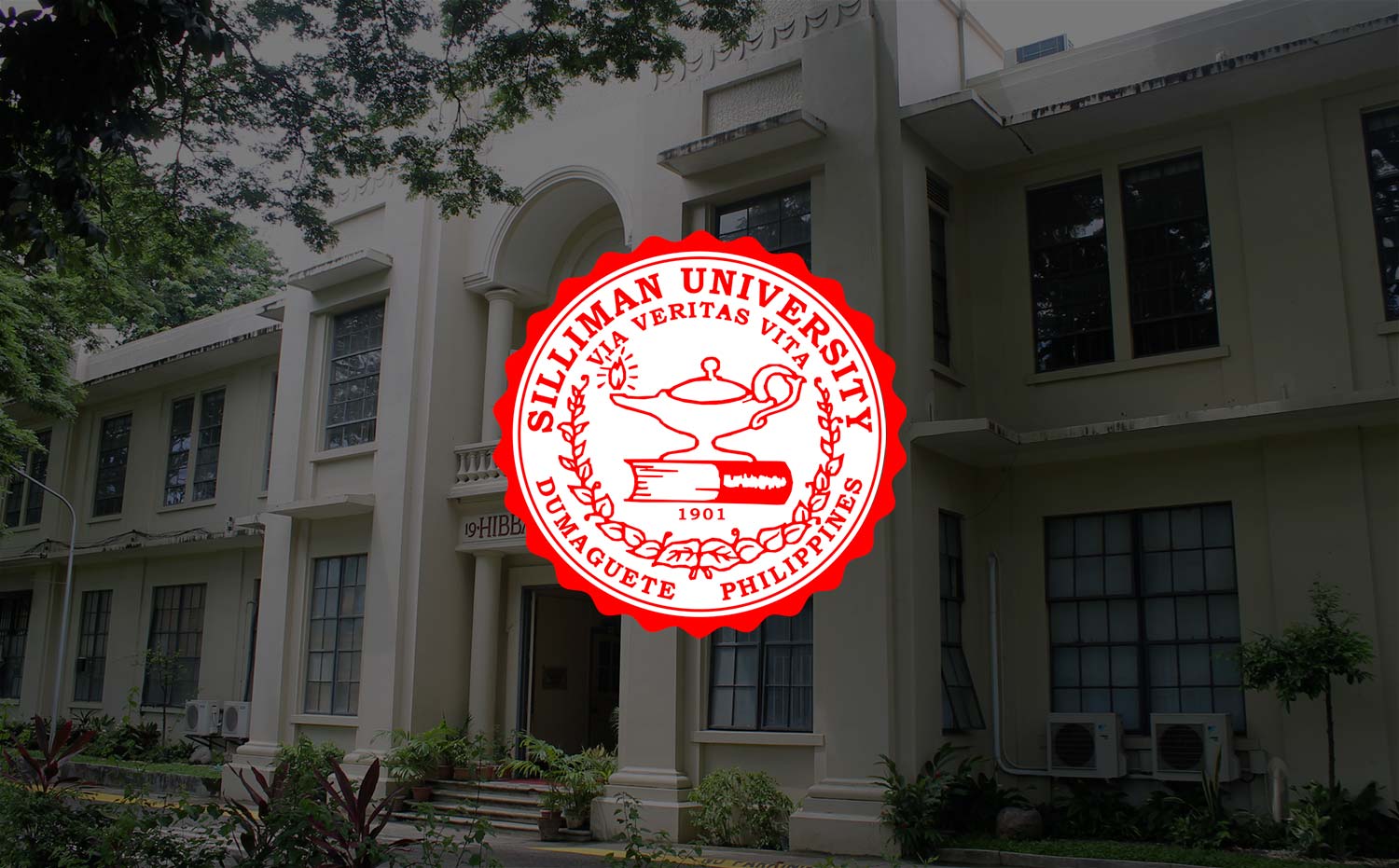 'August Rush' for SUHS Centennial Runs Support for Environment, Health
A series of run events dubbed An August Rush brings giving to another level as it drums up preparations for the upcoming centennial celebration of the Silliman University High School (SUHS).
Launched May 26 at the Portal West grounds, and spearheaded by High School Class 1976, An August Rush doubles as an initiative geared towards protecting the environment and extending support to retired teachers from the High School Department and those suffering from leukemia.
It seeks to generate both funds and awareness through its progression runs scheduled every Thursday until August 4. These progression runs lead up to the two major events: the Centennial Fun Run on August 13 and the Ultramarathon and Fellowship Run on August 20.
Over a thousand high school students, alumni and friends from all over Dumaguete and parts of the country are expected to take part in the runs. A virtual run is also being set up to enable participation for those who couldn't be in Silliman for the runs.
A special feature of An August Rush is the Centennial Tree Project where every 100 points generated by a Silliman High alumni batch entitles them a tree which they will plant at the SUHS Centennial Tree Forest in Palinpinon, Valencia. Alumni batches earn points by participating in the runs, sponsoring runners, donate for the food and water stations, or assist in rolling out the events.
Proceeds from the registration will also go towards the newly established SUHS Teachers Retirement Assistance Medical Fund, and the Erwin P. Cabanag Adult Leukemia Memorial Foundation.
For more updates, visit and like: An August Rush Facebook Page.