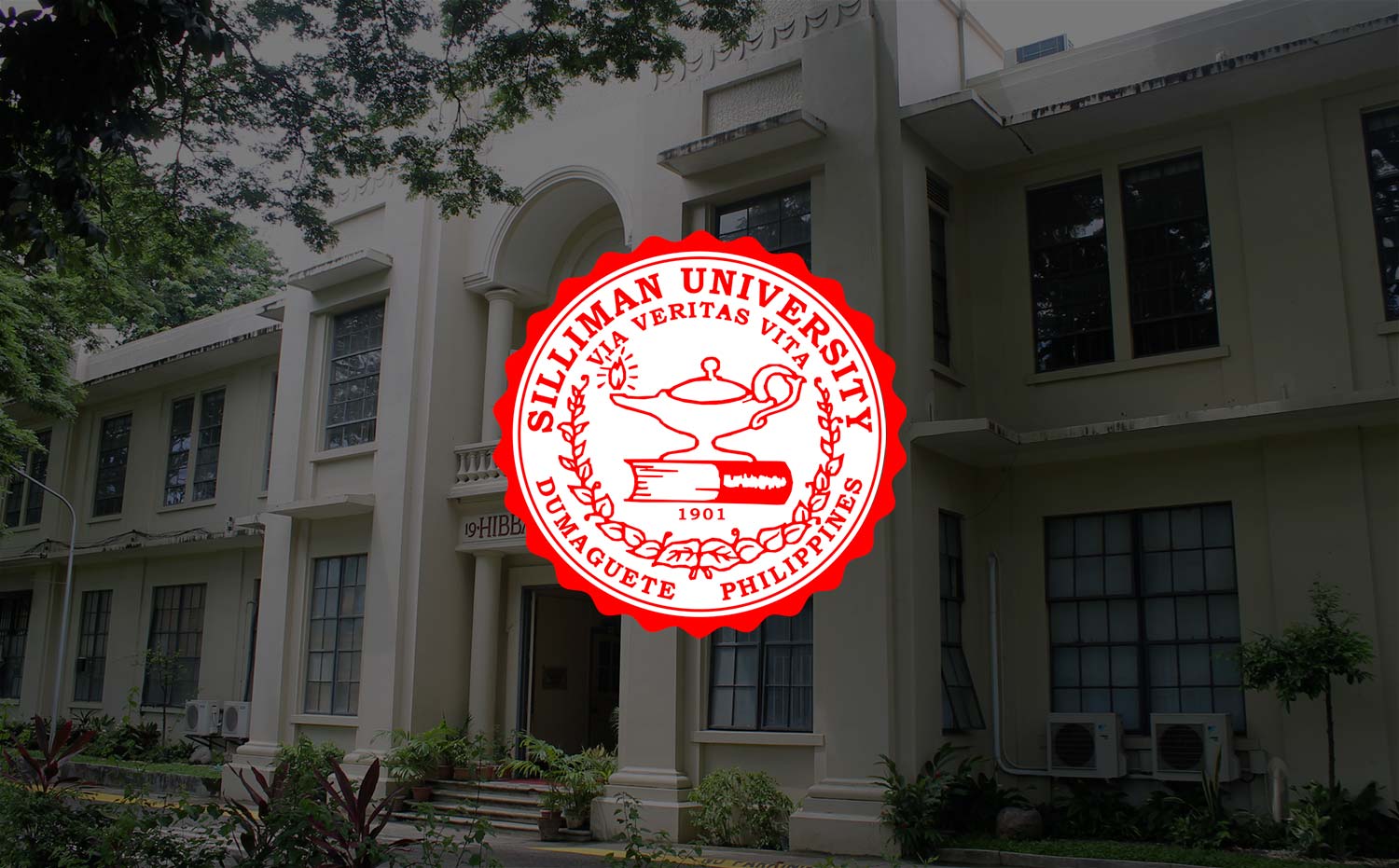 Dr. Malayang, Dr. Alcala Attend Transnational Education Forum in UK
Upon the invitation of the British Council Philippines and the Commission on Higher Education (CHED), Silliman President Dr. Ben S. Malayang III together with Board of Trustee and National Scientist Dr. Angel C. Alcala attended the Philippine – UK Transnational Education (TNE) Forum on November 21-26 in London, United Kingdom.
Dr. Malayang and Dr. Alcala met with representatives from Newcastle University, University of Derby, Coventry University, University of Liverpool, and University of Hertfordshire.  These five universities have all expressed interest in future partnership with Silliman in the areas of faculty development, student exchange, research as well as joint degree offering.
UK HEIs are interested to collaborate with Silliman in developing programs on Bio-Oceanography, International Nursing, Environmental Issues, Disaster Management, Food Safety, and Power and Renewable Energy Engineering.
The Forum is part of the Joint Development of Niche Programmes through the Philippine – United Kingdom Linkage which aims to provide capacity and funding support for Philippine Higher Education Institutions (HEI) to establish international connectivity and engagement through developing TNE partnerships with HEIs in the UK.