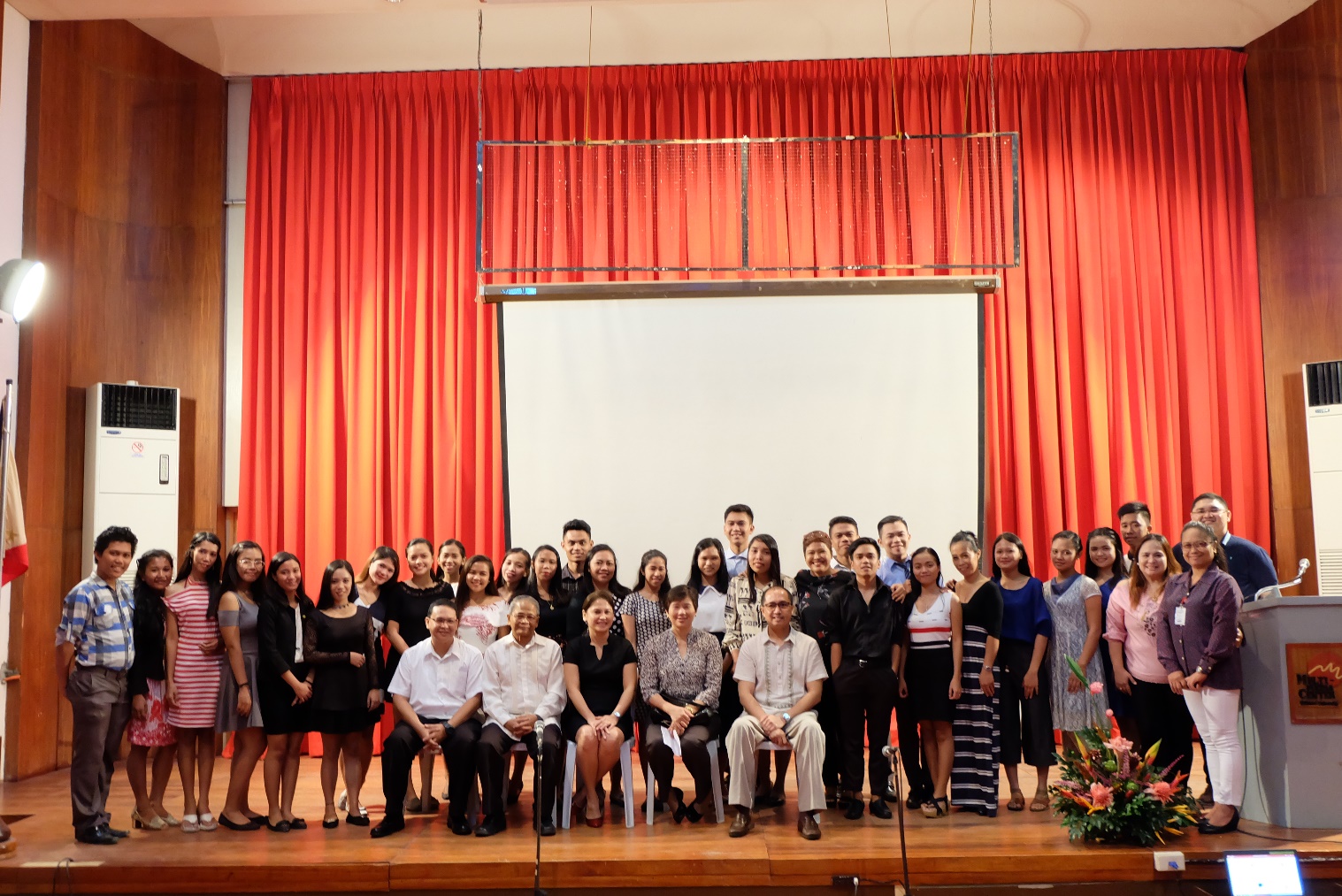 27 Complete SAITE's Contact Center Services NC II Certificate Course
Twenty-seven students graduated from the Contact Center Services-NC II certificate program on December 1.
Administered by the School of Agro-Industrial and Technical Education, this certificate program consists of basic, common and core competencies. It is aimed at preparing students in handling customer complaints and managing inbound and outbound customer care and sales services.
Gracing the graduation as speaker was Ms Suzanne Lu-Bascara, Site Director of SPi CRM, Inc. in Dumaguete who talked about professional enhancement and career opportunities in the BPO and KPO industry. Ms Lu-Bascara is a Sillimanian who graduated valedictorian in both elementary and high school and obtained her degree in Accountancy, magna cum laude, from the University. She was part of the core team that established the Dumaguete site of SPi.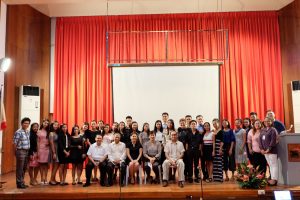 Congratulations to our new graduates:
Abayon, Stephanie M.
Anlim, Toni Jones P.
Ausencillo, Cresvelyn R.
Deliña, Medelyn L.
Dingal, Jason J.
Elegarle, Abundio II D.
Esguerra, Marilyn M.
Fabillo, Aliza A.
Gaviola, Leah Rose R.
Generalao, Angela L.
Grajo, Caryl M.
Grajo, Aimee M.
Lacurita, Aireen T.
Lucin, Claire Ann Marie A.
Macabinguel, April Joy P.
Maturan, Lelit T.
Mendez, John Rey U.
Pantinople, Airin May R.
Parrocho, Maricel D.
Parrocho , Mike Angelo B.
Pasuit, Geraldine B.
Rebotazo, Maria Lea Angela A.
Remasog, Jesse B.
Templado, Queenver P.
Wagas, Jana Mae A.
Mojares, Gualberto B.
Balbuena, RJ Faith V.