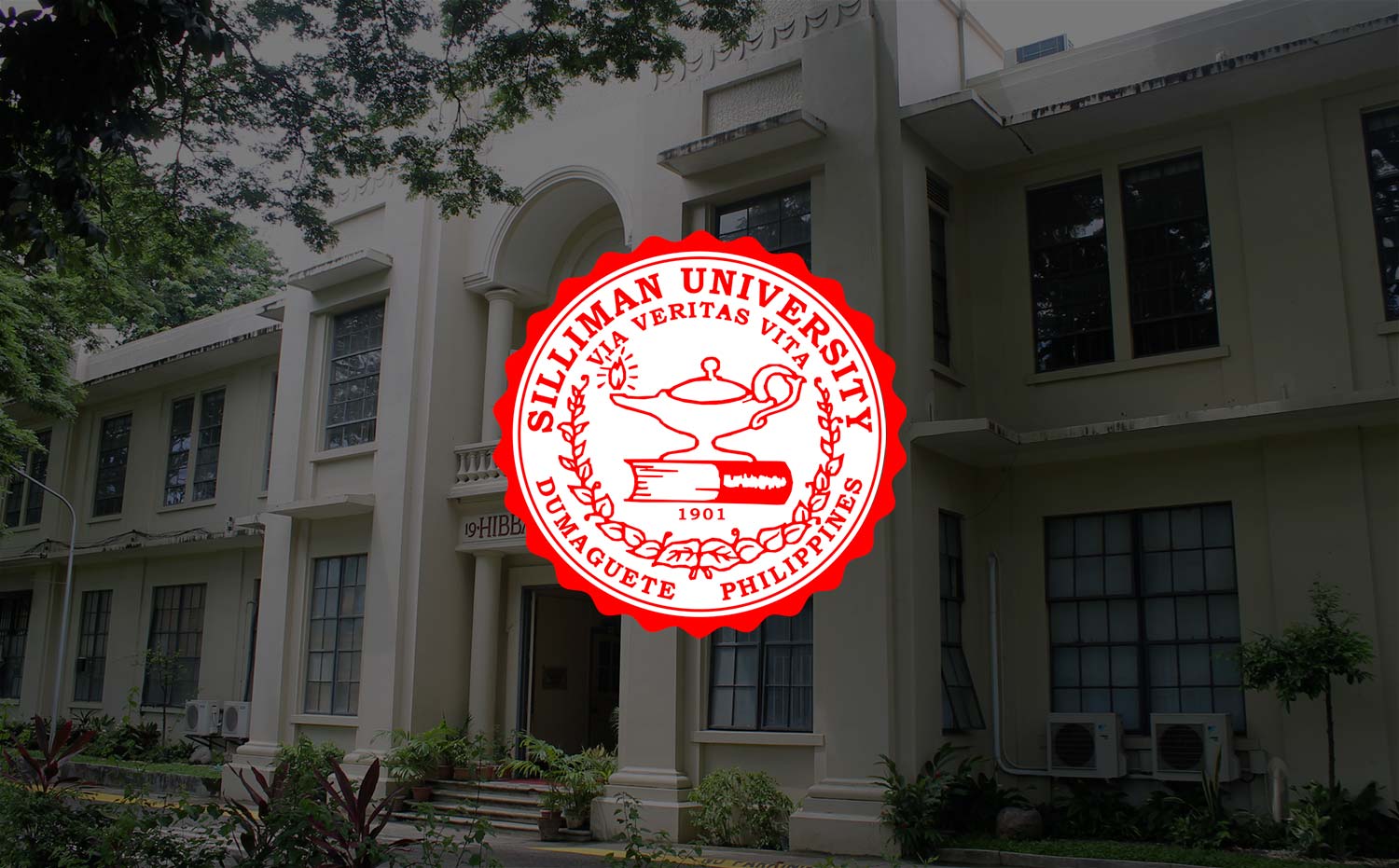 3 Students Interact with Top CEOs in AmCham Program
Three students from the College of Business Administration are among only 30 students accepted into "Best Meets The Best" program of the American Chamber (AmCham) of Commerce in the Philippines running April 14 to 21.
Vanessa Bea Hinoguin, Galileo Gene Robin and Miguel Angel Naldo were selected from among 121 applicants from 25 universities nationwide for the 10th AmCham Business Orientation Program (BOP). They went through a rigid selection process which included English proficiency and personality tests and a panel interview.
Hinoguin, Robin and Naldo are incoming seniors. Hinoguin and Robin are Accountancy majors, while Naldo, Entrepreneurship.
BOP offers a unique opportunity for young business students to interact daily with the country's top chief executive officers and senior officials of reputable multinational corporations. It is also designed to immerse participants in case presentations and go through a series of leadership and mentoring exercises. Participants are also given a glimpse of the operations of select companies through site visits.
An annual program of AmCham, BOP competitively makes available only 30 slots which come with a full sponsorship of the participants' travel and accommodation.
Silliman is the only school from Region 7 in this year's program.