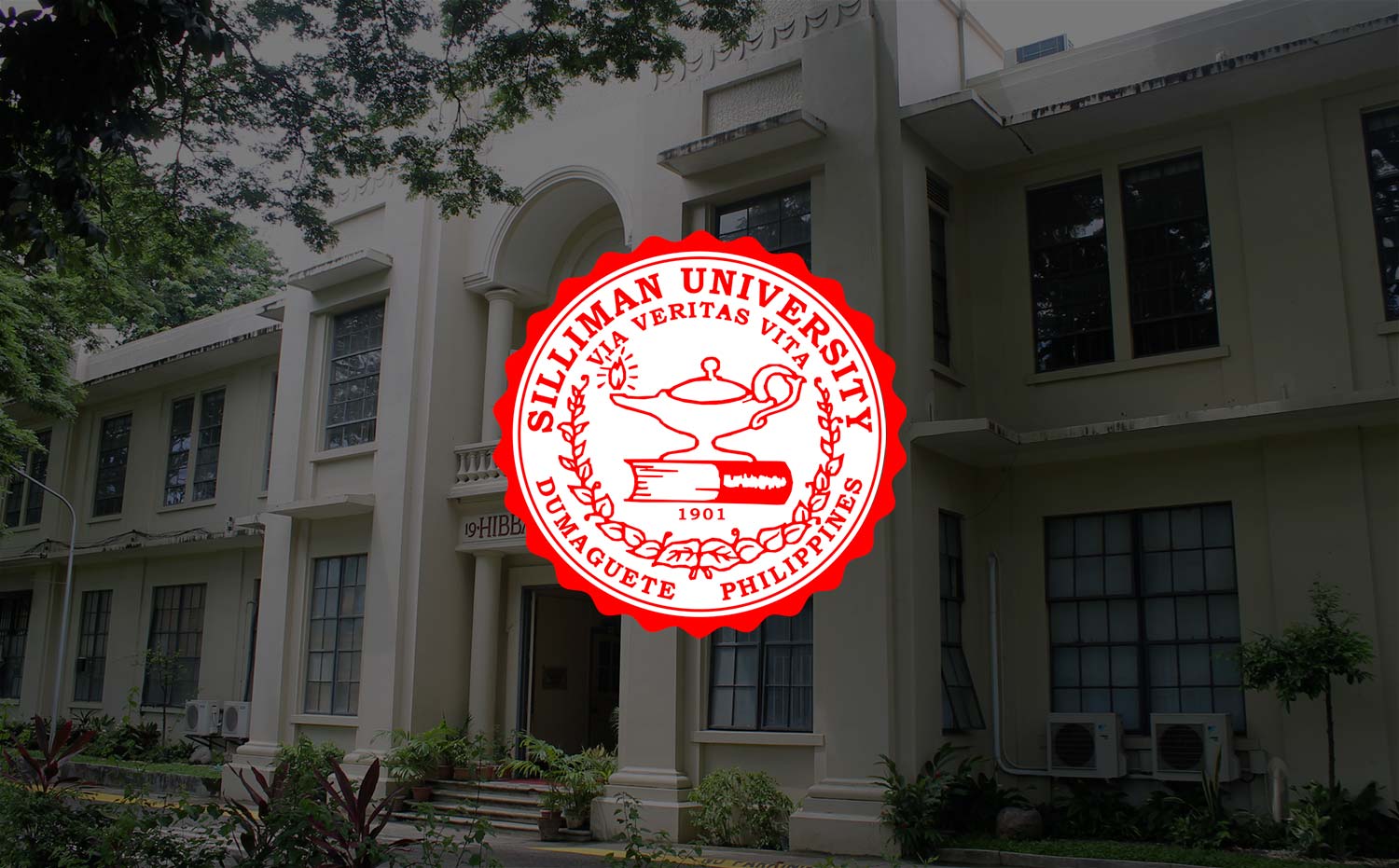 Master in Peace Studies Opens in June
Silliman University is offering the degree of Master in Peace Studies (MPS) effective June this year.
The program provides options for students to choose from three tracks: Thesis Track (39 units), Non-Thesis Track (42 units; with internship requirement) or Certificate Program (18 units).
Three majors or areas concentration have been developed to cater to the different interests and the students and their respective career paths: Peace Education and Culture of Peace, for those whose interests and career paths lean towards the area of education; Conflict Transformation, for those who want to be involved in the work of conflict negotiation, resolution and transformation; and Managing Development and Peacebuilding Programs, for peace development workers.
Admission into the Master in Peace Studies program follows the University admission guidelines. (Click: Graduate Programs Admissions.)
For more inquiries, contact Program Coordinator Dr. Myraluz Vivares-Waddington at (035) 422-6002 local 353, or e-mail [email protected].