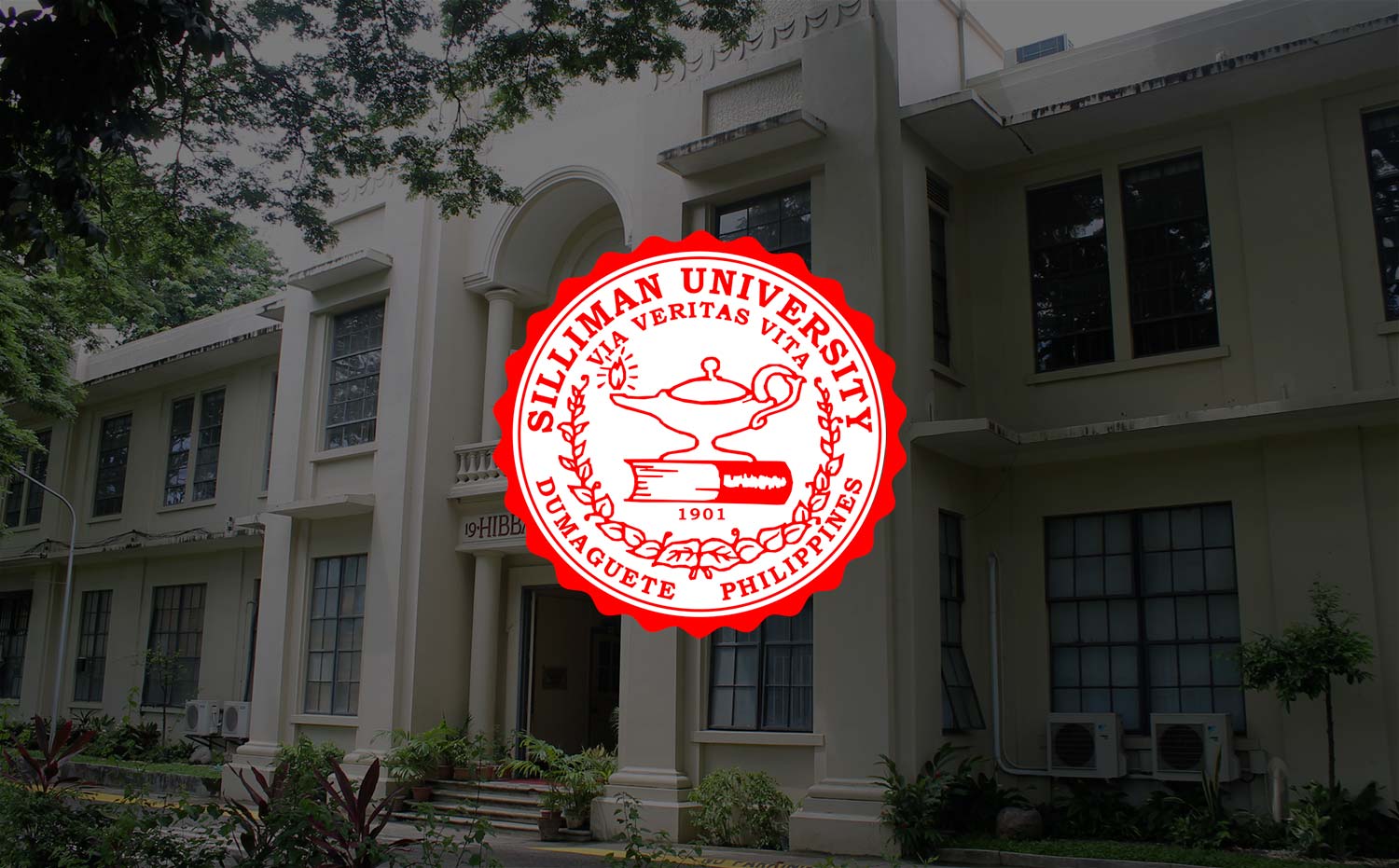 UNESCO Praises Piano Major for Work on World Heritage Film
No less than the presidents of two councils under the United Nations Educational, Scientific and Cultural Organization (UNESCO) congratulated a student at the College of Performing Arts on his contribution to the upcoming World Heritage Summit 2012.
Mr. Jean-Michel Arnold, president of the International Council for Film, Television and Audiovisual Communication, and Mr. Frans de Ruiter, president of the International Music Council, praised junior Piano major Ian Manuel Mercado for his commitment to write nine scores – five of which he has already completed – for the World Heritage and Cultural Diversity film.
The film, which is a "great venture towards boosting the cultural diversity of the world," will be premiered at the summit. Based on UNESCO documents available online, Japan had expressed interest to host the closing event of the summit in 2012.
In a letter to Silliman University President Dr. Ben S. Malayang III, both Mr. Arnold and Mr. Ruiter commended Mercado and acknowledged Silliman for his participation.
"Progress is vividly visible when we flew him to Singapore on March 6, 2011. He has effortlessly done five scores for less than his three days of collaboration with our cinematographers and sound mixers," the joint letter said.
Mercado was chosen by the filmmakers of UNESCO to join the scoring body for the film, as part of UNESCO's endeavor to discover and involve talents from around the world. And in his brief initial involvement, both Mr. Arnold and Mr. Ruiter have noted: "Ian Mercado has demonstrated an exemplary passion towards his craft, Music."