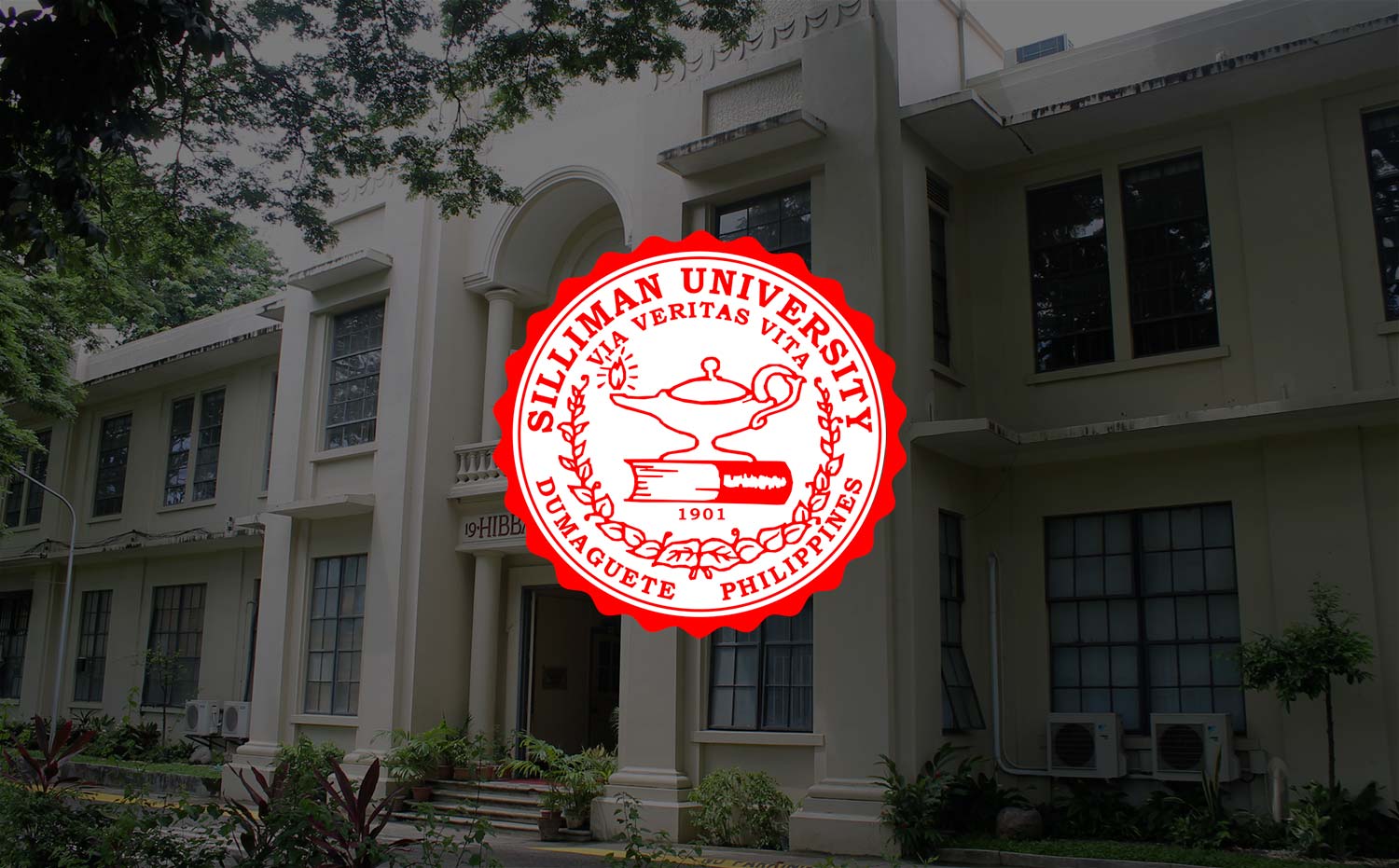 SU & US
SU and Us: A Long Standing Love Affair
By Dr. Betsy Joy B. Tan, Vice President for Academic Affairs
(Delivered during the welcome dinner for the Silliman University General Alumni Register, Inc. – Houston, Texas, held August 9, 2013 at the Silliman Hall.)
Being home tonight reminds me of that line in the classic movie, 'An Affair To Remember' where Cary Grant says, "This is a place to sit and remember . . .".
Indeed, welcome to Silliman University campus, the campus that is not only a home for all of us to sit and remember. In particular, welcome to Silliman Hall where we are gathered right now – for on this sprawling campus, Silliman Hall is not only a place to sit and remember, but also a place on this corner of the campus that is a work of love and because of love from Sillimanians and non-Sillimanians alike!
In 1903, when this hall was constructed, 25 students worked for five years under ex-soldier and machinist-carpenter, Mr. Robert Sammons. With its architectural design, Silliman Hall is a museum piece in itself and at three thousand three hundred seventy-five square meters, the biggest building in Negros Oriental at that time.
To improve the quality of business education at Silliman University at a time when our country was in the midst of a national program of industrialization that discovered the role of business in decision-making, Silliman Hall was also home to the College of Business Administration then, in 1964.
But for trustee Commodore Jose V. Andrada, Silliman Hall was literally home for him while he was an elementary and high school student and until he graduated in 1925. And so when the chance for renovating that room came from 1970 to 1976, his cherished memories on campus and in his room are now immortalized as the Andrada Room at the third floor. It was the same love many years back when a friend from Pasadena, California, Mrs. Milton Stewart, gave her share of love in rebuilding Silliman Hall after the war. In more recent renovations, the USAID has given Silliman Hall much love with the way it looks today – for us and future Sillimanians!With its very long history, Silliman Hall is then a cooperative effort of many loves, a long standing affair between its us as in 'US' and 'SU', the university we all hold dear – and as our Silliman Song says, her honor bright to shield!
And so, one can really re-create the thread of memories of how much Silliman University has been loved and how Silliman Hall has been cherished from the many gestures of love through the years. It might also be of interest to you to discover that the first 75 years in the loves and life of Silliman University have been chronicled in a book ,Silliman University, 1901-1976 published in 1977, by three Silliman scholar-administrators: Dr. Edilberto K. Tiempo, Dr. Crispin C. Maslog, and Dr. T. Valentino Sitoy, Jr. Thus, our community is now one of the pillars in the five Cs of Silliman education through the classroom and culture, the church, the court – the Cs that in turn build two other Cs, character and competence, in every Sillimanianwho passes through our portals.
As we usher in TIPON 2013, I am sure that each one of you will begin a new chapter in your continuing love affair with Silliman University – our university that in our hearts is without a peer! Welcome to Silliman Hall, the personal space in our hearts that is always a place to sit and remember!
Between SU and US, welcome to this long standing love affair of memories to remember and memories waiting to be remembered!