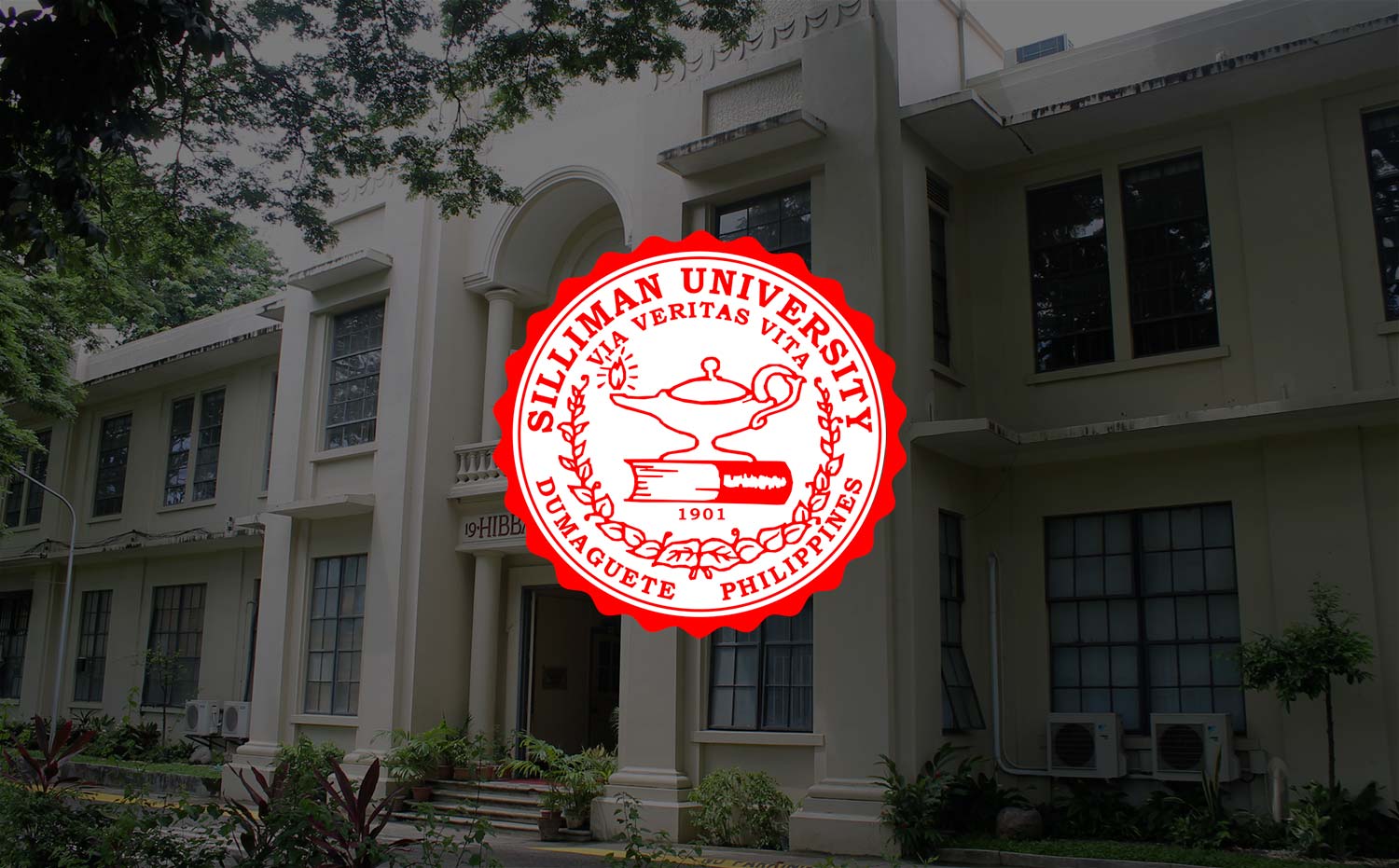 Installation of Rubberized Flooring to Gym Underway
A cooler, safer and more spacious Silliman University Gym will greet students by the opening of School Year 2011-2012.
The gym caps its series of renovation works this summer with rubberized flooring. A special prefabricated rubber shock pad will be bonded on the concrete floor of the gym, and layers of sealer and durable coating will be applied.
A continuing initiative of the University to improve its facilities, the rubberized flooring will better ensure the safety of students during games played inside the gym. Both installation process and the materials being used are based on international standards.
Renovation started in June 2010 and is undertaken in batches. Supervised by Buildings and Grounds Superintendent Engr. Edgar Ygnalaga, other continuing works include roof improvements, additional lighting, widening of doors, and better ventilation.
The gym's present frame takes after its original shape as an airplane hangar which was bought and started the gym in early 1950s. (John Paul Oira, intern)