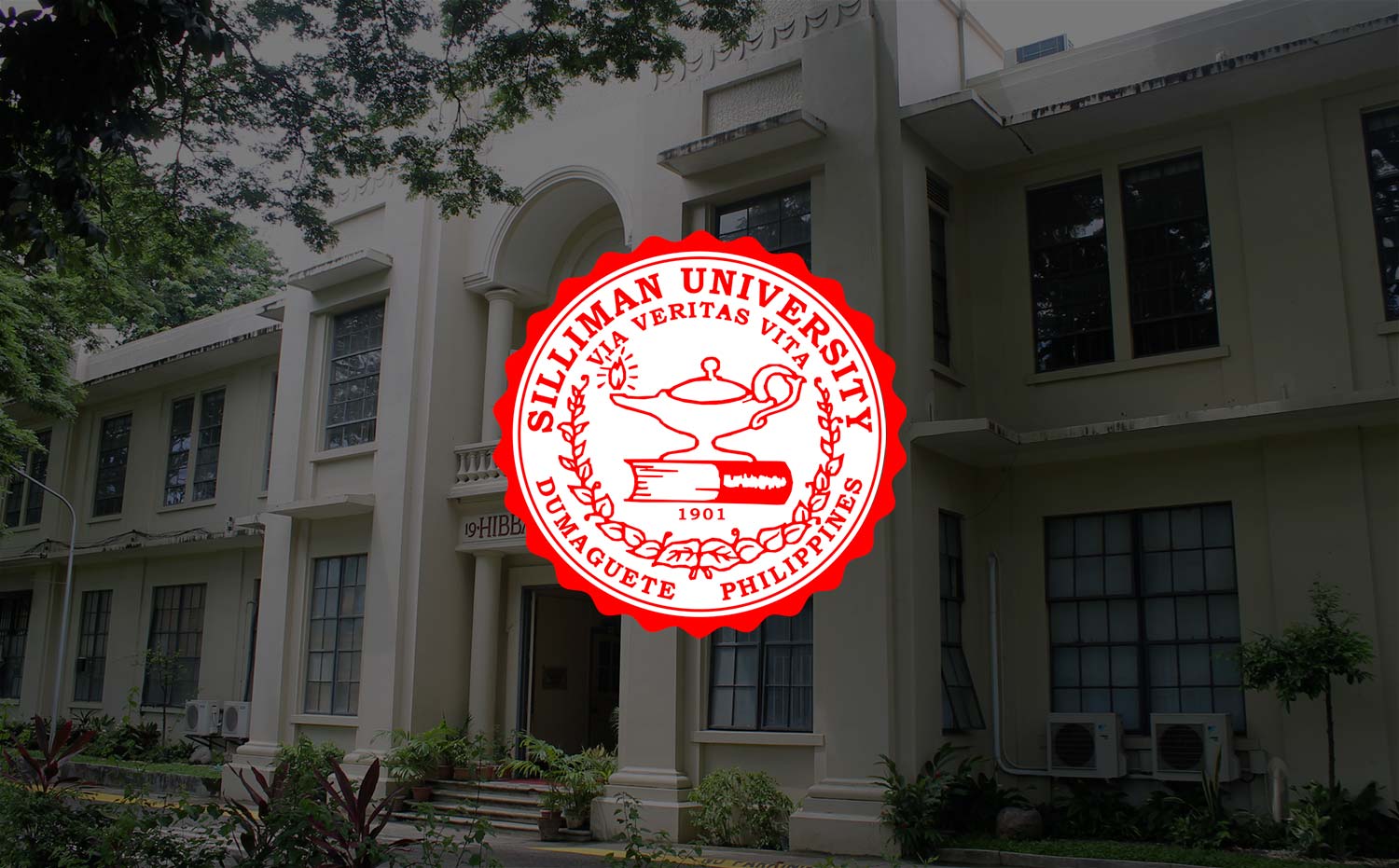 A Statement of Concern
A Statement of Concern
Issue Date: 25 May 2017
Silliman University is one with the whole nation in expressing our deep concern for the terror and violence caused by the recent clashes between government troops and the Maute group in Marawi City. Together, let us pray for peace and comfort for our brothers and sisters in Mindanao.
We encourage everyone to stay vigilant and cooperate with authorities as they conduct safety checks and other security measures. Let our government implement what needs to be done for the benefit of our country and our people — including respect for human rights and the rule of law. We also pray for wisdom as our leaders guide us in this crucial time.
We further pray that as Martial Law has been declared in Mindanao, such proclamation does not descend into a slippery slope that could once again place liberty and freedom in jeopardy. We encourage everyone to know and exercise their individual rights while supporting the national government in ensuring the safety and security of everybody.
As always, in this Christian community, we put our hope and confidence in Christ, the Prince of Peace. ###