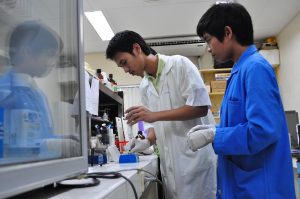 ACADEMIC CAREER TRACK
This career track is for those who are interested to pursue college after completing Senior High School. It has four strands – each tailored-fit to the interest of students in specific fields of study or disciplines. Students choose from any of the following strands:
ABM (Accountancy, Business and Management)
STEAM (Science, Technology, Engineering, Agriculture and Math)
HUMSS (Humanities and Social Sciences)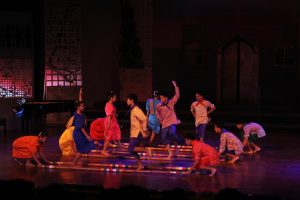 ARTS AND DESIGN CAREER TRACK
This career track provides training for those interested to pursue a career in the creative industry, which includes literary, performing and visual arts. This is most suitable for those who desire to venture into a practice or profession that demonstrates their artistic inclinations, after completing Senior High. This also prepares students for a relevant course in college, particularly at the College of Performing and Visual Arts.

For Online Reservation, click here Online Reservation Form
For more information:
 seniorhigh.su