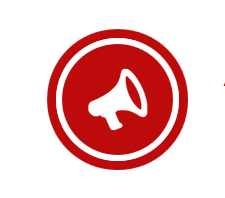 Advisory (17Oct17) on Suspension of Classes, Work
In consideration of the pronouncement of Malacañang last night and the subsequent memo of the Department of Education, all learning activities (including sports/Palakasan and club activities) across all levels in the School of Basic Education remain suspended today, Tuesday, October 17.
For College: As disseminated in the advisory issued earlier, all scheduled activities, including exams, are pushing through today. Classes are suspended, consistent with the semestral break and the four-day class week.
Work, except in critical offices and for those involved in scheduled activities in college, is likewise suspended.
Full operations resume Wednesday, October 18.