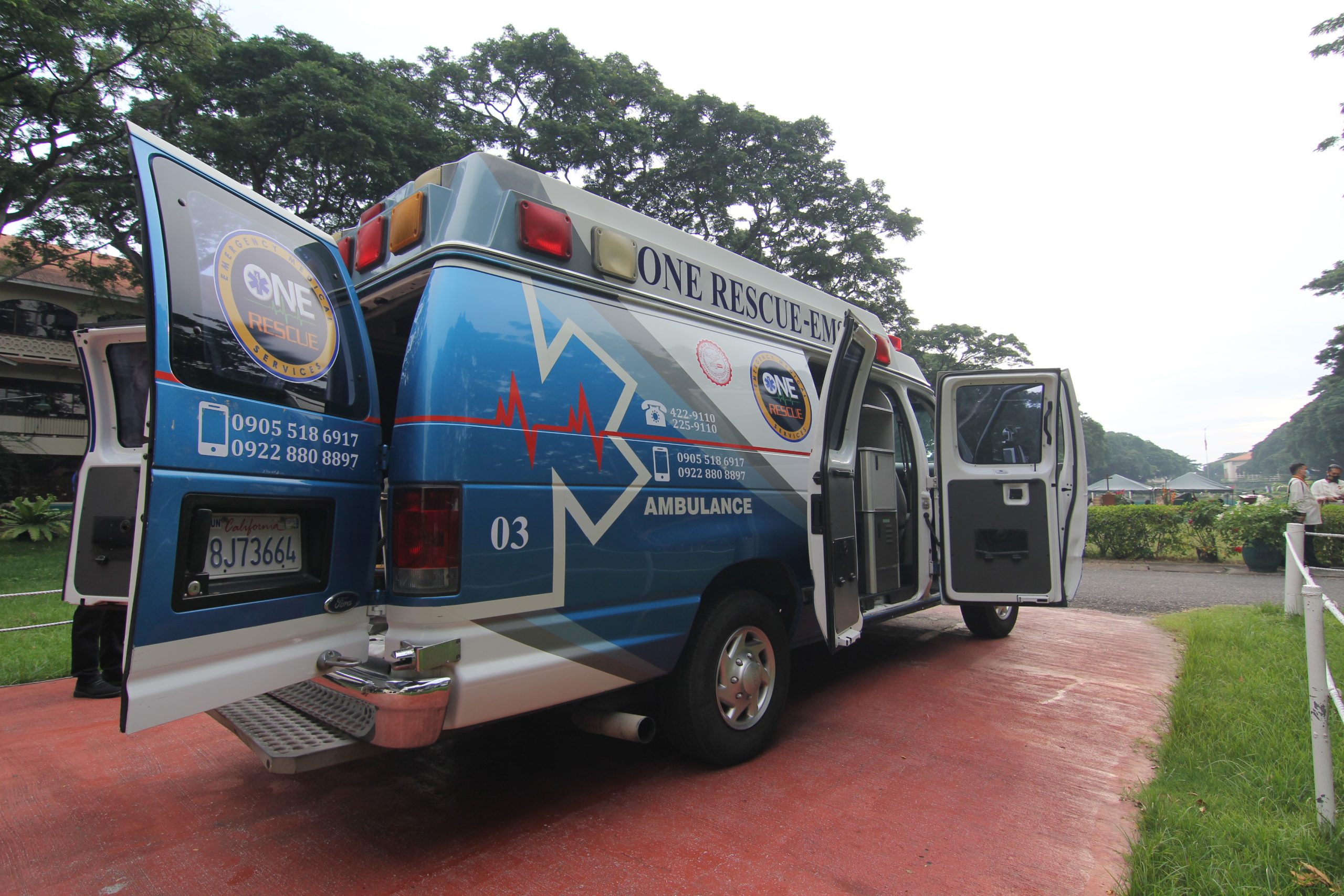 Alumni Update August 31 – September 6, 2020
SUAANC donates two ambulance units
The Silliman University Alumni Association of Northern California (SUAANC) led by Chapter President Lilia T. Magdamo, donates two ambulance units to the University, which will be assigned to the Oriental Negros Emergency Rescue Foundation Inc. of which Silliman University (SU) is a member and supporter.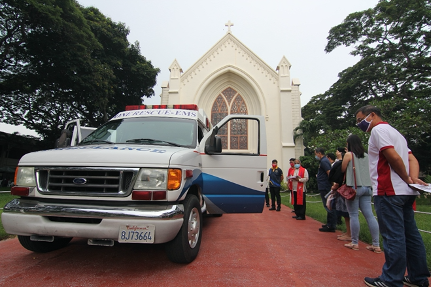 After a long and tedious process in the documentation and shipment of the ambulances, one unit arrived in Dumaguete in time for a dedication and blessing last August 28, 2020. University Senior Pastor, Rev. Dr. Noriel C. Capulong officiated over the blessing of the ambulance in the presence of Dr. Betty Cernol McCann, SU president; Dr. Earl Jude Paul L. Cleope, SU vice president for academic affairs; ONE Rescue Medical Director Dr. Kenneth T. Coo, who is also this years' Outstanding Sillimanian Awardee for Community Emergency and Rescue Medical Services; and Atty. Jose Riodil D. Montebon, ONE Rescue president.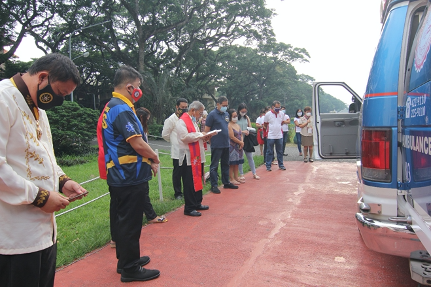 Dr. Coo disclosed that the second ambulance unit will be shipped from Cebu soon through Cokaliong Shipping at no cost.
The donation was made possible through Silliman alumnus, Dr. Gary D. Nazareno (HS 1979), who is the Medical Director of NORCAL Ambulance/One Rescue-EMS in California and the Silliman University Alumni Association of Northern California.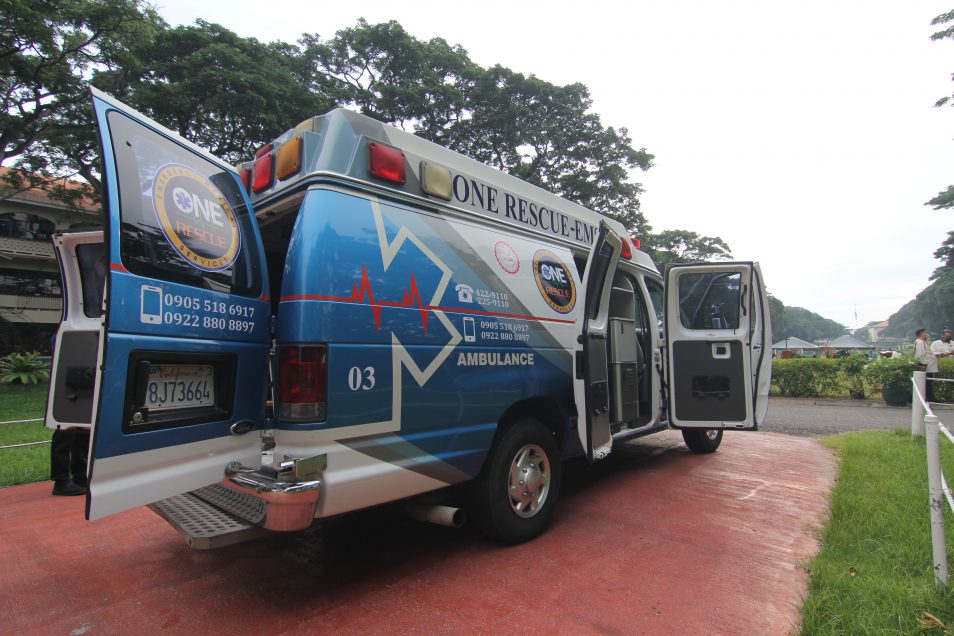 These ambulances are to be used exclusively for emergency medical rescue services within greater Dumaguete, and comes with an emergency medical training component between Silliman University and ONE Rescue.
In 2015 Silliman University was a recipient to an ambulance donation also coming from SUAANC. This was facilitated by then SUAANC President Ms. Maribel Sumalpong-Cuaresma and Alumni Chapter Board of Director, Mr. Ven O. Uriarte.