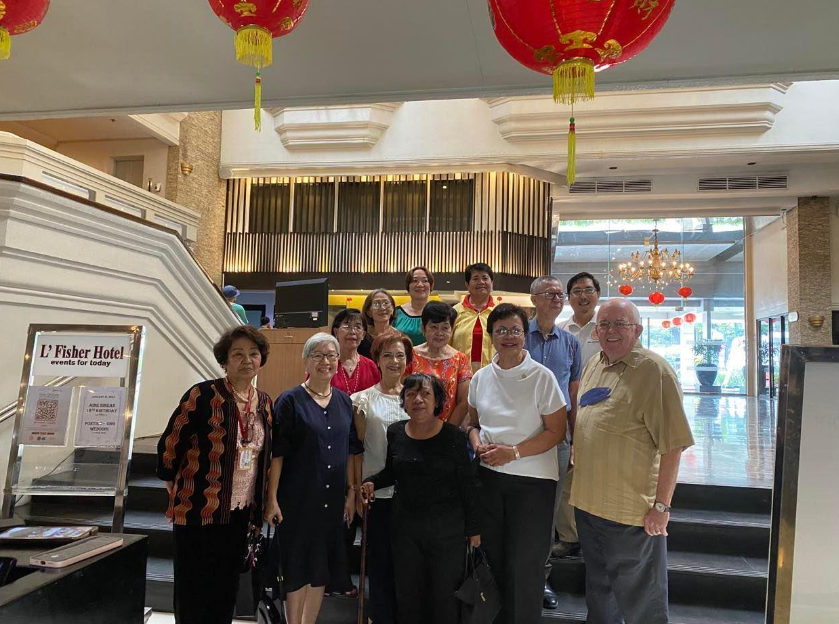 Alumni Update January 23 – 29, 2023
Greater Bacolod Alumni Chapter hosts President McCann's Bacolod visit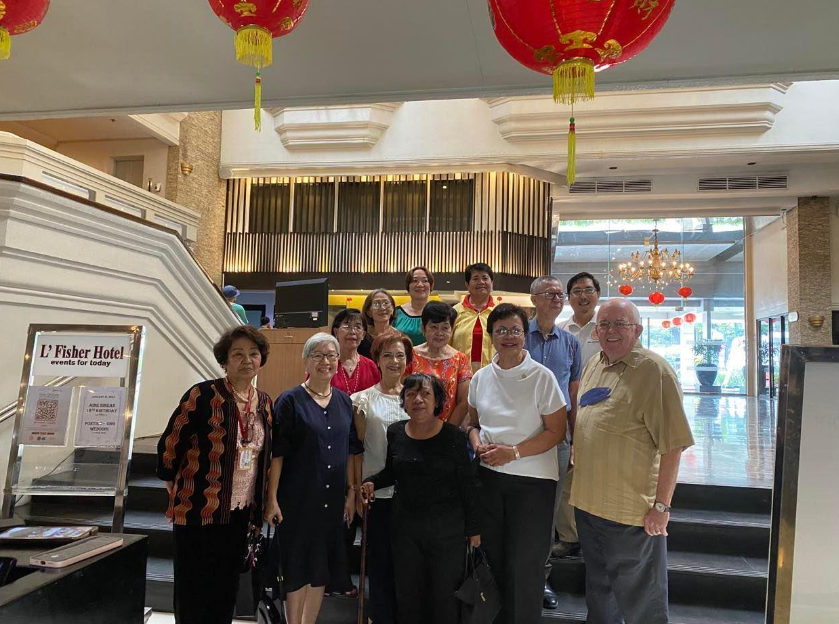 The Silliman Alumni Association, Inc. (SAAI) Greater Bacolod Alumni Chapter met with Dr. Betty Cernol McCann, Silliman University (SU) president, January 22, 2023 at the L' Fisher Hotel's Ripples Function Room in Bacolod City. The alumni activity allowed Dr. McCann to update the Bacolod Chapter on the recent developments, programs, and projects pursued by SU.
Atty. Mildred Aguilar-Pfleider, Bacolod City-based SU trustee, and Placido Cesar "Cidni" O. Mapa, Bacolod Alumni Chapter president, organized the alumni breakfast get-together.
Also present during the get-together were Dr. McCann's better half, Dr. Dennis McCann, and Bacolod Chapter members, Jesusa Magtagad Contorno, Consolacion Candiasan Espinosa, Imogene Kana-an, Jean Cadiz Visitacion, Jean Abong Chan, Ester Lee, Tesol Rhoda Perez, Amor Pioquinto, Jose Rene Gayo, and Bertha Uy Galindo.