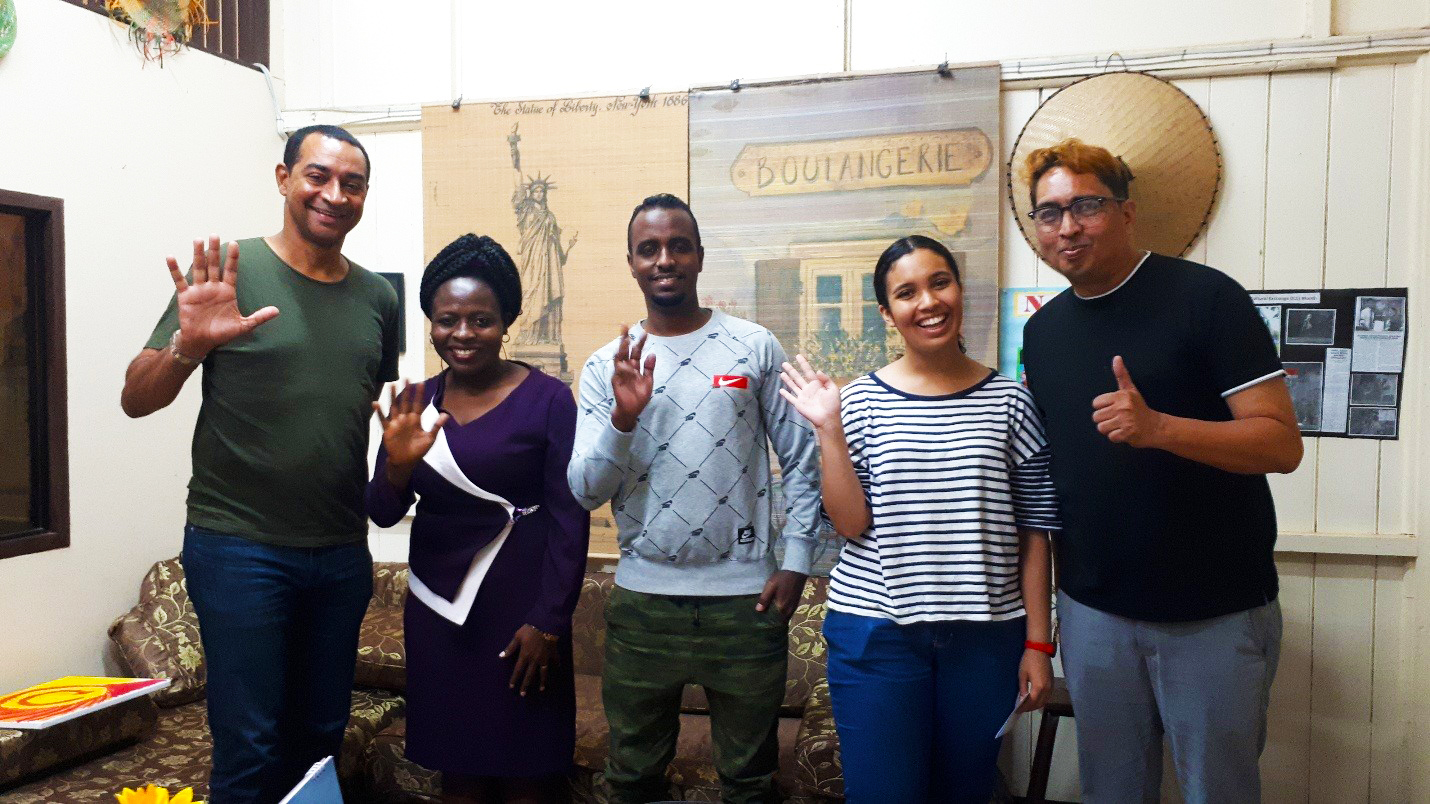 Alumni Update July 13 – 19, 2020
Sillimanians in Africa recently organized the Silliman University Bond of Africa (SUBA), an alumni chapter to help draw together Silliman African alumni. The SUBA chapter officers are: Walid Zoobi – president (BBA 1994) of Ghana, West Africa; Loveline Muma Frinwie – vice president (MA Peace Studies 2019) of Cameroon, West Africa; Suleiman Ibrahim Salad – secretary (MA Public Health student) of Somalia, East Africa; Sandrine Ishimwe – treasurer (BS Nursing 2018) of Rwanda, Central Africa; David Mupe (BS Computer Science 2017) of Congo and Nouran Hassan (BS Medical Technology 2019) of Egypt both PROs; and Moses Joshua B. Atega as Liaison Officer.
Atega who is Silliman University's International Student adviser has expressed his elation on this development as the University can continue to be in touch with our African alumni and tap them as ambassadors to invite more African students to enroll in Silliman University.