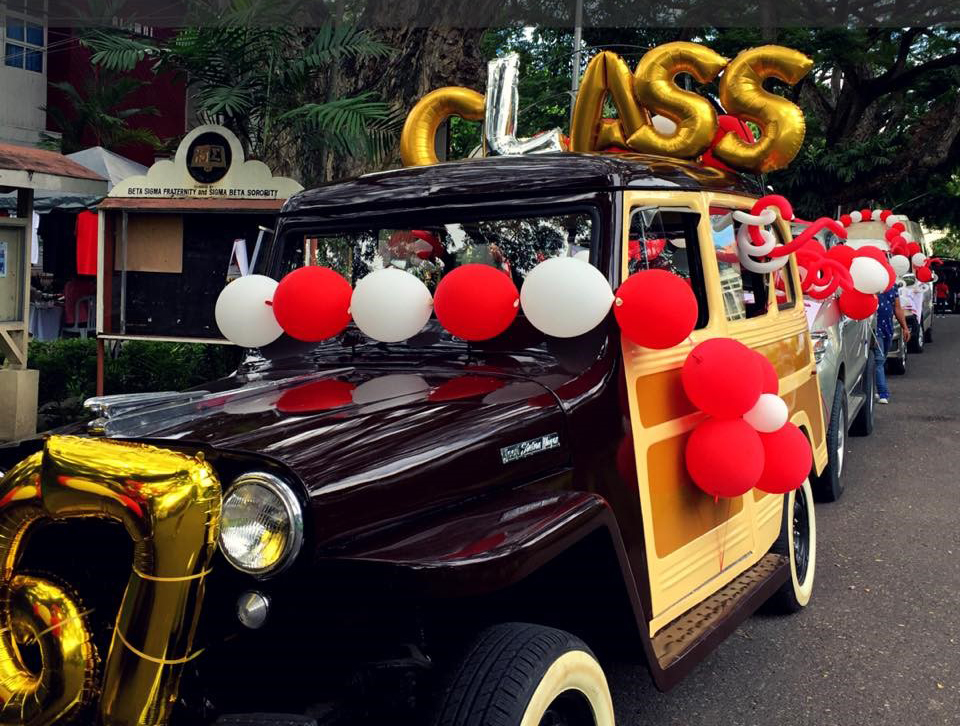 Alumni Update June 1 – 7, 2020
In preparation for Silliman University's  119th Founders Day celebration, the Alumni and External Affairs Office would like to invite reunioning classes, school organizations, alumni chapters, and other Silliman groups to join and register with the Alumni Affairs for the Alumni Virtual Parada Sillimaniana.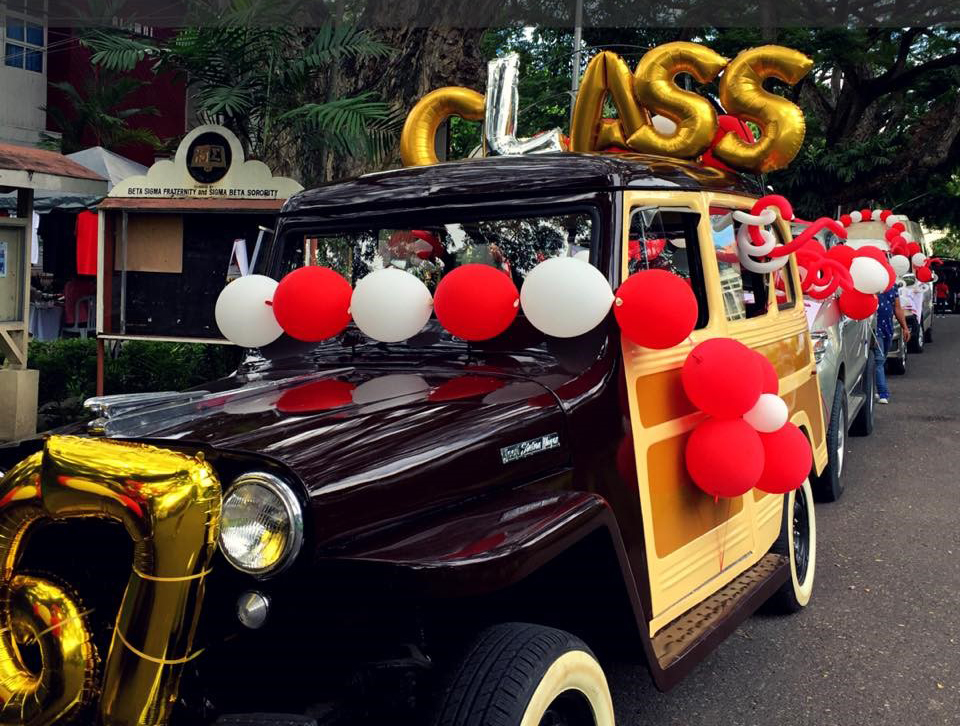 Let us not be dampened by the health crisis our world is going through, but rather let us be thankful in whatever circumstance we are in. Creativity and thinking out of the box is key to this year's Founders Day celebration. A shout out to SU High School batches of, 1970, 1975, 1980, 1985, 1990, 1995, 2000, and 2010 to please get in touch with the Alumni and External Affairs Office.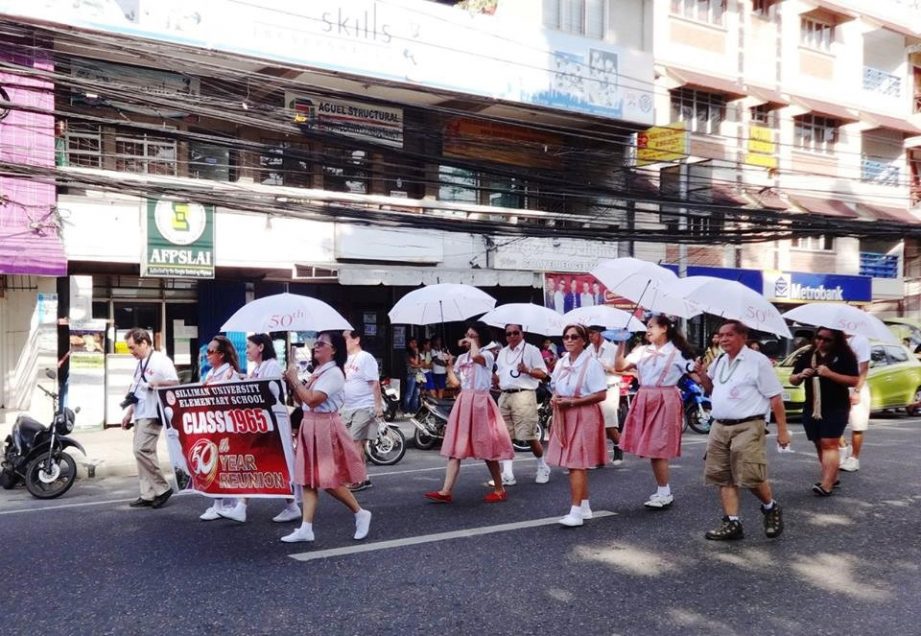 Other activities in the pipeline are a virtual Memorial Service for departed alumni and virtual Balik Talent Lectures. This year's Founders Day Committee will pursue the first-ever Virtual Outstanding Sillimanian Awards Convocation. So please stay tuned. While the traditional Sunrise Service and Founders Day Sunday  Service will go live stream following the government's health protocol requirements. Please email [email protected] for more details on how you can celebrate Founders Day with us in a fun and meaningful way.