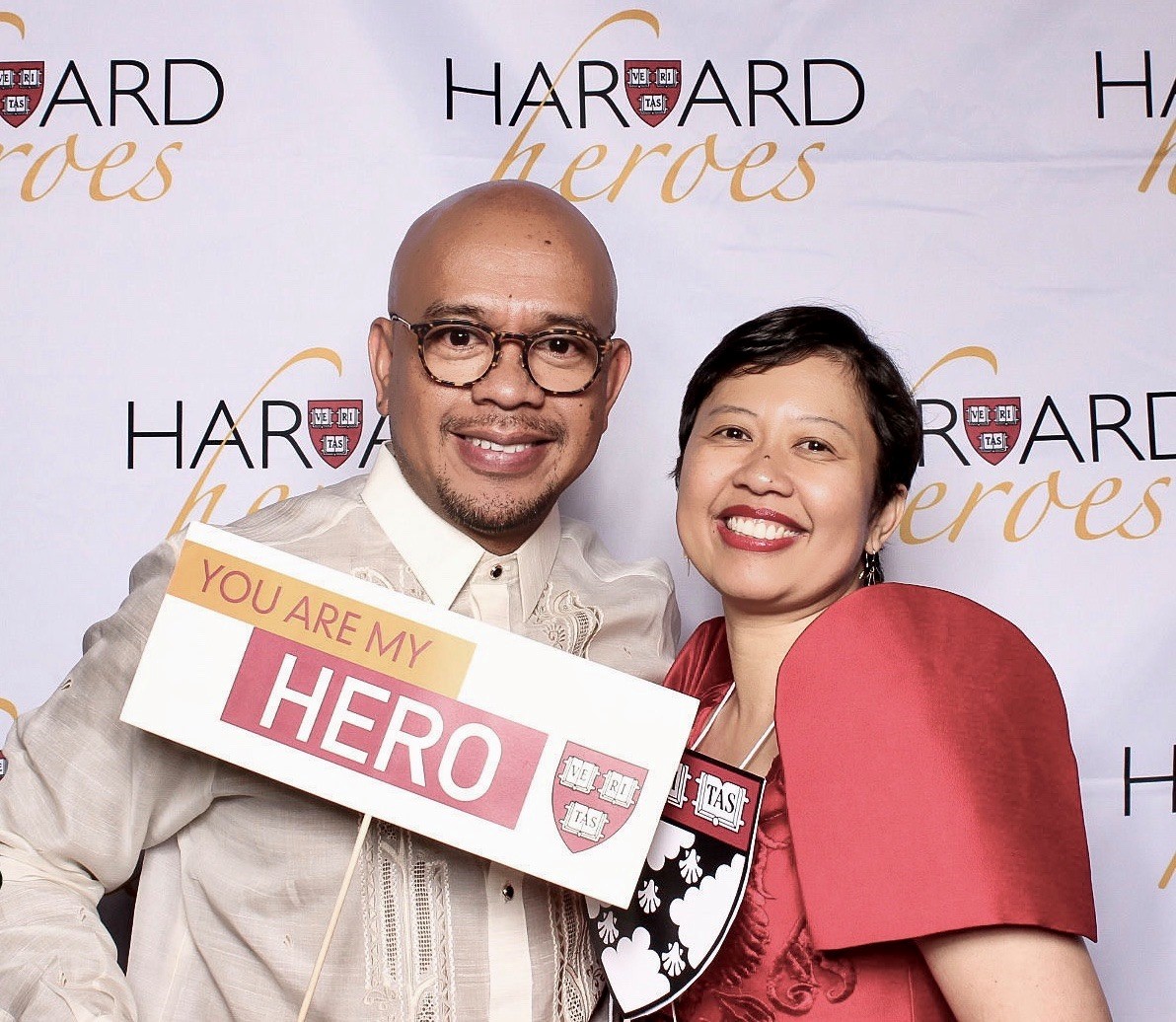 Alumni Update June 24 – 30, 2019
Silliman alumna, Atty. Myrish Cadapan-Antonio was recognized as one of the 2019 Harvard Heroes for her work as the Director of Fellowship and Leadership Development Programs in the Center for Public Leadership in a ceremony held at the Memorial Hall, Sanders Theatre, Harvard University, last June 13, 2019. Antonio was cited for her extraordinary achievements, service and commitment, which have furthered the well-being and mission of Harvard University.
University President Larry Bacow, led the ceremony, praising each honoree for their achievements. A total of 61 honorees coming from Schools and departments from across the University comprised this year's Harvard Heroes.
In a press release from the Harvard Gazette, Antonio said she was "deeply humbled" by the award. "I am receiving this award for the collective, for the team," she said. "So many people could have [earned] it. I feel blessed."
Antonio was lauded for teaching and mentoring Mason Fellows, as well as helping to develop University training for cultural competency as a Harvard Administrative Fellow. She said she learned about her award when she was called into a team meeting with her manager.
"I thought I had done something wrong," she recalled. "I was shocked!"
Antonio will soon be coming home to her alma mater, Silliman University to receive the Most Outstanding Sillimanian Award (OSA), in the field of Global Leadership Development, come August 28, 2019.
---
Update your alumni records on-line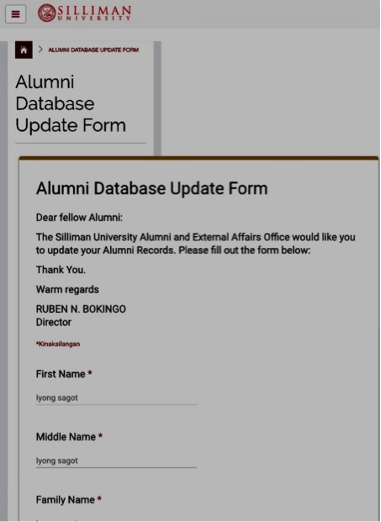 We are encouraging all alumni to update their records with the Office of Alumni and External Affairs using the online form. The form may also be downloaded and mailed to us directly. Click here to access the online form or you may use the link below: