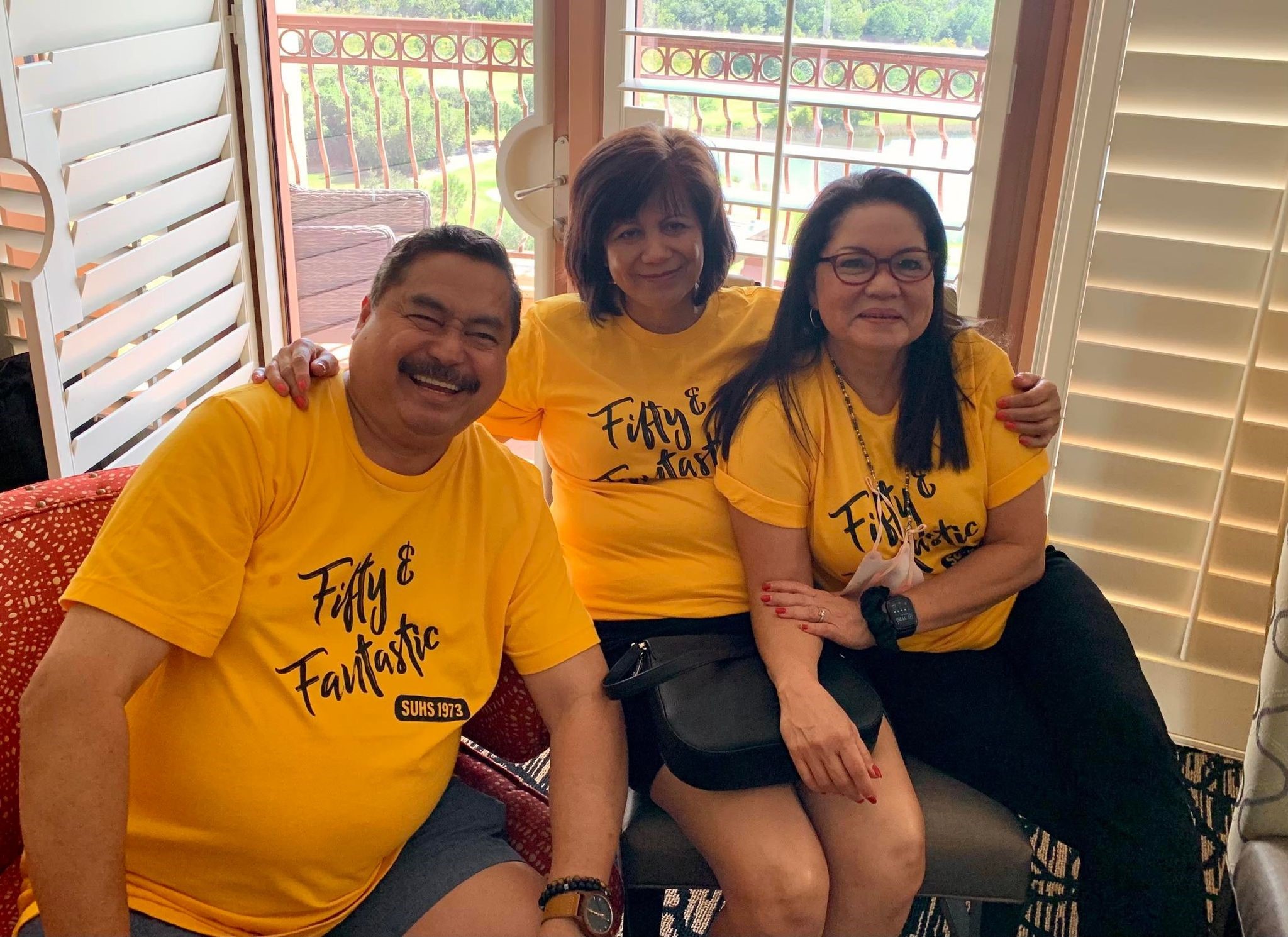 Alumni Update June 6 – 12, 2022
SUHS 1973 Exceeds Scholarship Endowment Goal
The Silliman University High School Class of 1973 recently exceeded its Php 1 million endowment goal for the SUHS 1973 Junior High School Scholarship. They raised a total of Php 1,142,480.52 for the endowment, with Php 29,232.43 available for scholarships in the coming school year.
"We are grateful to our classmates who have contributed to the scholarship fund as our class legacy to our alma mater," said Adlai J. Amor (Outstanding Sillimanian Awardee, 1994), class president. "We would like to challenge other classes to invest in future Sillimanians by establishing similar endowments."
The campaign, originally set for Php 500,000, was announced during their 45th class reunion in 2018. By 2019, the goal was exceeded so they increased the endowment goal to Php 1,000,000.
Currently, there are two scholarship recipients: Nic Orlando Gonzalez from the town of Amlan and Angelhu Elmo J. Morta from the town of Bacong.
The class is currently negotiating with the SU Junior High School to create a memorial grove near the chapel. They envision the grove to be planted with golden bamboo (Phyllostachys aurea) and dotted with benches for students as they study.
Early this year, SUHS 1973 entered into a partnership with Support & Advocacy Network for Dumaguete (SAND), a non-profit based in North Carolina, as its fiscal agent for contributions to other projects the class has invested in. This includes a feeding program at the Talay Rehabilitation and Psychiatric Center and the #NoTo174 campaign. SAND was cofounded by SU College of Nursing alumna Claire Lajato Rhodes, who is also a member of the class.
SUHS 1973 will celebrate its 50th reunion in August 2023 with the theme, "Fifty & Fantastic." The class originally had 140 students; about 100 are alive today.