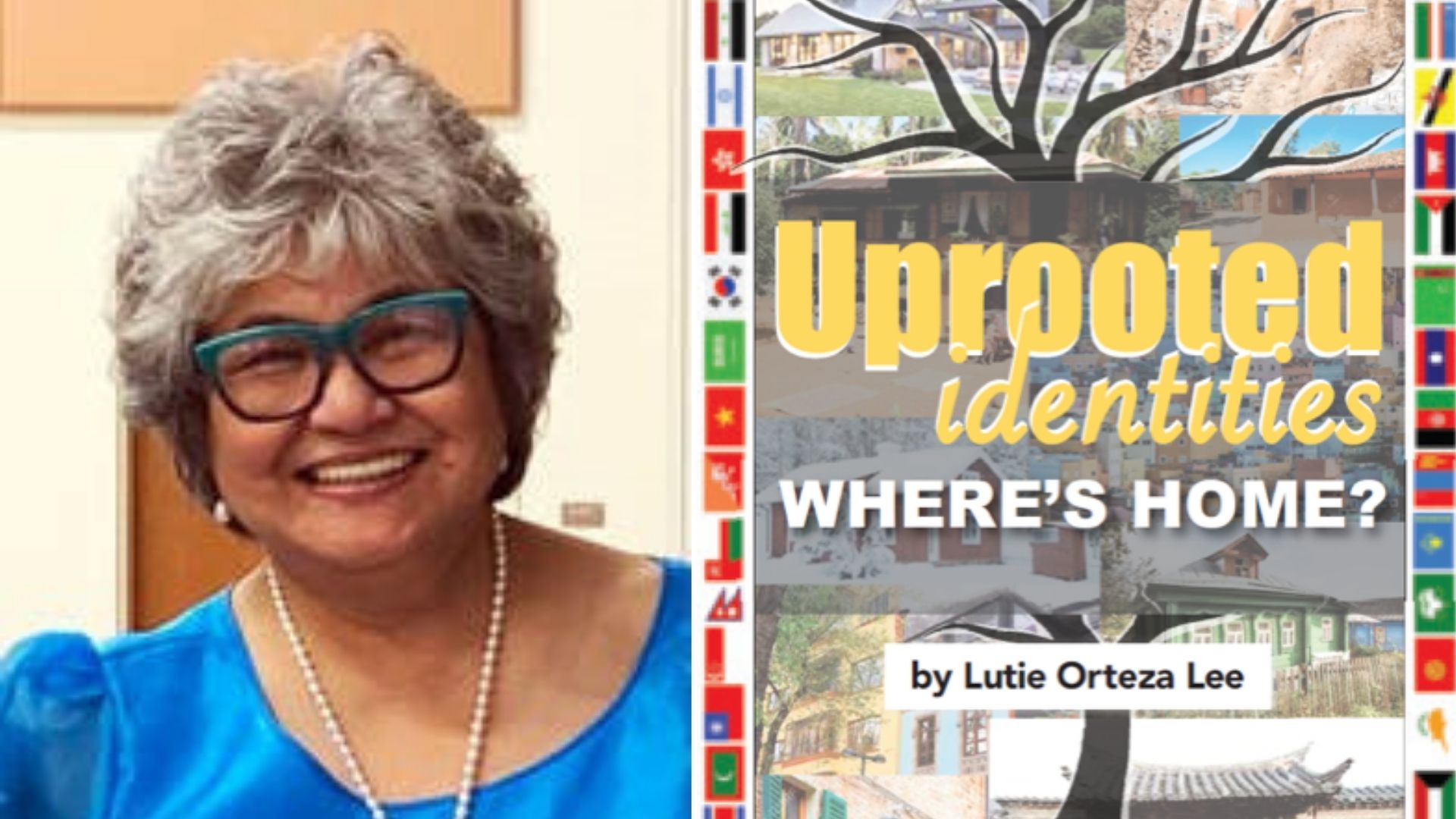 Alumni Update March 7 – 13, 2022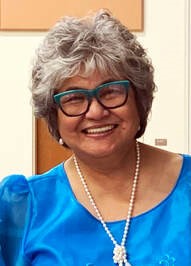 Silliman alumna Luthgarda "Lutie" Orteza Lee will soon come out with her latest book titled, "Uprooted Identities: Where's Home?"
Orteza Lee said her book is the result of an interview with young people who are "American" Filipino children born and raised in the USA.
Orteza said some interviewees expressed that their Filipino parents are racists. "I defended their parents saying that they are operating on their 'colonized psyches' and not necessarily racists," said Orteza Lee.
The book has 5 chapters and will soon be available online through Amazon.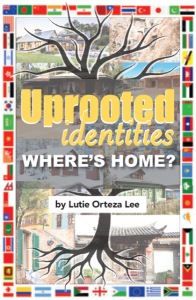 Last year, Orteza Lee came out with the book entitled, "Culture Clash: A Guide for Filipino Immigrants Raising American Children." This 283-page paperback, available online through Amazon, is an extensive, well-thought-out book with true-to-life testimonies from Filipino immigrants and their Americanized children. The book is very informative as the authors' understanding offers the reader a perspective for immigrants coming to America who need to raise their children in a different and sometimes aggressive environment.
Lutie, who is also a lay minister, finished her BS Elementary Education degree from Silliman University in 1971. She has taught for 30 years in the Philippines, Taiwan, and the United States. Lutie lives on the West Coast of the United States. She has one daughter who is happily married with two sons.