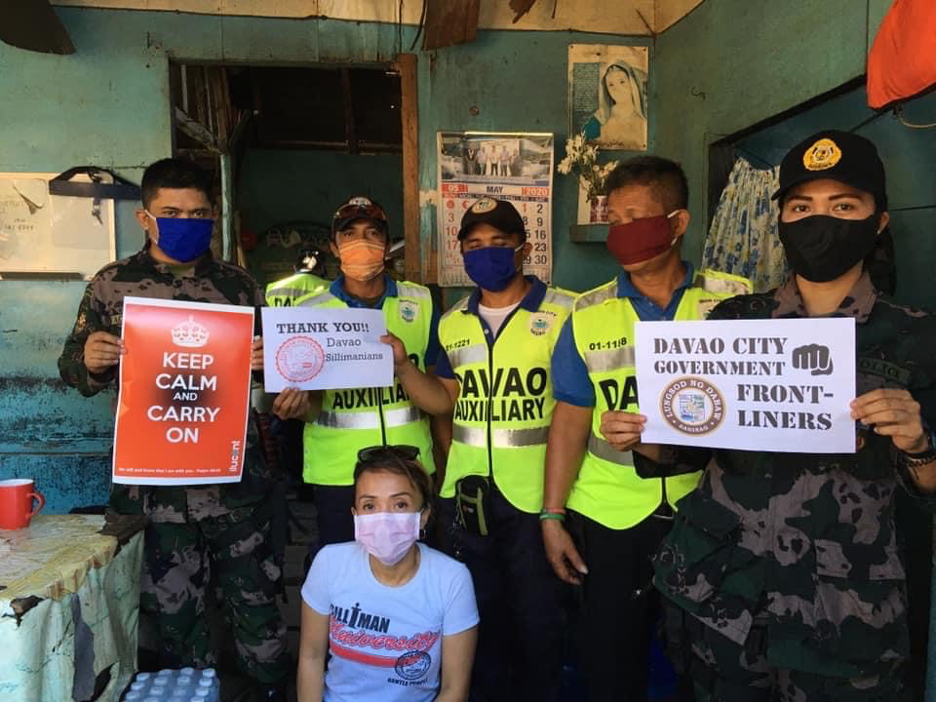 Alumni Update May 11 – 17, 2020
The Solidarity of Sillimanians
The Silliman Alumni Association, Inc. (SAAI) Davao Chapter went out of their way to distribute bottled water, facemasks, pastries and motivational posters to more than 24 barangay and high-way checkpoints all over Davao City last May 9, 2020.  This alumni chapter initiative headed by the newly elected officers led by chapter president – Kristine Pia-Datanagan, would like to thank the Davao Chapter members, partners and friends of Silliman for their wholehearted support.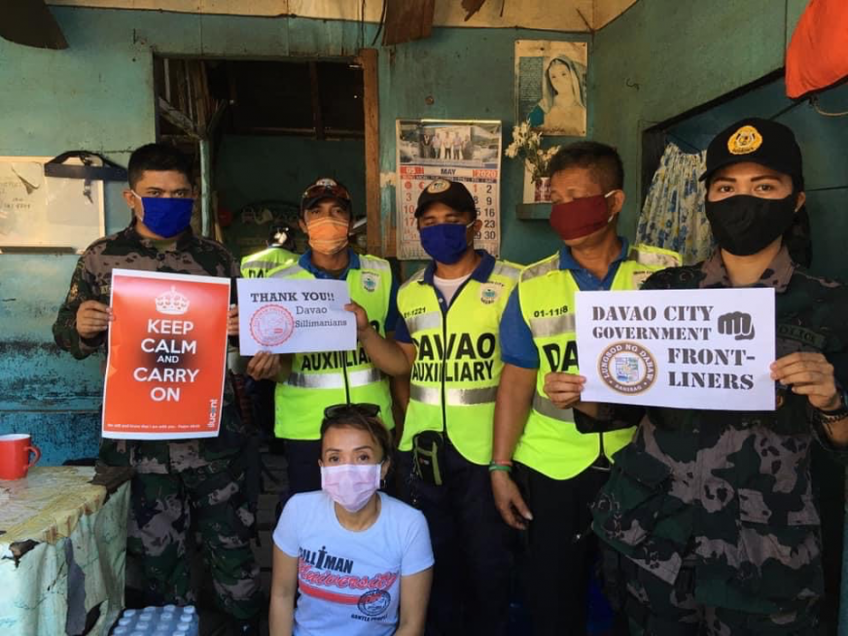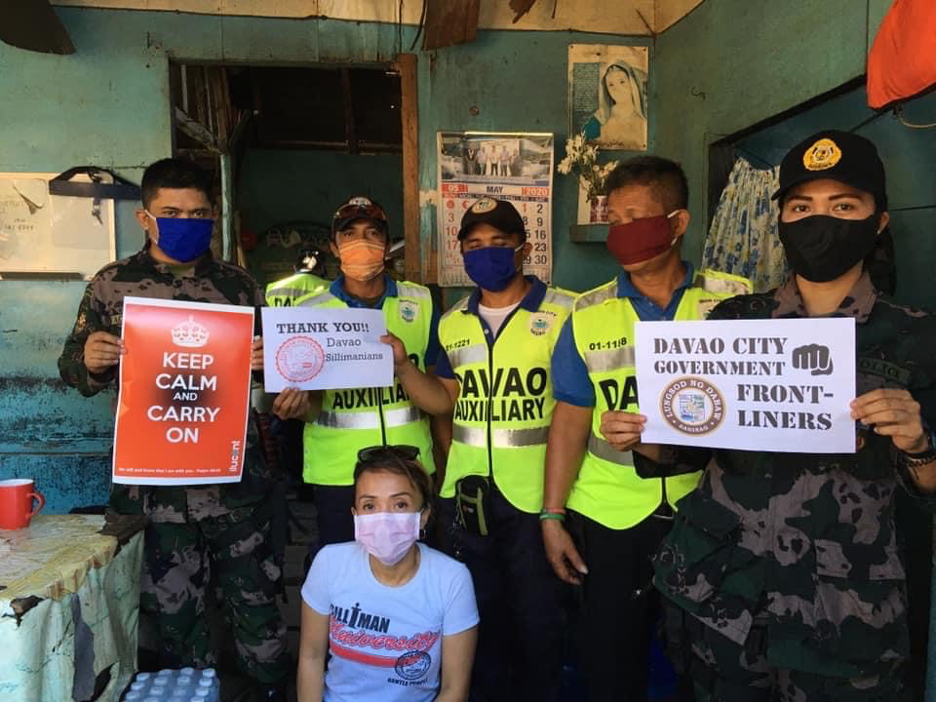 The Davao Chapter would like to express their solidarity with our brothers and sisters who serve as Barangay Tanods, Support Staff, Police Officers and Soldiers. They risk their health every day in the scorching heat to ensure that the quarantine implementation in Davao City will help contain the spread of the Coronavirus.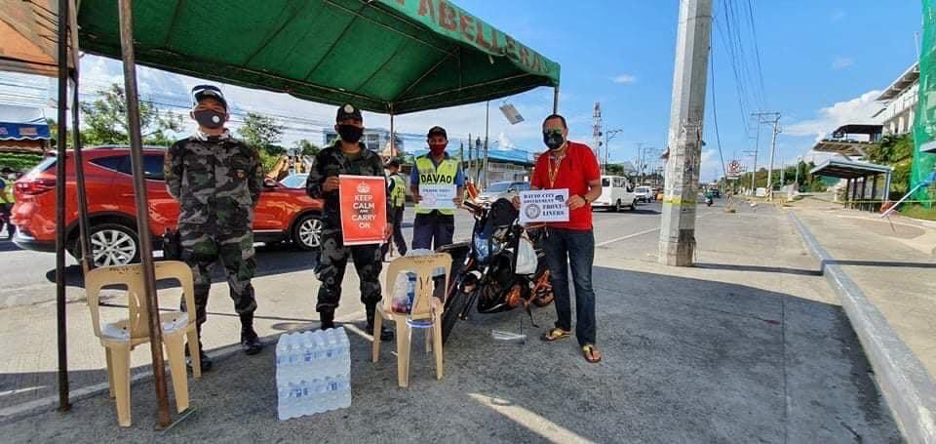 The chapter will also be turning over N95 masks to the nurses of Southern Philippines Medical Center (SPMC) Covid Ward – 01.
The newly elected chapter officers were inducted into office by Outstanding Sillimanian Awardee (OSA) Eduardo Bangayan, last February 22, 2020. The officers are: Kristine Pia-Datanagan – president, Kenneth Paul Geconcillo – vice-president, Anne Gentolea – secretary, Odette Corotan – treasurer, Jap Paña – auditor, and Omar Andre Villalba – PRO.