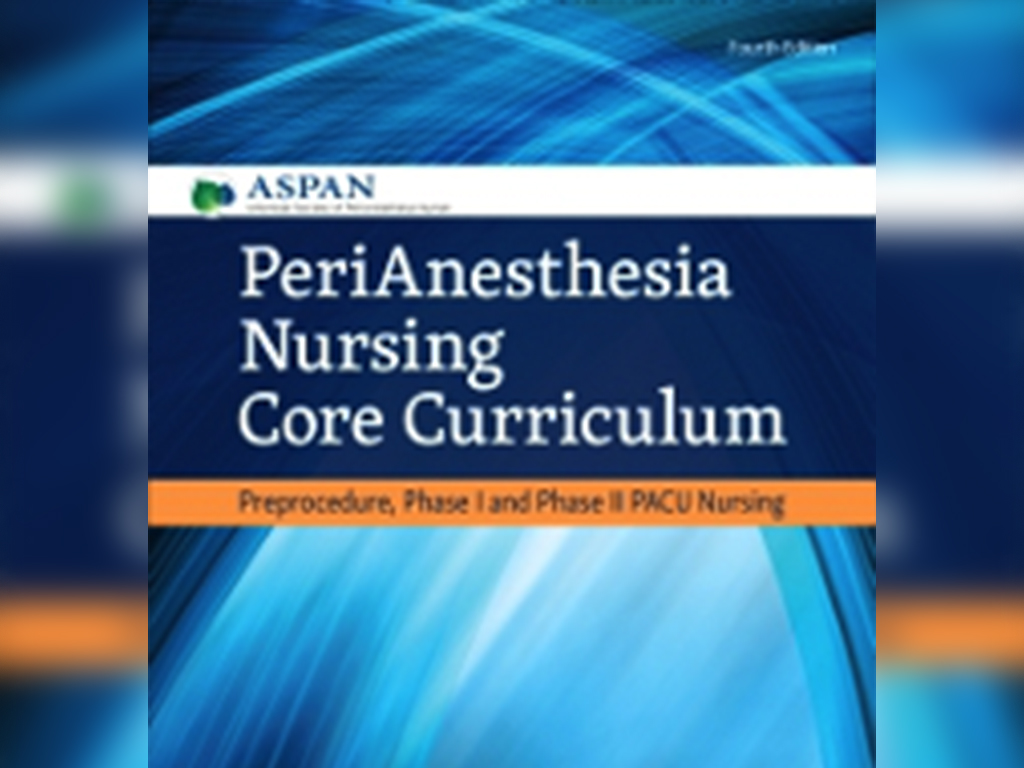 Alumni Update May 18 – 23, 2020
Outstanding Sillimanian Awardee (OSA), Dr. Pamela Yang Windle recently released the newest edition of her book, PeriAnesthesia Nursing Core Curriculum, 4th Edition. This is a comprehensive reference that helps nurse practioners care for patients before and after anesthesia in all types of settings. Coverage of the full scope of perianesthesia nursing makes this book an ideal resource for both inpatient and outpatient care. To keep one current on the many facets of perianesthesia nursing, this edition also describes the newest advances in interventional radiology, robotics, and endoscopy procedures.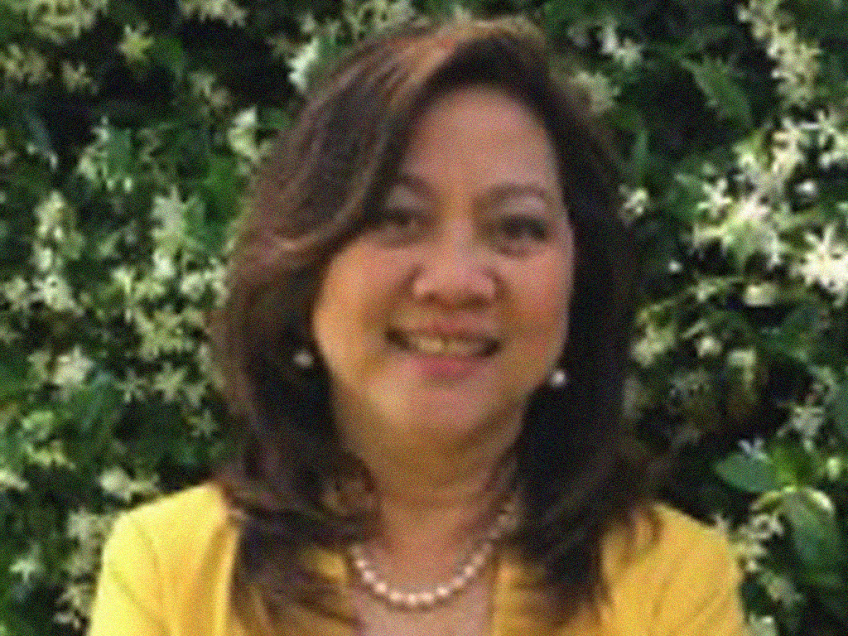 Windle is a Perianesthesia Nurse Consultant and Nursing Program Manager at Harris Health System in Houston, Texas. While her co-author to this latest edition of her book is Lois Schick, also a Perianesthesia Nurse Consultant Per Diem Staff Nurse II, at the PACU Lutheran Medical Center in Wheat Ridge, Colorado. This 984 page book was published last March 26, 2020.
Windle is Nurse Executive Board-certified and a Fellow at the American Academy in Nursing. Her extensive researches on evidence-based practices have been published in peer-referred journals and presented in international conferences.
Windle finished her undergraduate degree in Nursing from Silliman University in 1973, and her Master of Science in Nursing Administration from the Texas Woman's University in Houston, Texas. She holds certificates in post anesthesia and ambulatory perianesthesia nursing. In August 28, 2014, Windle was recognized by Silliman University as an Outstanding Sillimanian Awardee in the field of Nursing.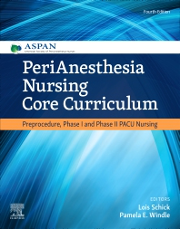 Copies of her book are available directly from Elesvier or from Amazon.
https://www.elsevier.com/books/perianesthesia-nursing-core-curriculum/unknown/978-0-323-60918-0
https://www.amazon.com/PeriAnesthesia-Nursing-Core-Curriculum-Preprocedure/dp/032360918X