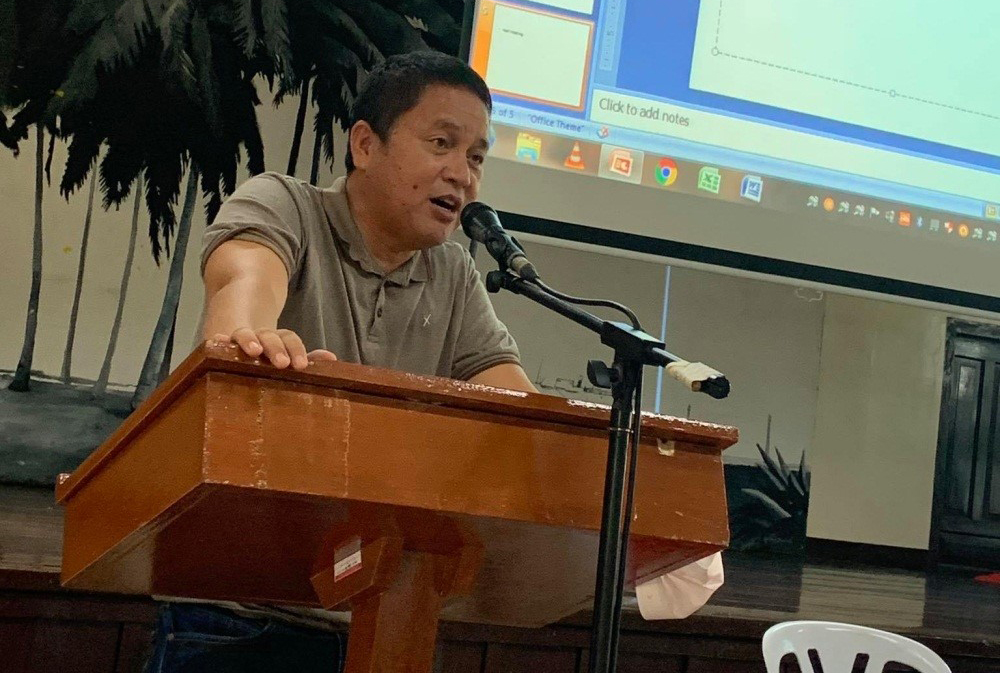 Alumni Update May 25 – 31, 2020
SU Founders Day Committee convenes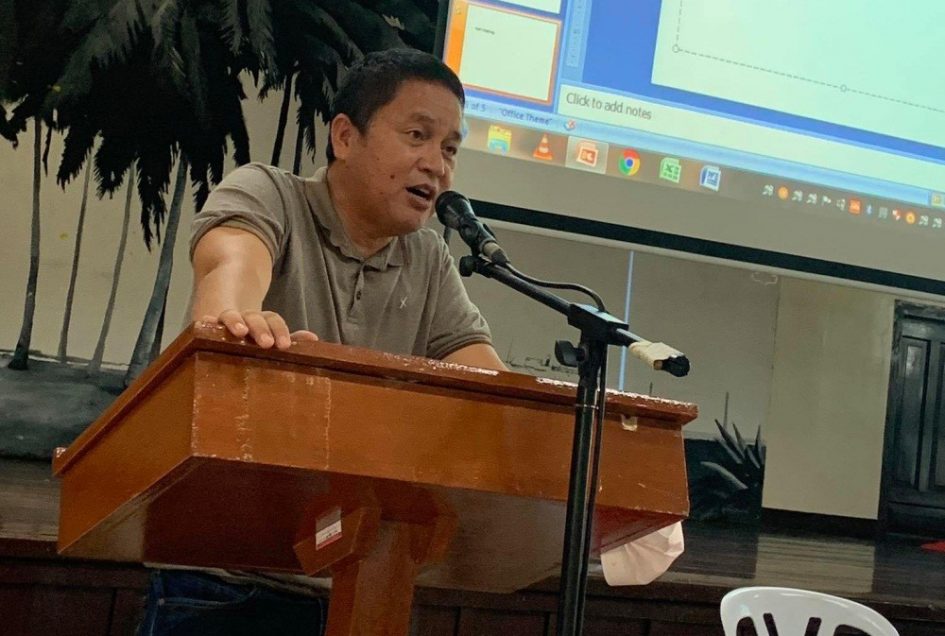 The Silliman University (SU) Founders Day Committee held its first meeting last May 26, 2020, at the historic Silliman Hall. The meeting was presided by the Vice President for Academic Affairs, Dr. Earl Jude Paul L. Cleope as Co-chair of the Committee. The members of the Founders Day Committee were unanimous in pushing through with a meaningful 119th Founders Day celebration. Taking in the challenge of the Coronavirus pandemic, the Founders Day Committee believes there are creative ways of celebrating a meaningful and fun-filled Founders Day. The Committee will soon be announcing the Founders Day theme and the schedule of the different activities lined up for this year's celebration.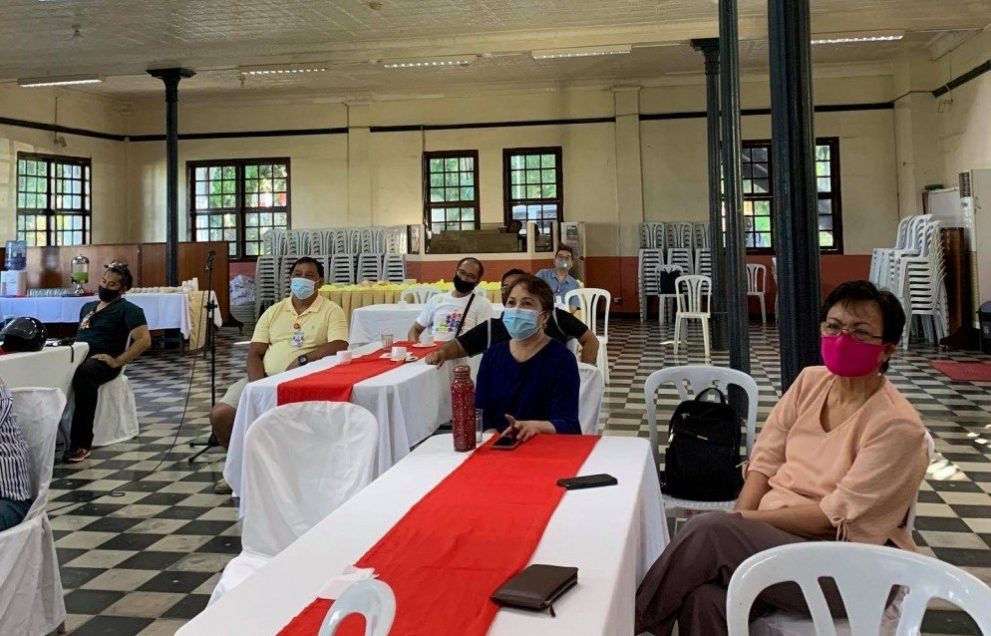 The SU Alumni and External Affairs Office would like to get in touch with the different reunioning classes, organizations, and groups so we can work together in making your reunion an unforgettable one. The Alumni Affairs may be reached through (35) 4226002 local 290 or at [email protected].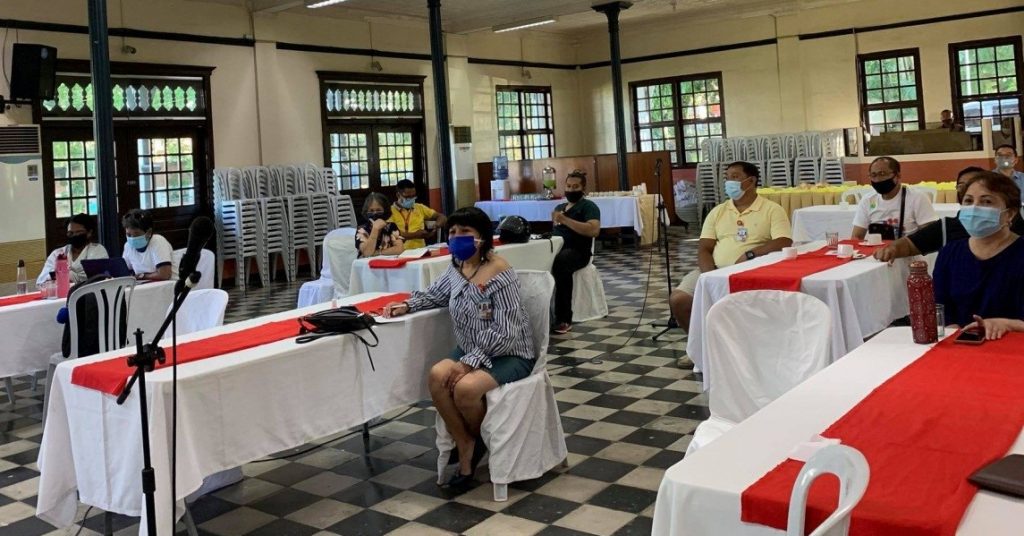 ---
IN MEMORIAM: Mamerto S. Bocanegra, (HS 1948, OSA 1973 Military Service) on January 30, 2020; Sonia Dignadice-Encontro (BSN 1962, former member BOT) on February 2, 2020; Alan S. Futalan (HS 1977, LLB 1987) on February 10, 2020; Paulina Emelina T. Acuña (BSN 1979) on February 21, 2020; Guillermo N. Bergado (HS 1949, BTH 1954) on March 3, 2020; Fred L. Raña (HS 1947) on March 30, 2020; John T. Mendez (Staff- Cafeteria/Marina Clinic) on April 1, 2020; Virginia Bersamin-Almarez (BSN 1955) on April 7, 2020; Fidela A. Despojo (HS 1952) on April 9, 2020; Hirah Frias-Cascon (BBA 1974) on April 9, 2020; Donald O. Suelto (FS MedTech/Nursing 1991) on April 9, 2020; Loretta Ann Aguilar-Ginnivan (BSHE 1961) on April 9, 2020; Imelda Maravilla-Gracia (HS 1966, AB Psych 1970) on May 1, 2020; Caesar Raymund B. Rana, Jr. (Faculty SU Medical School) on May 2, 2020; Tabitha Espinosa Tinagan (HS 1969, BBA 1973, LLB 1980) on May 4, 2020; Roy T. Cang (HS 1967, BBA 1973) on May 5, 2020; Emiliano V. Ygnalaga, Jr. (Elem 1952, HS 1956) on May 17, 2020; and Adynna Y. Lim (Pre-Med 1959, LLB 1963) on May 17, 2020.
---
Update your Alumni records on-line
We are encouraging all alumni to update their records with the Office of Alumni and External Affairs using the online form. The form may also be downloaded and mailed to us directly. Click here to access the online form or you may use the link below:
http://archive.su.edu.ph/page/282-alumni-database-upda