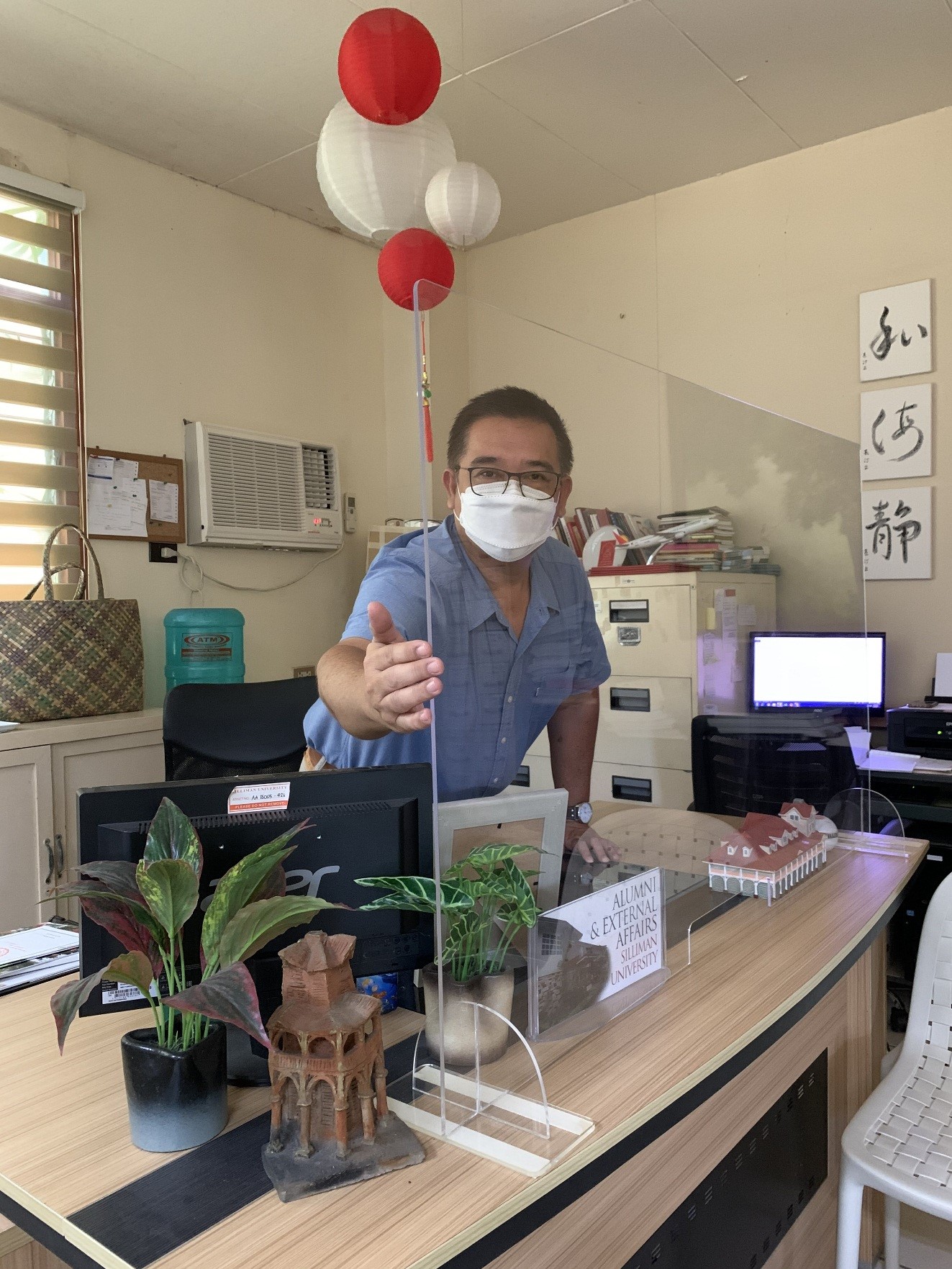 Alumni Update September 7 – 13, 2020
The Silliman University Association of Alumni & Friends in Europe (SUAAFE-GABS), which is composed of alumni based in Germany, Austria, Belgium, Netherlands, Luxemburg and Switzerland, celebrated Silliman University's 119th Founders Day last August 28, 2020 virtually. The Zoom reunion was spearheaded by Berlin, Germany based alumna, Grace Ada Genge, one of the main pillars of SUAAFE-GABS. Grace shares with the group what most of us have learned and experienced because of Covid 19 Pandemic. Her lists goes from being fearless, patient, resourceful and resilient. It was a first-time experience for some to meet virtually but it definitely strengthened the Silliman Spirit. Grace mentions her son, Marcel who encouraged her to pursue the virtual meet up, which came out successful. The virtual gathering of over two hours ended with the singing of the Silliman Song.
SUAAFE-GABS will be hosting the next Silliman alumni gathering in Europe. This time Euroflock will be held in Luxembourg in May of 2022. Side trips to Stuttgart, Bruges, and Amsterdam are being considered. So plan ahead and mark your calendars so you may include Euroflock in your next vacation itinerary.
June of last year, SUAAFE-GABS through Chapter President Avital Villacora Weidner sent a modest cash donation to the Silliman University Alumni and External Affairs office. This has been put to use for the Alumni Affairs office four (4) acrylic desk shields for better health protection from Covid 19. The Alumni Affairs would like to thank SUAAFE-GABS for this timely need.