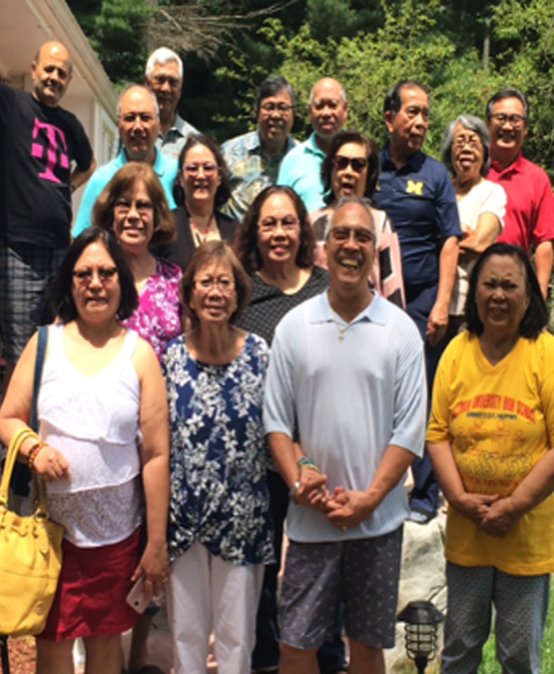 Alumni Updates July 8 – 14, 2019
SUA – ACACIA CHAPTER WELCOME DR. BEN AND GLADYS MALAYANG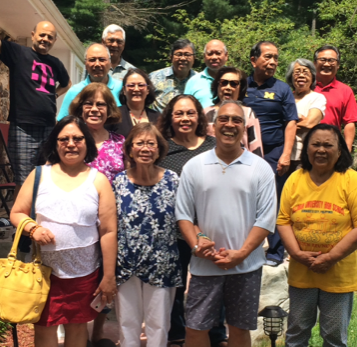 The Silliman University (SU) Alumni Acacia Chapter, which includes Michigan, Ohio, Kentucky, West Virginia and Western Pennsylvania, gathered last July 6, 2019, to welcome former SU President Dr. Ben S. Malayang III and his wife Mrs. Gladys Rio-Malayang. The "Meet and Greet" and fellowship was held at the home of Rev. Joe and Bennie Yrad-Malayang, in Ypsilanti, Ann Arbor, Michigan. Present during the alumni gathering were: Chapter President Billy Yrad and wife Virlyn; Jerome and Joanna Dabao; Metus Tenorio Kitchen; Elsie Ordinario Weil; Dr. Vangie Alocilja and Rex; Javid and Jay Dawn Malayang-Sepehri; Mildred and Chris Aquino; Rev. Jonathan and Fe Malayang-Pia; Miss Ruthie V. Malayang (of Toronto, Canada); and Ian Kahlil S. Malayang (of Calgary, Canada) among others.
Dr. Malayang has been chosen as one of 6 Outstanding Sillimanian Awardees (OSA) for 2019 in the field of Environment and Academic Leadership. The Outstanding Sillimanian Awards Convocation will be held at the SU Claire Isabel McGill Luce Auditorium on August 28, 2019.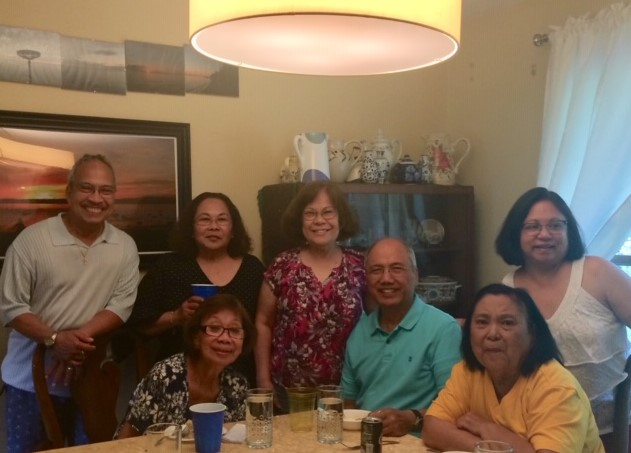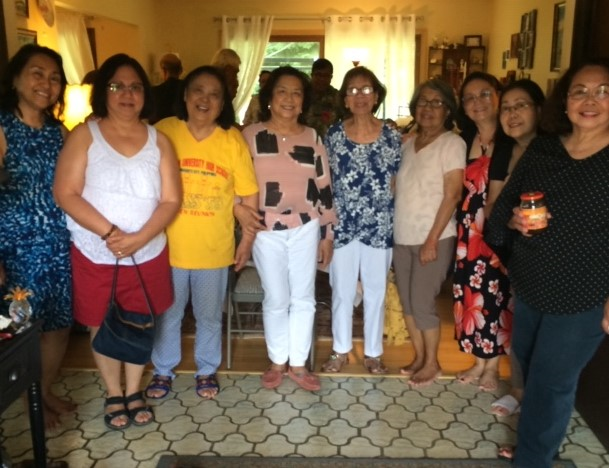 Dr. Malayang, a professor emeritus of Environmental Policy and Governance, teaches graduate courses at the SU Institute of Environmental and Marine Science. He is head and chief principal investigator and coordinator of the Fish Right Program, a partnership between the the U.S. Agency for International Development (USAid) and the Philippine government to promote sustainable fisheries in southern Negros waters.
IN MEMORIAM: Manuel C. Rubio, Jr. (BBA 1971, MA 1975, Retiree Staff SU Math Dept.) on June 3, 2019; Roberto M. Agir (BSCE 1984) on June 17, 2019; Cicero N. Gurrea (BSMT 1983) on June 19, 2019; Errole Lyanne B. Samane (BS Architecture 2017) on June 26, 2019; Karl F. Rabor (BS Biology 1974) on June 28, 2019; Angeles Capitan-Macatunog (HS 1959, BSEED 1964) on July 1, 2019; Ruth L. Velasco (BSE 1949, MA 1970, PhD. 1980) on July 4, 2019 and Telesforo M. Belloso (BSME 1953) on July 4, 2019.
---
Update your alumni records on-line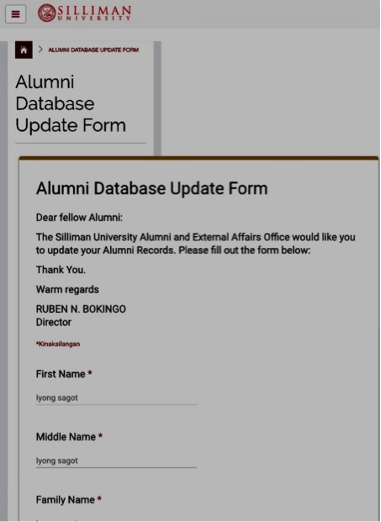 We are encouraging all alumni to update their records with the Office of Alumni and External Affairs using the online form. The form may also be downloaded and mailed to us directly. Click here to access the online form or you may use the link below: