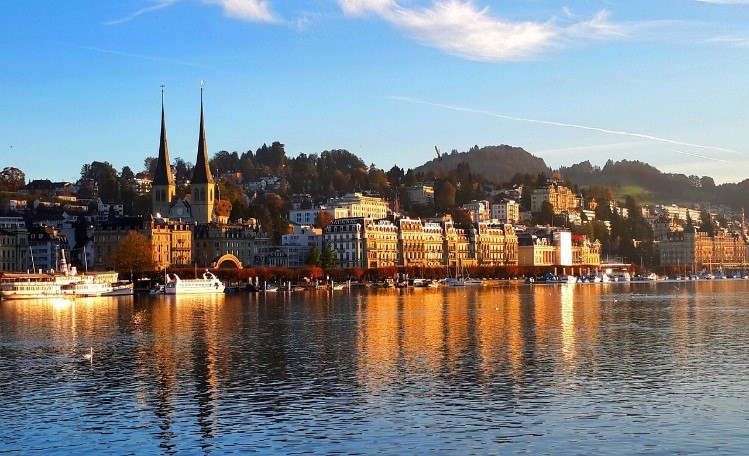 Alumni Updates November 13 – 19, 2017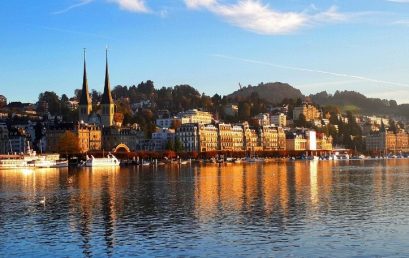 The Silliman University Association of Alumni and Family in Europe (SUAAFE) is set to host the 3rd EUROFLOCK in Lucerne, Switzerland on September 13 – 16, 2018.
Barely 10 months away, part of the activities are a Welcome and Acquaintance Dinner scheduled on September 14, 2018, 5:00pm, at the Ibis Budget Hotel and a High Tea Fashion Gala Night set for the following evening, September 15, 2018, 5:30pm, at the Cascada Hotel.  Sightseeing tours will be available for those who wish to see more of Switzerland. This will include a Lucerne City tour and a Jungfraujoch Top of Europe Day Trip to admire the soaring peaks of the Swiss Alps.
The 1st EUROFLOCK that brought together Sillimanians in Europe was held in Berlin, Germany in 2014. After its success, the organizers were inspired to turn this alumni gathering into a biennial event. The 2nd EUROFLOCK was held in Dublin, Ireland and hosted by the Silliman University Alumni Association Ireland-Northern Ireland Chapter.  EUROFLOCK is also supported by three other alumni chapters: SUAA-United Kingdom, SUAA Ireland-Northern Ireland and SUAA-Norway.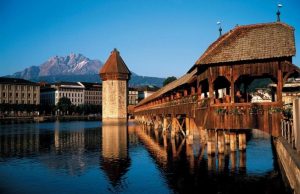 For details on the upcoming EUROFLOCK, please contact Grace Auza Ada Genge through Facebook at https://www.facebook.com/graceauza.adag?fref=nf.
Interested EUROFLOCK 2018 attendees may now register by downloading the form through this link: https://goo.gl/PeUStN
Email accomplished form to:  [email protected]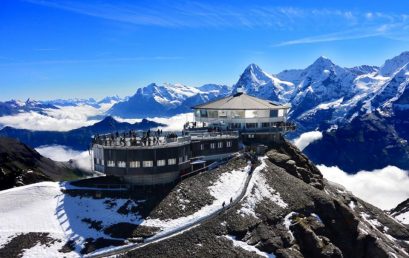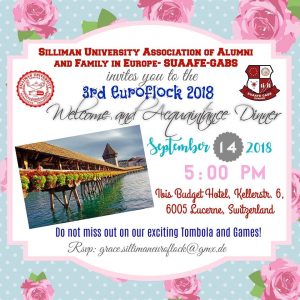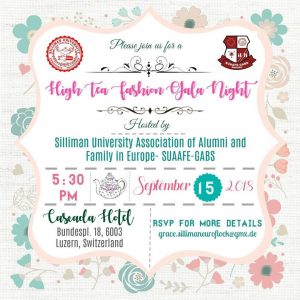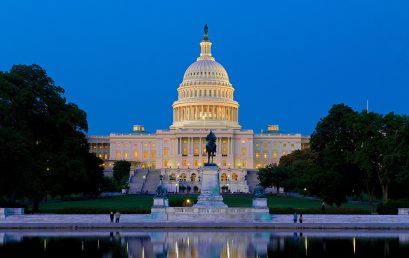 TIPON USA 2019, which will be hosted by the Silliman University Alumni Association of the National Capital Region SUAA-NCR (Maryland, Washington D.C., Virginia), is scheduled on August 1 – 4, 2019 in Washington D.C.
SUAA-NCR promises a 3 nights/4 days of fun and excitement.  Several classes and groups have already started planning reunions to coincide with the 2019 Tipon.  Please save the dates and details to follow soon.