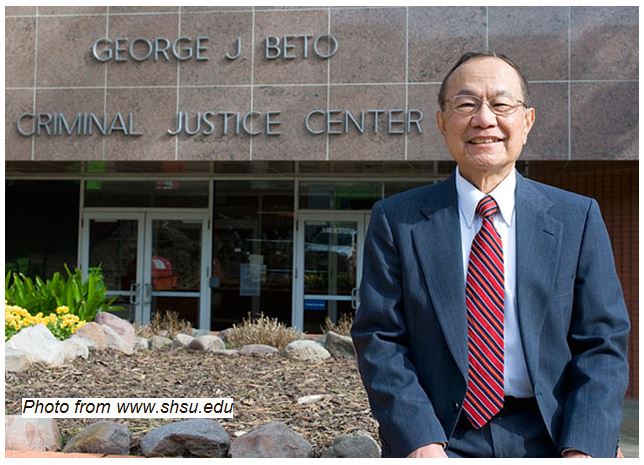 Alumni Updates (October 2-8)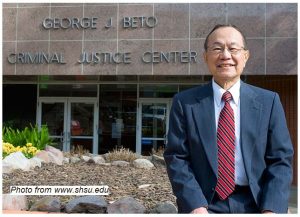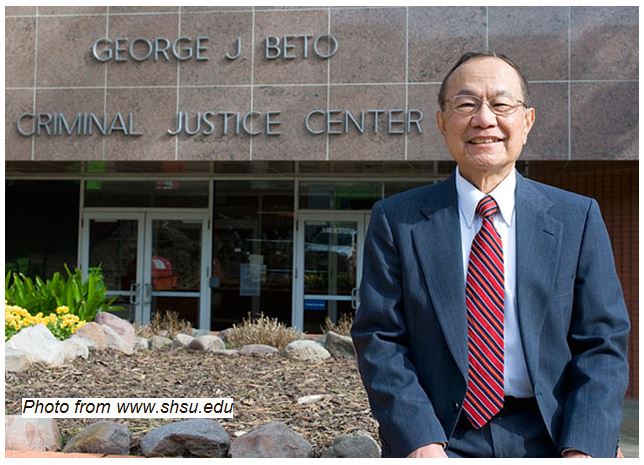 Outstanding Sillimanian Awardee in the field of Legal Education Dr. Rolando Del Carmen was recently recognized for his generous contribution to Sam Houston State University (SHSU) in Huntsville, Texas. Dr. Del Carmen has been generously contributing towards the scholarship programs of SHSU, where he started teaching in 1974. He has since then donated around $300,000 for scholarships. His most recent donation of $20,000 was made in honor of Dean Phillip Lyons, his colleague at the College of Criminal Justice at SHSU.
A criminal justice faculty member for over 35 years, Dr. Del Carmen earned his Bachelors of Arts degree from Silliman University in 1953 and proceeded to earn his Bachelor of Law in 1956. In 2007, Silliman University conferred the Order of Horace Brinsmade Silliman (OHBS) on him and wife, Mrs. Josefa Del Carmen. In 2016, Silliman also conferred on him the Degree of Doctor of Laws (honoris causa).
Silliman University is also one of the beneficiaries of the generosity of Dr. Del Carmen. He has been donating in the form of student scholarships, faculty fellowships, and research funds particularly for the Silliman University Angelo King Center for Research and Environmental Management. Recently, he also funded the construction of the Del Carmen Honors Dormitory. In all this, he only asks one thing from his recipients: that one day, they give back to Silliman University.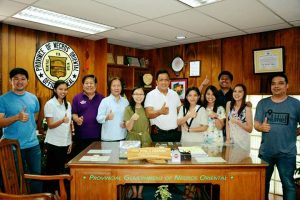 Six of the new doctors from the Medical School, who were recipients of the Negros Oriental Provincial Government's Medical School Scholarship Program, paid a courtesy visit to Governor Roel R. Degamo last October 5, 2017. They are: Kristine Mae T. Abrasaldo-Dingal, Shellany J. Luba, Feliciano S. Mahinay II, Rizza Joyce L. Mira, Michael Jeffrey T. Pacurza and Sweelin Hope S. Pael. As part of their commitment under the scholarship program, their
medical assignments cover various community primary and district hospitals in the province and the Negros Oriental Provincial Hospital.
The scholarship program of the provincial government started during the administration of former Governor George P. Arnaiz after the province experienced scarcity of medical doctors. The scholarship program has been successfully implemented in the province as it puts applicants through strict screening and evaluation. Incumbent governor Degamo has welcomed the success of the medical school scholarship program because it helps in the improvement of the health services in the province.
Silliman's Medical School is among the country's top performing medical schools. It seeks to maintain a tradition of 100 per cent passing in the Physician Licensure Exam. It hit a perfect passing rate in this year's exam.