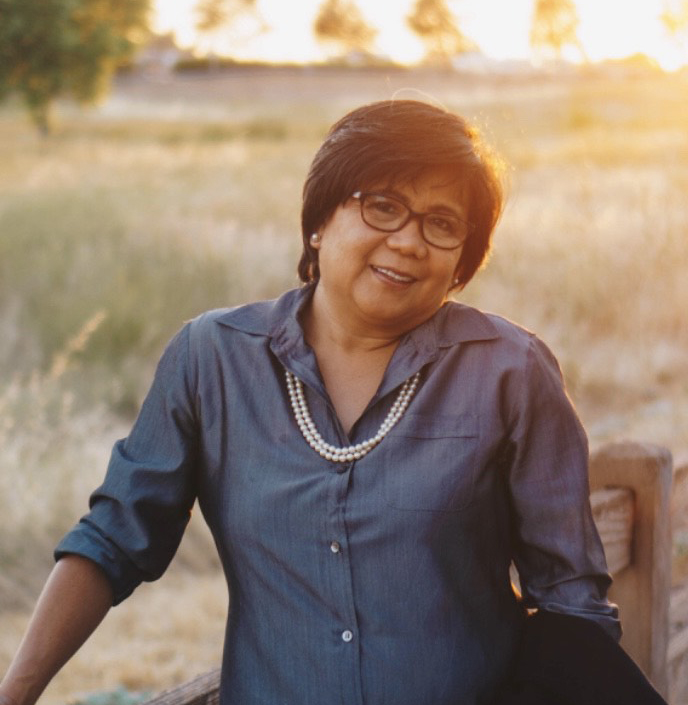 Alumni Updates October 28 – November 3, 2019
Silliman alumnus, Cecille Ann Alamo Valoria and Author of the Paperback, Slaying Your Fear Giants: Moving from a Jungle of Terror to a Garden of Peace, published by Author Academy Elite announces that her 148 page book is now on pre-sale on-line at Amazon.com.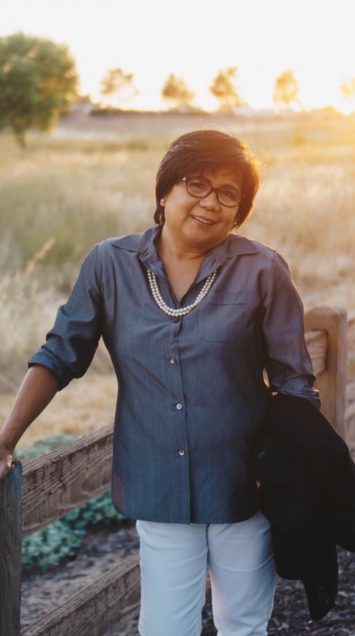 Valoria shares that at many points in her life, she felt the chokehold of fear plaguing her heart and mind relentlessly. She would wake up in the middle of the night dreading her world was crumbling. Anxiety's ugly head had driven her to desperation, forcing emergency room visits that offered only temporary relief. Despite the temptation to give up, she kept pushing through and discovered a powerful process that helped her to thrive and make a drastic turnaround.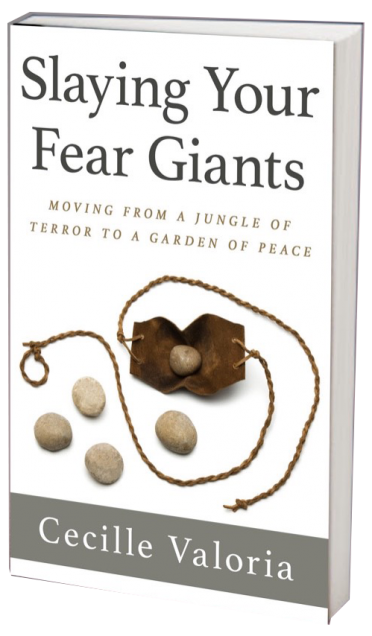 In Slaying Your Fear Giants, you will encounter the powerful, familiar story of David and Goliath with fresh new insights. Her book she points out, will help you discover the following:  the best defense against the jungle of symptoms imprisoning you; the secret power behind the sling to aid you in your moments of struggle; and the five effective stones to ward off your fear giant's attacks.
Practical strategies in this book will take you from trembling in the face of your giants to slaying them.
Move from a jungle of terror to a garden of peace starting today!
(https://www.amazon.it/Slaying-Your-Fear-Giants-Moving/dp/1640858032)
The Author shares her story:
I am an elementary school teacher, author, speaker, and coach. Having struggled with anxiety early on in life and finding peace in the midst of it, my mission is to bring hope to people who struggle with fears and excessive worry. My background in Psychology and Medicine have come in handy as I sought to understand this challenge. I attribute the peace I experience while going through stress and challenges in life, from my relationship with Jesus Christ, my Savior and Lord and the power of the Holy Spirit. I enjoy spending time with my family and share my love for traveling and photography with my husband, Sal. Our favorite place to visit are gardens, and one can find the gallery in my camera filled with pictures of flowers. I am the founder of Flowers for Elders, an organization that delivers flower arrangements to patients. I value the friendships I have developed throughout the years and have built my community around the belief that "true friendships don't fade away, they linger forever." I live with Sal in Sacramento, CA. We have two kids and a son-in-love.
Cecille Valoria is a true blue Sillimanian, finishing her Early Childhood 1964, Elementary 1966, High School 1977 and Bachelors of Science in Psychology 1981, at Silliman. Cecille is also an active member of the Silliman University Alumni Association of Northern California.
---
Update your Alumni records on-line
We are encouraging all alumni to update their records with the Office of Alumni and External Affairs using the online form. The form may also be downloaded and mailed to us directly. Click here to access the online form or you may use the link below: