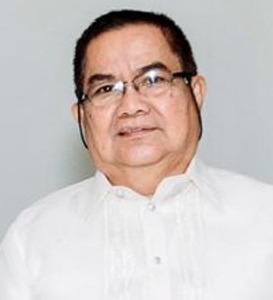 Dr. Benjamin D. Legada, Jr.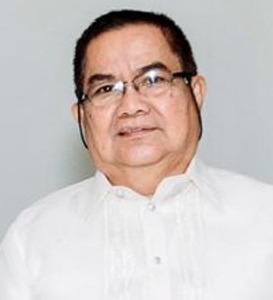 Dr. Legada, Jr. is an executive committee member and the director of Ancillary Services at the Medicus Medical Center (MMC) in Iloilo City, as well as a professorial lecturer at the West Visayas State University (WVSU) College of Medicine.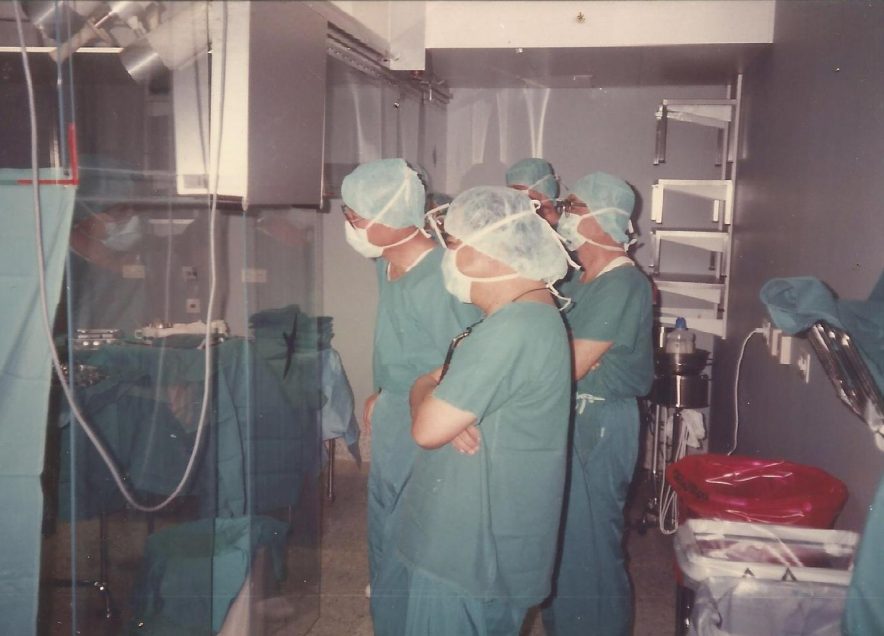 A practicing orthopedic surgeon, Dr. Legada advocates for affordable medical services without compromising quality. He was one of the University of the Philippines-Philippine General Hospital (UP-PGH) alumni who established MMC to address the increasing prices of laboratory exams in hospitals. His involvement with MMC since its inception contributed to the establishment of the Ambulatory Healthcare Center and the Medicus Special Hospitalization Program in MMC, among others.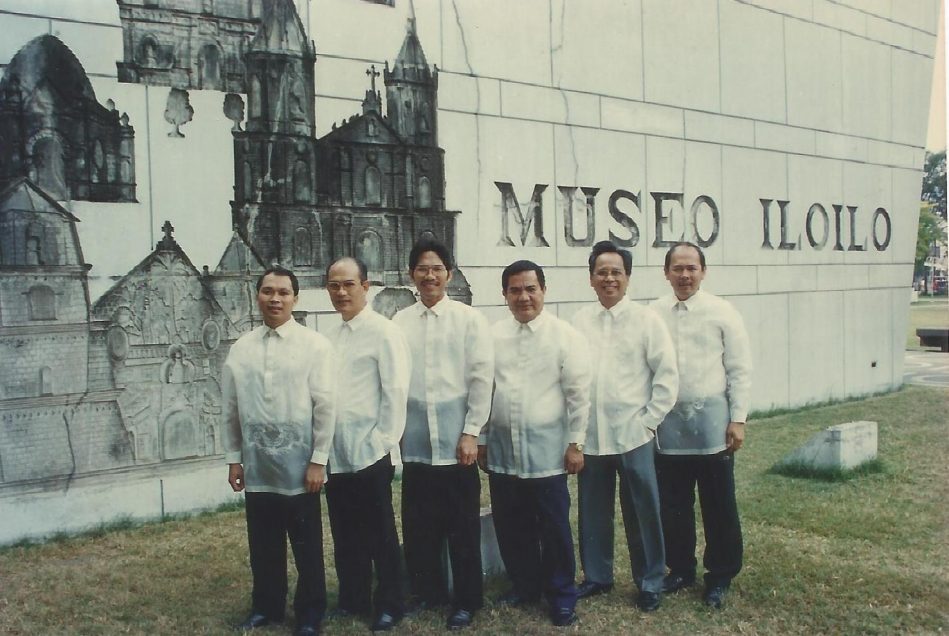 Dr. Legada was also the former chairman of the WVSU Medical Center Orthopedic Department, which he helped establish after realizing the need to cater to a growing number of orthopedic patients. His residency program in the department focused on service, training, and research. He is also a member of the Medical Education Research Foundation, Inc., a nonprofit organization in WVSU that provides financial support for medical students.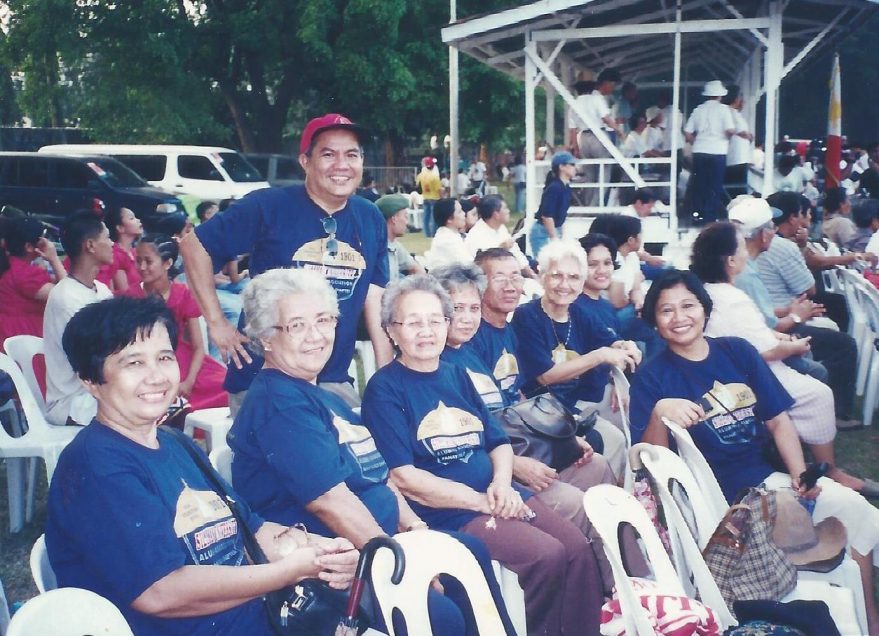 Dr. Legada finished BS Pre-Medicine at SU in 1970 cum laude before studying at the University of the Philippines, where he earned his Doctor of Medicine degree.