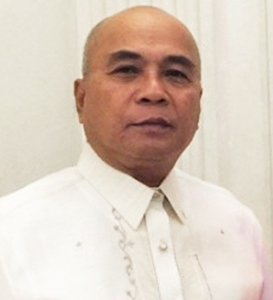 Mr. Ponciano M. Ligutom
Mr. Ponciano M. Ligutom
Outstanding Sillimanian Award for Filipino Labor Welfare
Mr. Ponciano M. Ligutom is a labor attaché of the Philippine Overseas Labor Office (POLO) at the Philippine Embassy in Muscat, Oman and former labor attaché of POLO in Rome, Italy.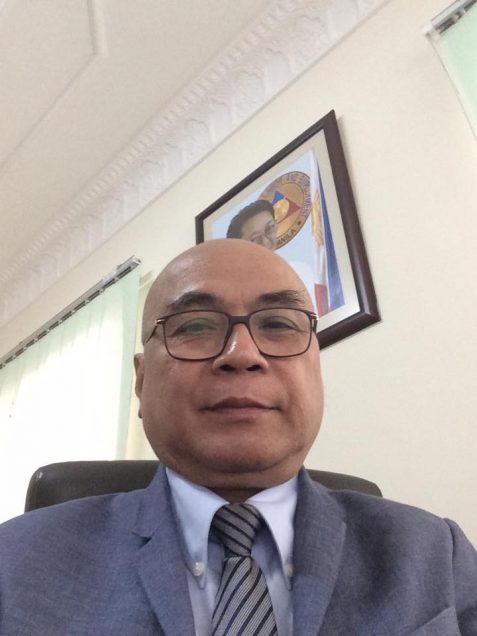 As labor attaché, Ligutom was able to work on improving the welfare and protection of Overseas Filipino Workers (OFWs) by ensuring that foreign recruitment agencies are compliant with their responsibilities for their deployed workers, especially domestic workers; that domestic workers, semi-skilled and skilled OFWs will be provided medical and life insurance; and that individual workers have the right to their passport's safekeeping. He also helped provide training and free legal assistance to OFWs, in collaboration with a pro bono lawyer.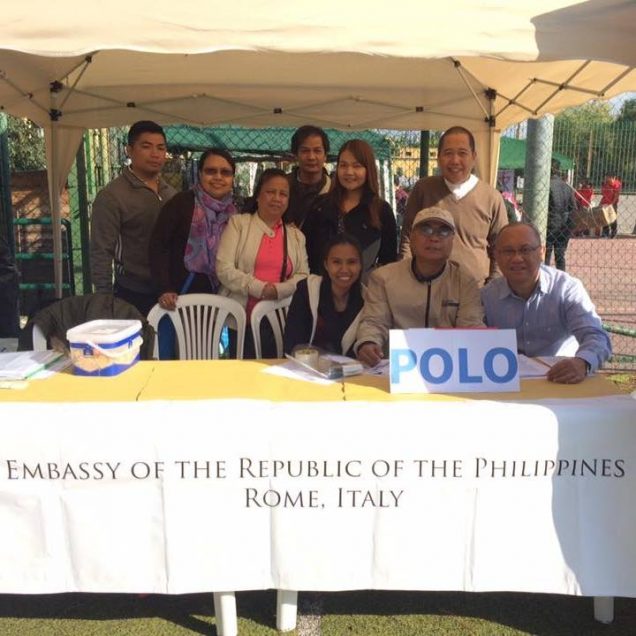 Ligutom facilitated the organization of OFW groups in Oman and the networking among the Filipino organizations to strengthen and empower the Filipino community. He initiated the POLO Academy for Leadership and Management to promote capacity building among leaders in Oman, and established the POLO Volunteer Program to boost POLO's efforts.
His career as a public servant in labor and employment began in the Philippines where he previously worked as the regional director of the Department of Labor and Employment (DOLE) in Regions 6, 9, 11, 10, and 13; the director of DOLE's Bureau of Local Employment; assistant regional director of DOLE Region 12; and an officer in different units of DOLE Region 7.
Ligutom is dubbed as the "Father of the Occupational Safety and Health Networks (OSHNET)" in the Philippines for organizing the first regional OSHNETs in Region 9, 10 and 11, which led to the application of OSHNETs all over the country.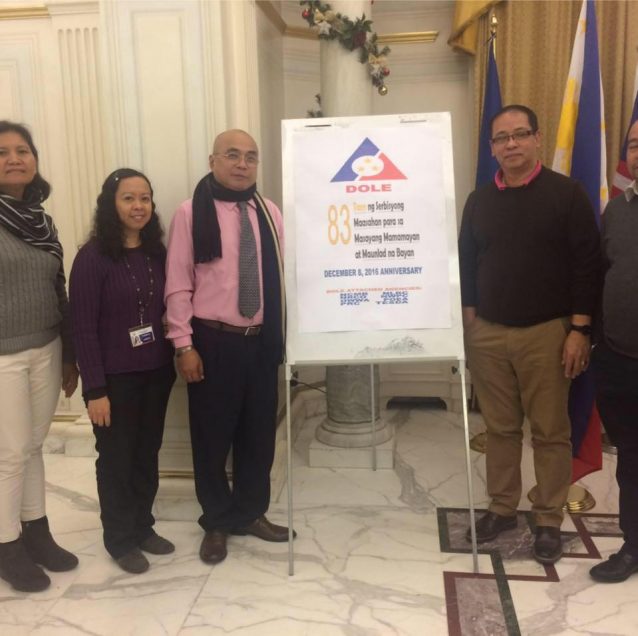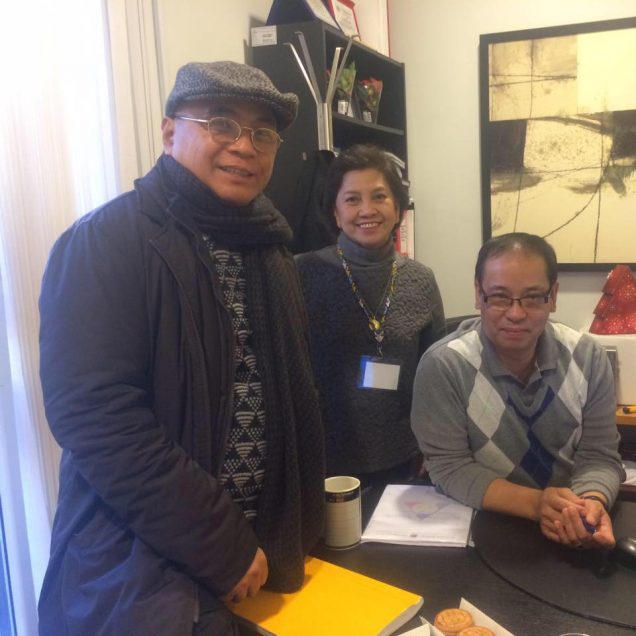 As a DOLE director in Western Visayas, he initiated the Tubong-Tubong convergence project with the Philippine Army and local government units to bring needed developments in conflict-stricken areas; started the Yolanda survivors' rehabilitation program that released PhP 400 million in 2013 for thousands of affected workers; established the DOLE Testing and Coaching Center to provide free testing services to financially underprivileged job applicants and place them in jobs that matched them; began the Human Resource Practitioners Association of Western Visayas, the first private-public organization of its kind in the region; addressed the job-skill mismatch in the region by introducing the crafting of the On the Job Training Manual through a partnership with TESDA and higher education institutions; and established the Pier to Port Project to boost employment opportunities.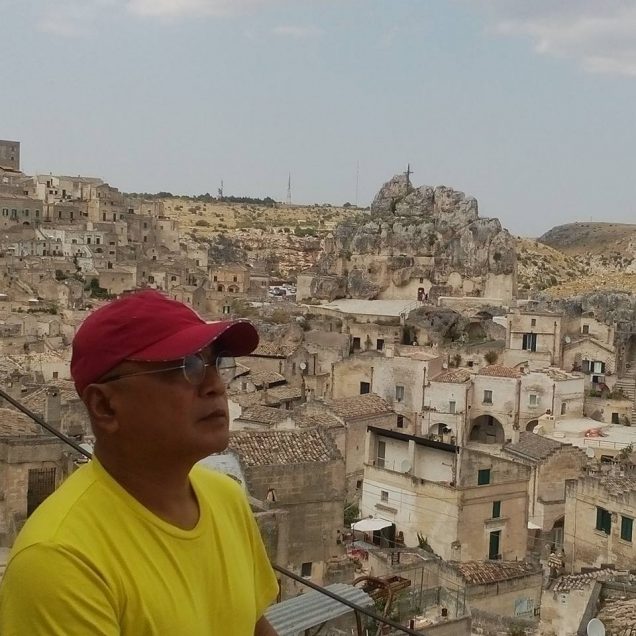 In Mindanao, he managed the SALAM Project, which gave employment opportunities to Muslim youth in Marawi City and Maguindanao province; provided training and income for Muslim youth; started the text hotline service for DOLE in Regions 9, 10 and 11; led the provision of livelihood assistance for workers deported from Malaysia; and conceptualized convergence and productivity projects.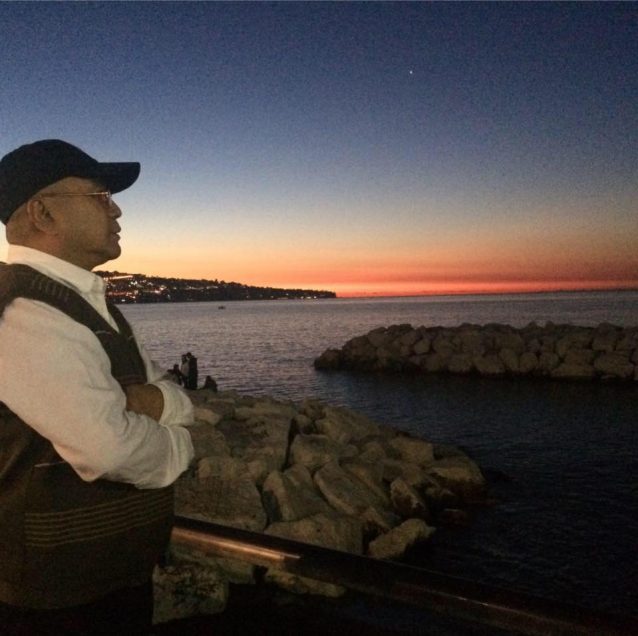 Ligutom graduated from SU in 1982, with a degree in BS Agriculture, Major in Agribusiness, cum laude. He earned a Master in Public Administration degree in SU as a Civil Service Commission scholar.