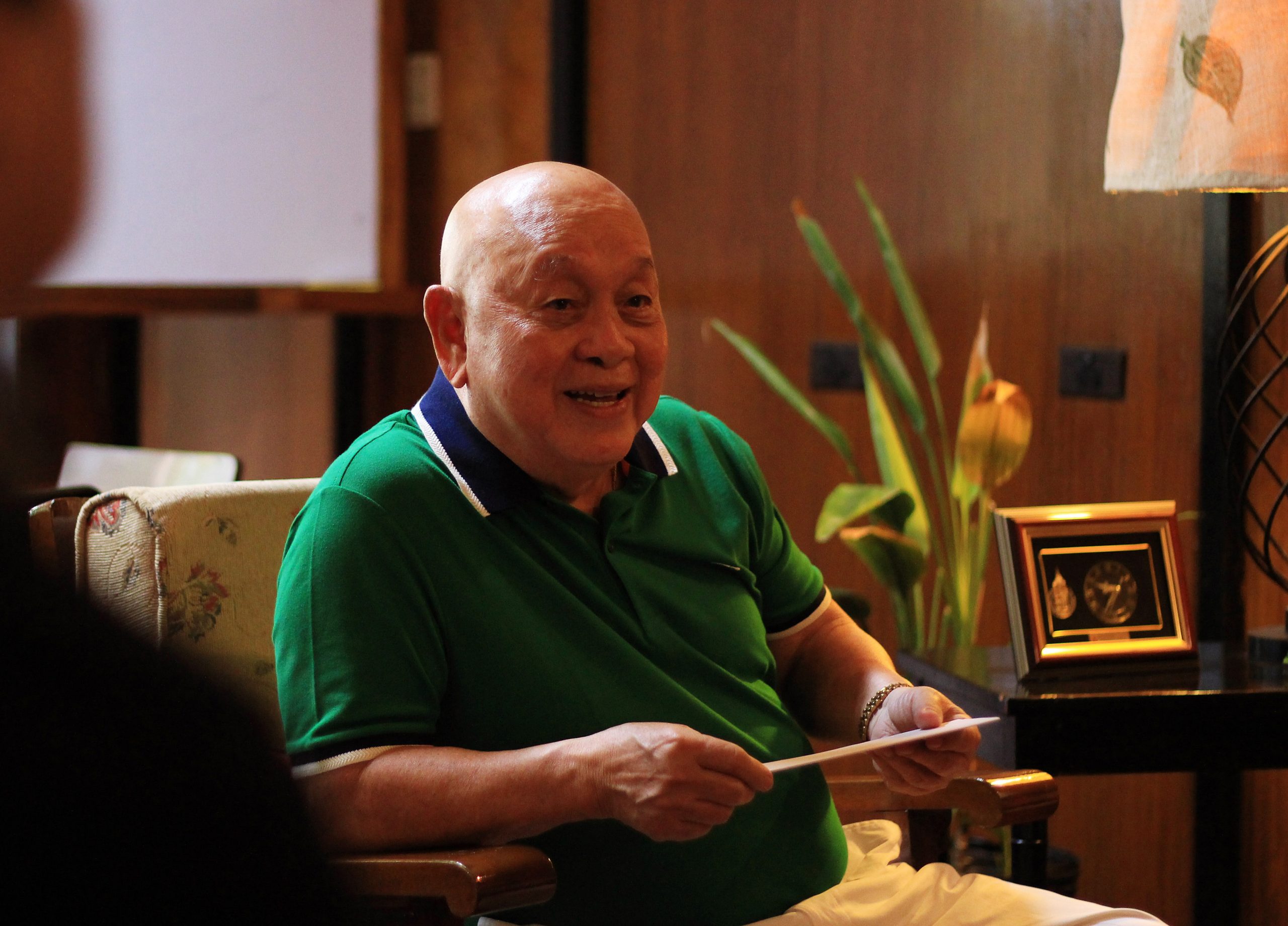 Donor aids SU in distribution of food packs
Silliman University (SU) will distribute food packs to students, senior citizens, and its outsourced personnel from April to June 2021 following the donation made by Dr. Mariano C. Lao, 2018 Outstanding Sillimanian awardee.
The first distribution will be on April 29, 2021 at the Dr. Mariano and Lina Lao Activity Center and Technology Laboratory, inside the SU Junior High School department.
In a letter dated April 1, 2021, Lao collaborated with the University for the distribution of food packs.
Lao's donation of PhP164,400 funded the SU and Dr. Mariano C. Lao ICI Laboratory Emergency Assistance Program, which includes the food pack distribution.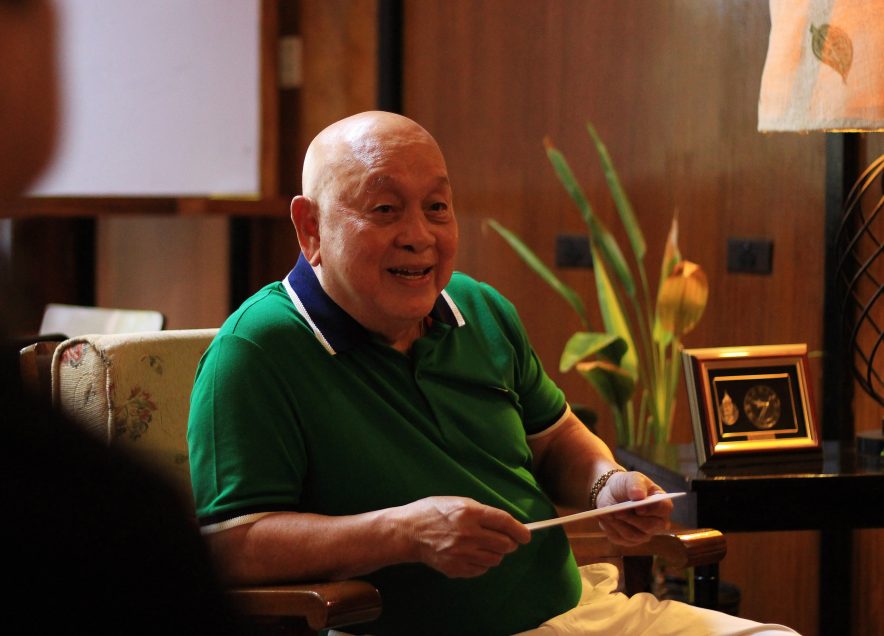 SU Vice President for Development Jane Annette L. Belarmino said the food packs will be distributed to 140 displaced outsourced personnel, and 60 qualified students and senior citizens per month for three months.
Belarmino added that the Office of Student Services, led by Dean of Students Edna Gladys T. Calingacion, will identify students who are most in need of food assistance while the SU Church will help in identifying senior citizen beneficiaries.
The SU Cafeteria will prepare food packs worth PhP274 each. Each pack will contain 5kg of rice, two cans of sardines, and two packs of instant noodles.
"This is a manifestation of the empathy and care our alumni and friends have for others, following the teachings of our Via, Veritas, Vita. The Lord has blest Silliman University and our alumni and friends, so that we, in turn, can bless and give to others," said Belarmino.
Last year, Lao donated PhP30,000 to provide food and cash assistance to students who were stranded when the province was under the Enhanced Community Quarantine (ECQ) and another PhP30,000 for SU's displaced outsourced personnel who had to stop working because of quarantine restrictions.
In 2020, Lao also established an SOS Fund in the University as a financial support program for students in emergency situations and the Dr. Mariano Lao Educational and Emergency Support Fund, an emergency short-term, non-interest, and non-collateralized loan program to help financially challenged enrolled students and active and retired SU personnel amid the COVID-19 pandemic. Both programs continue to accept applicants throughout the year.