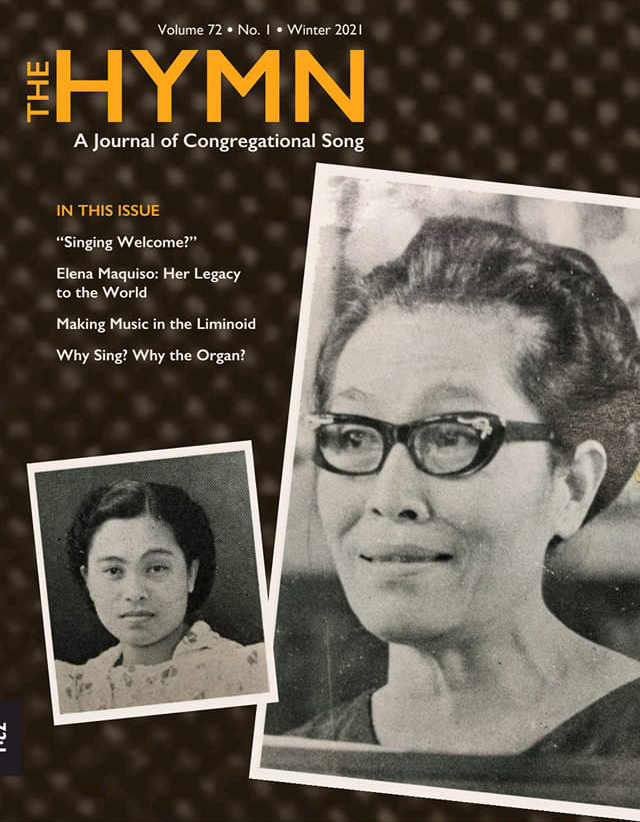 Int'l Hymn Society Journal honors Elena Maquiso's legacy
A Silliman University (SU) Divinity School faculty member's article on the life and work of Dr. Elena G. Maquiso was recently published in the Winter 2021 Edition of THE HYMN: A Journal of Congregational Song by the Hymn Society of the United States and Canada.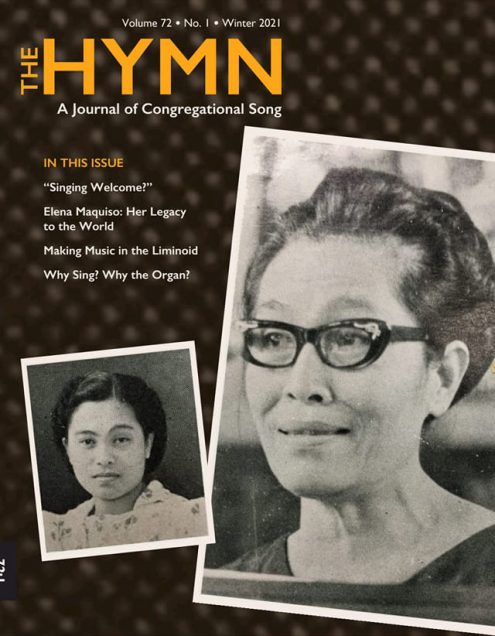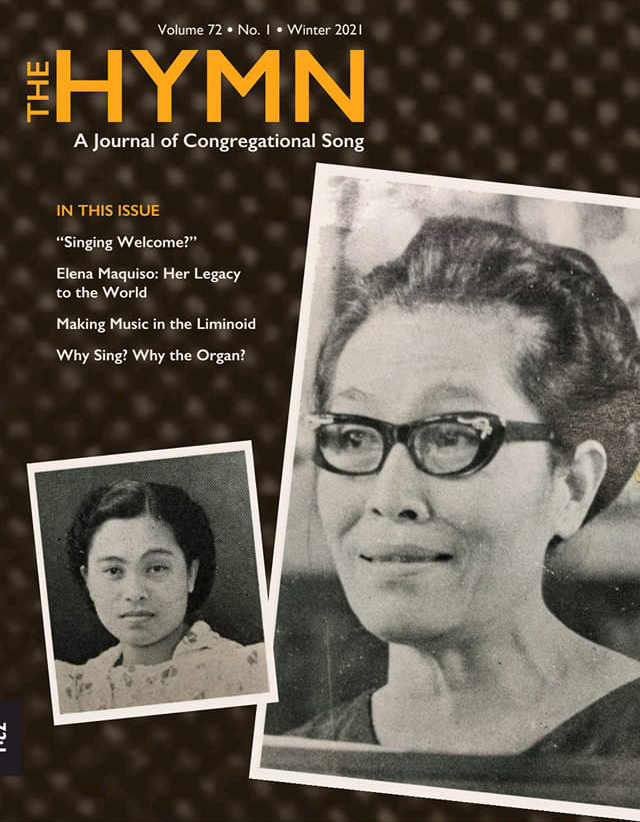 "Elena Maquiso: Her Legacy to the World" written by Asst. Prof. Jean Cuanan-Nalam focused on Maquiso's ministry and her significant contributions to the Filipino church and to the United Church of Christ in the Philippines (UCCP).
The article was a thorough review of the hymn texts and tunes of Maquiso published in the international collections specifically at Hymnal of the East Asia Christian Conference (now Christian Conference of Asia), released in 1963. The hymn tunes are as follows: PURITA, BILAAN, MAGDALENA, REMEGIA, and HALAD.
Nalam, as she looked intricately on the hymns, found out that Ceylon-based Methodist pastor and hymn writer, Daniel Thambyrajah Niles provided new texts for the five tunes bearing the titles: "O, bless the Lord," "Living Bread," "Spirit Descend," "The Lord's Return," and "Father in Heaven." This was contrary to the perception that Maquiso's hymns in Cebuano were translated by Niles to English.
Moreover, out of these 5 tunes, only three have appeared in international collections: BILAAN and HALAD with texts written by Niles and Maquiso's "Salup na ang Adlaw" with a tune named MONING with an English translation, "Now the Sun is Setting" by Fe Nebres.
In retrospect, Dr. Elena G. Maquiso (1914–1995) was a prolific hymn writer, church musician of the United Church of Christ in the Philippines (UCCP) and a professor in Christian Education at the SU Divinity School. She led the production of the Alawiton sa Pagtoo (Hymns of Faith) published in 1974, a Cebuano hymnal for the Visayas and Mindanao congregations.
In fact, this included 152 of her original works which up to now, are widely used in the various churches around the central and southern Philippines. UCCP's Hymnal of a Faith Journey, published in 2002, also featured 39 of her original works. She was honored as Outstanding Sillimanian for Christian Education in 1987 and was named as one of the University's Heritage Builders in 2019.
The author, Asst. Prof. Jean Cuanan-Nalam, a faculty member at the Divinity School's liturgy and music program, is currently pursuing Ph.D. program in church music from the Southwestern Baptist Theological Seminary. She was a Lovelace Scholar at The Hymn Society's 2019 Annual Conference held in Dallas, Texas.
(Report by Klein F. Emperado, SU Divinity School Centennial 2021 special project staff)