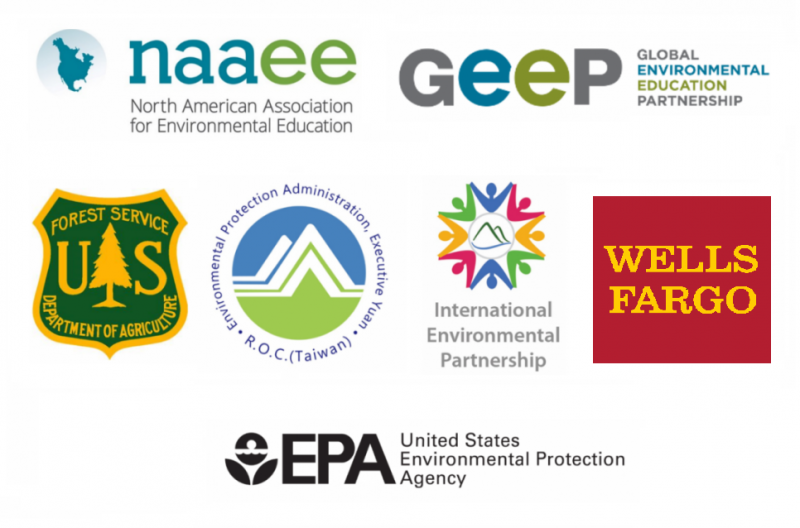 eOSP version  –  16 May 2019
This digital newsletter is a digest of calls for participation, research collaborations, fellowships, scholarships, events and other opportunities as well as news of breakthroughs and scientific discoveries for Silliman University.  It is curated by the Office of Strategic Partnerships.

FAO United Nations – Paid Internship
The Internship Programme is a learning opportunity aiming to attract talented young women and men who are strongly motivated to share their new perspectives, innovative ideas and latest research experience in FAO's domains. The programme provides selected students, enrolled in an under-graduate, graduate or post-graduate degree programme or recent graduates with the opportunity to supplement, their academic knowledge with a practical work assignments in a field related to the work of FAO. This will enable them to gain a better understanding of FAO's mandate and programmes. At the same time, the Programme provides FAO with the assistance of qualified individuals specializing in relevant fields in connection to FAO Strategic Objectives and UN Sustainable Development Goals.
The Food and Agriculture Organization of the United Nations (FAO) leads international efforts to defeat hunger and to support development in member countries in the areas of agriculture, fisheries and forestry. FAO's mandate is to raise levels of nutrition, improve agricultural productivity, better the lives of rural populations and contribute to the growth of the world economy.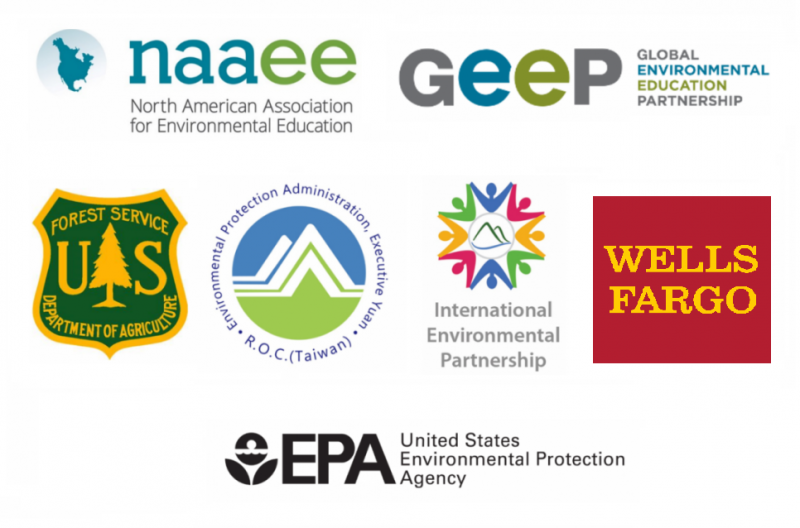 NAAEE has opened the search to find 30 game-changing leaders under 30 years of age from anywhere in the world who are using environmental education to build a sustainable future for all. The EE 30 Under 30 Class of 2019 will join a growing alumni network of inspiring environmental education leaders and receive ongoing opportunities to network, grow professionally, and promote their work.
Since 2016, NAAEE's EE 30 Under 30 program has recognized 90 individuals from around the world who are making a difference through environmental education.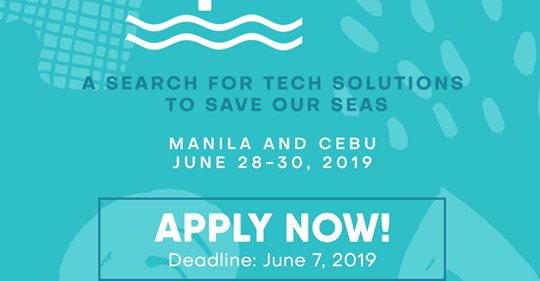 HAQUATHON
Save Philippine Seas (SPS) and the U.S. Embassy in the Philippines are pleased to announce the call for applications to the Haquathon, a search for tech-based solutions to save our seas.
The Haquathon seeks Philippine-based individuals, groups, or organizations to create and pilot solutions that address coastal- and marine-related sustainability issues. Proposals may be a platform, software, hardware, or piece of equipment. Further details may be found in the following page and at 
www.savephilippineseas.org/haquathon
.
Application form is attached. Deadline is June 7, 2019.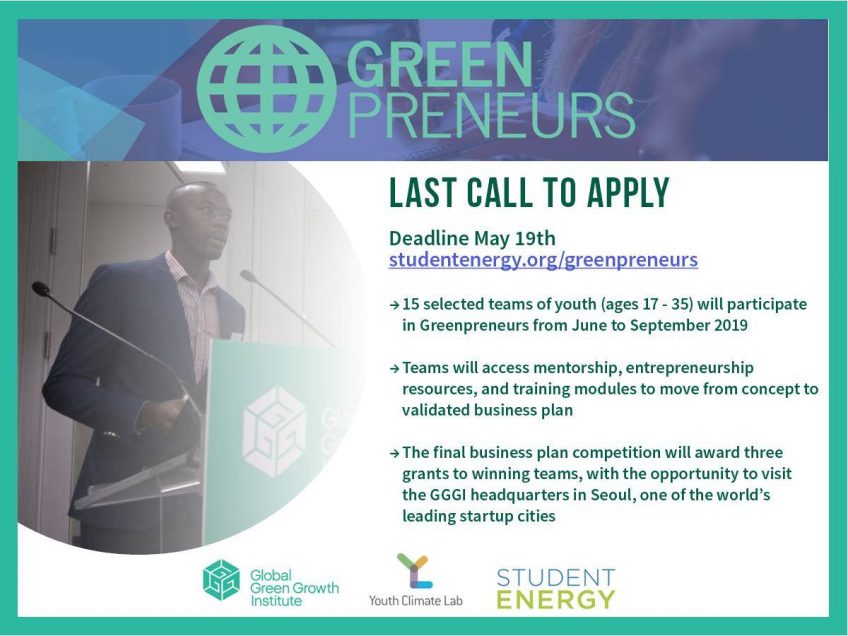 ACCELERATING YOUTH INNOVATION:
GREENPRENEURS is a twelve-week global green entrepreneurship accelerator and competition open to youth between the ages of 17 and 35. Youth may submit their idea for a solution that positively impacts the future of sustainable energy; water and sanitation; sustainable landscapes (forestry and agriculture); or green city development.

World Young Peacebuilders Summit 2019 (Fully Funded Attendance Available)
Applications until May 30
Peace Campaign Nepal is accepting application for "World Young Peacebuilders Summit 2019" which is going to held in Kuala Lumpur, Malaysia from 11-12 October 2019. This summit aims to shape the global agenda on Youth, Peace and Security and connect young peace leaders by building their capacity on peacebuilding, and enabling exchanges of their stories of change, their ideas and action among peers and with world leaders. This summit is an opportunity for young peace leaders to take an active role on the international stage, shaping the way the international community works with young people as peacebuilders around the world.
Theme:
 "Empowering Youth, Pursuing Global Peace, and Leading to be the world change maker."
Eligibility:
18-35 years old.
Active in youth group, organization, or movement building peace
Motivated to shape the global agenda on youth, peace and security
Passionate to achieve UN SDGs goals.
Able to communicate in English.
Students, young professional are encouraged to apply.
Benefits:
Free registration/application
Round way tickets
Accommodation  and meals
Cultural Program
Tools kits and certificate