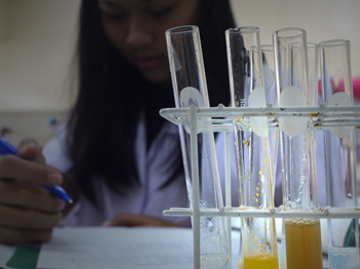 MedTech program to hold limited face-to-face classes
The BS Medical Technology program of Silliman University Institute of Clinical Laboratory Sciences (SU ICLS) was recently granted authorization from the Commission on Higher Education Regional Office (CHEDRO) 7 to hold limited face-to-face classes.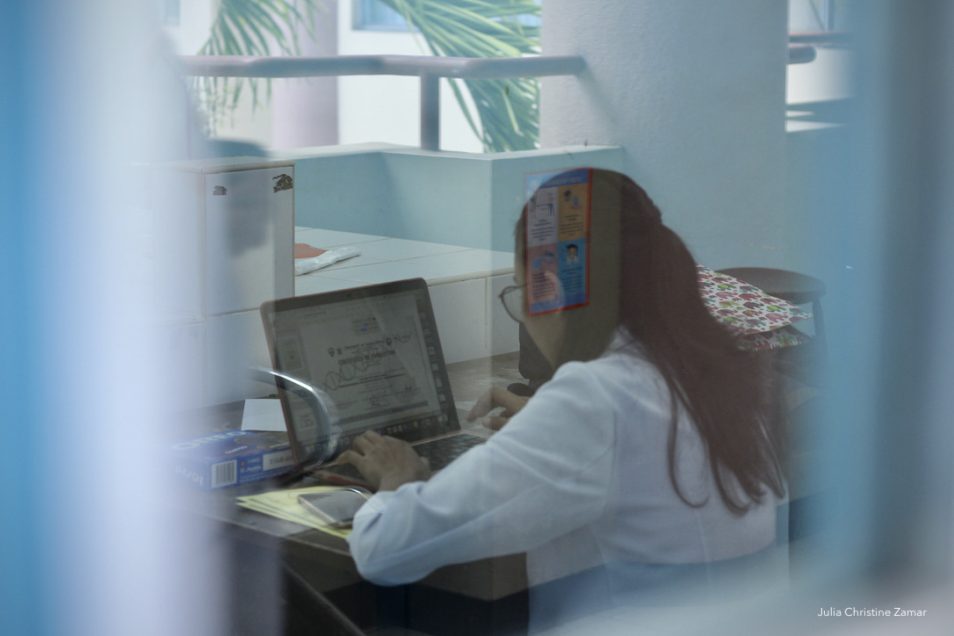 "The limited face-to-face classes for Level IV (students) will possibly start early first semester of SY 2021-2022," said ICLS Director Evelyn S. Fajardo.
Fajardo said the ICLS will utilize the blended learning approach, wherein students will take part in face-to-face classes for four days and online classes for the next 10 days.
"This 4-10 bubble will allow the Institute to shift to online class in periods where face-to-face classes will be suspended," Fajardo added.
Moreover, Fajardo said most of the Level IV students who will take part in limited face-to-face classes have already received the first dose of their COVID-19 vaccine and are waiting for their second dose in July.
Based on the DOH COVID-19 Vaccination Prioritization Framework, students in health and allied profession courses with clinical responsibilities are part of Priority Group A as they are considered non-professional frontline workers in health facilities.
The authorization document signed by CHEDRO 7 Director IV Maximo C. Aljibe states that the BS Medical Technology program passed all the compliance requirements in the CHED-Department of Health (DOH) Joint Memorandum Circular 2020-001 to reopen for limited face-to-face classes.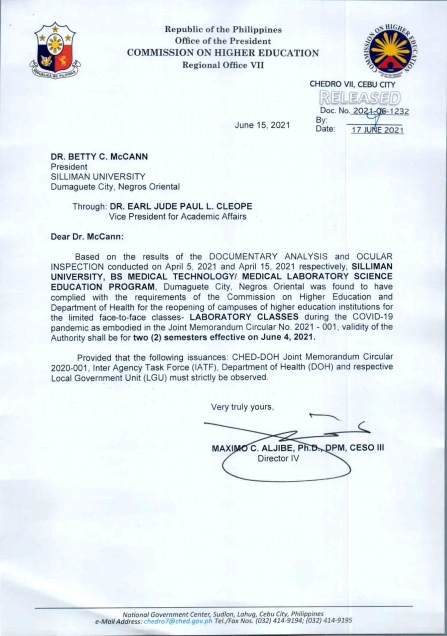 The CHED authorization is valid for two semesters and took effect last June 4.
Representatives from CHED, DOH, and the Inter-Agency Task Force of Dumaguete City conducted the documentary analysis and ocular inspection of SU's BS Medical Technology, BS Nursing, BS Physical Therapy, and Doctor of Medicine programs last April 5 and April 15.
The Doctor of Medicine program of SU Medical School received the CHED approval last April, while the Nursing and Physical Therapy programs received it last May.