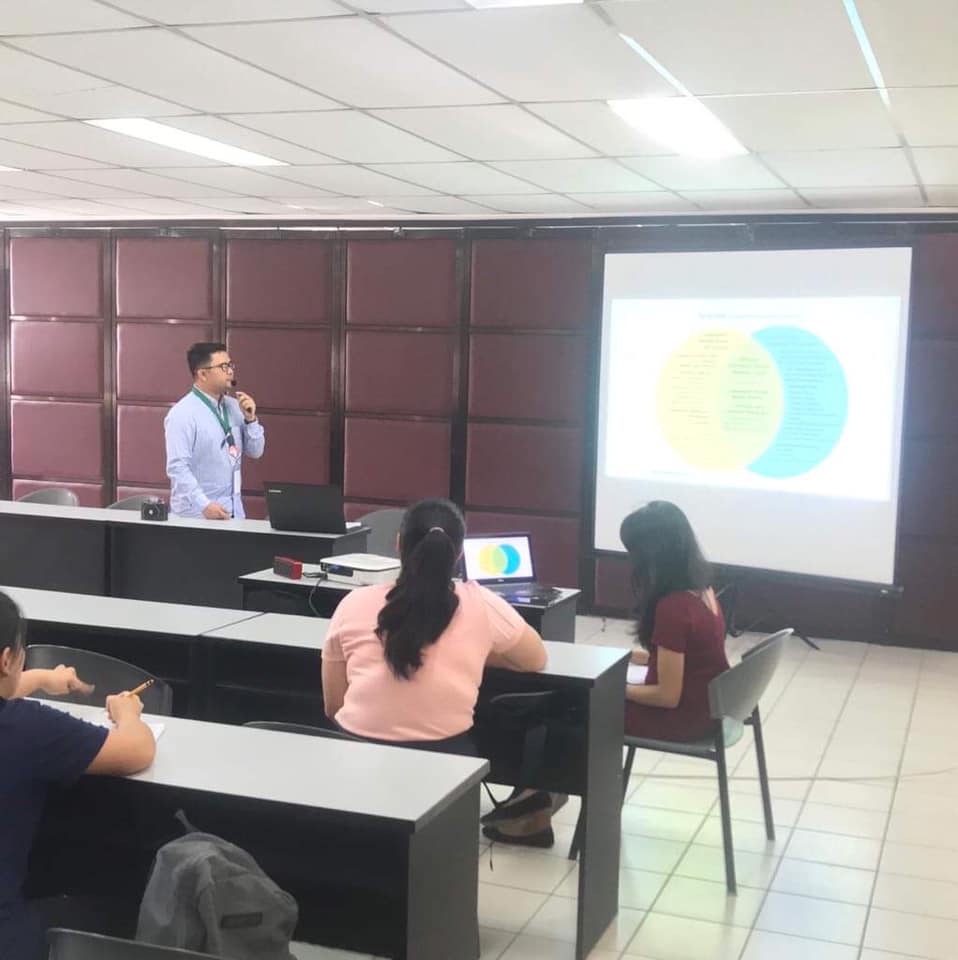 OCESL officer presents paper on SUMMC in confab
Novee Maestrecampo Jr., Silliman University Office of Community Engagement and Service-Learning (SU OCESL) Project Development officer, recently presented a paper on the shift of SU Marina Mission Clinic (SUMMC) from a "Bio-Medical" model of community health care to "Bio-Social" model of community health care.
The paper entitled "The Silliman University Marina Mission Clinic (SUMMC): a Healing and Teaching-Learning facility of Community Extension in Silliman University" by Maestrecampo, co-authored by OCESL Director Emervencia L. Ligutom, was presented during the 3rd Colleges and Universities Public Service Conference (CUPSCon) at the University of the Philippines-Visayas, Iloilo City.
The paper also includes SUMMC's evolution as a learning hub during its adaptation and strengthening of the "Bio-Social" model of community health care.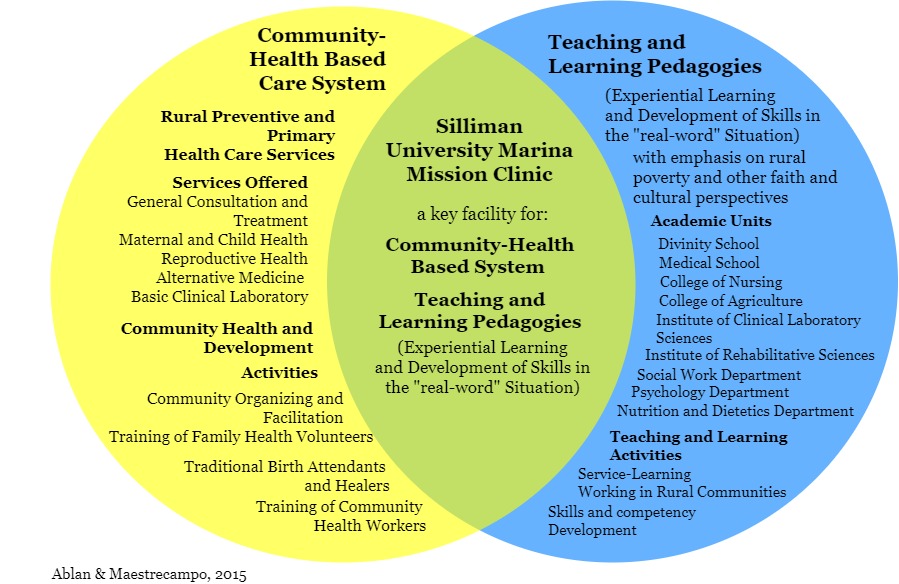 Students in the field of medical and allied medical sciences, as well as some academic units, have had SUMMC as their learning ground in doing community service. Experiential learning programs such as internships and service-learning were integrated in SUMMC's operations.
With the support of SU alumni and friends, SUMMC has been able to improve its facilities and programs, and welcome volunteer medics for the Clinic.
According to its website, CUPSCon aims to provide a platform for teaching and research for extension and public service and a venue for scholarly discussions on lessons and best practices for continuous improvement of public service initiatives. Organized by the University of the Philippines Office of the Vice-President for Public Service, the conference also documents innovative initiatives that "highlight the social responsibility and commitment to public service of higher education institutions."