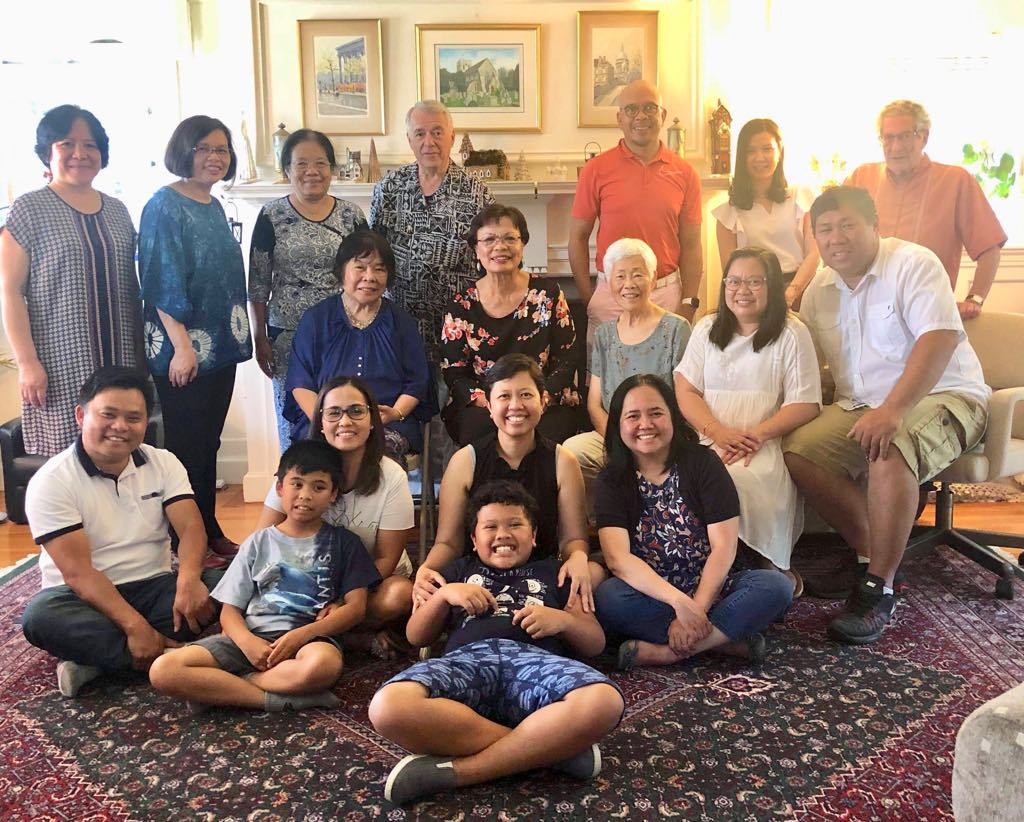 SU alumni groups launch virtual platform to connect with students, faculty
The Silliman Association of New England (SANE) and Silliman University Alumni Council of North America (SUACONA) launched the Silliman Alumni Professional Engagement Program, a virtual platform where SU alumni and their networks can share their expertise and talent with the University community by engaging with students, faculty, and staff online.
According to SANE and SUACONA, the program aims to "utilize the education and leadership of its alumni membership" through virtual engagements and to contribute to the University's online learning resources, such as recorded online sessions or webinars, presentation materials, worksheets, videos, and other resources that would be useful to students, faculty, and staff.
"(SU's) alumni and educational partners across the globe constitute a rich learning resource pool. Being thought and practice leaders in their own areas of expertise in various contexts, their engagement with Silliman University will surely provide our students with a diverse and global learning perspective," said Dr. Betty Cernol McCann, SU president.
SANE and SUACONA also said the program would strengthen online learning in the University while nurturing alumni relations, as it encourages alumni to share their knowledge and connect with the SU community.
Dr. Earl Jude Paul L. Cleope, SU vice president for academic affairs, said the academic units gladly welcomed the initiative that would benefit learners while strengthening the University's ties with its alumni around the world.
Vice President for Development Jane Annette L. Belarmino said: "This project will inspire our students and faculty by learning from the example and life stories of our alumni and friends and be up to date with current practices in different fields."
More details about the program are accessible on its official page: https://su.edu.ph/saneproject/