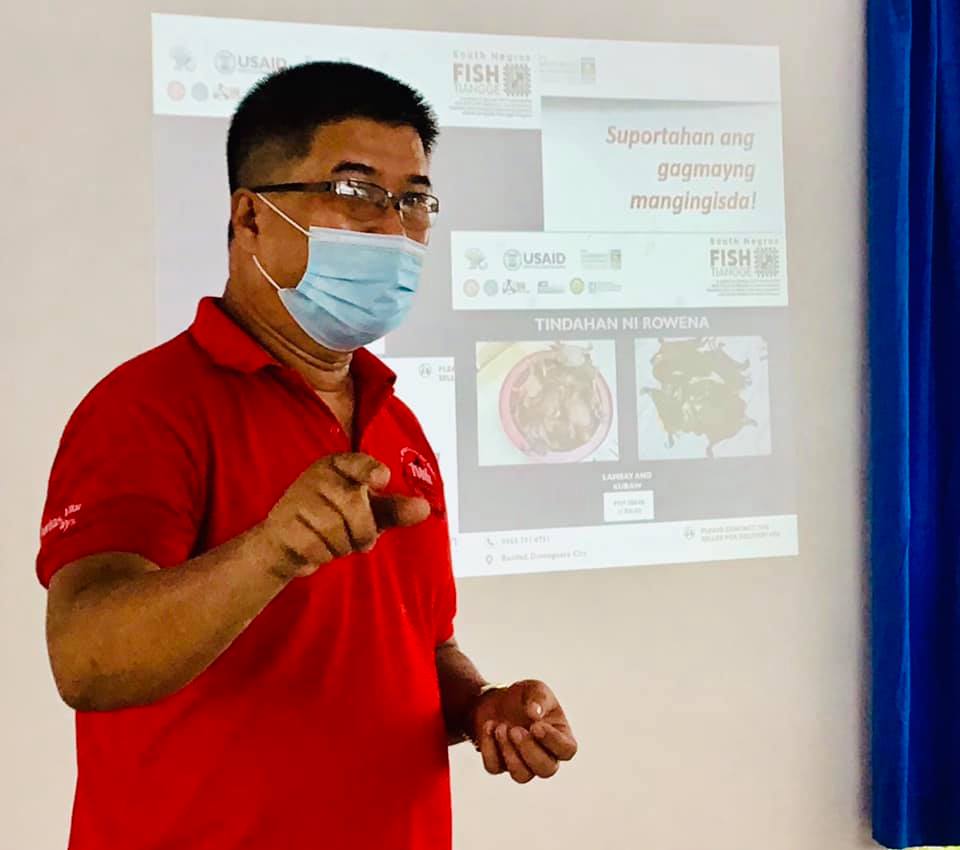 SU Research, SUGA Center train local fishery leaders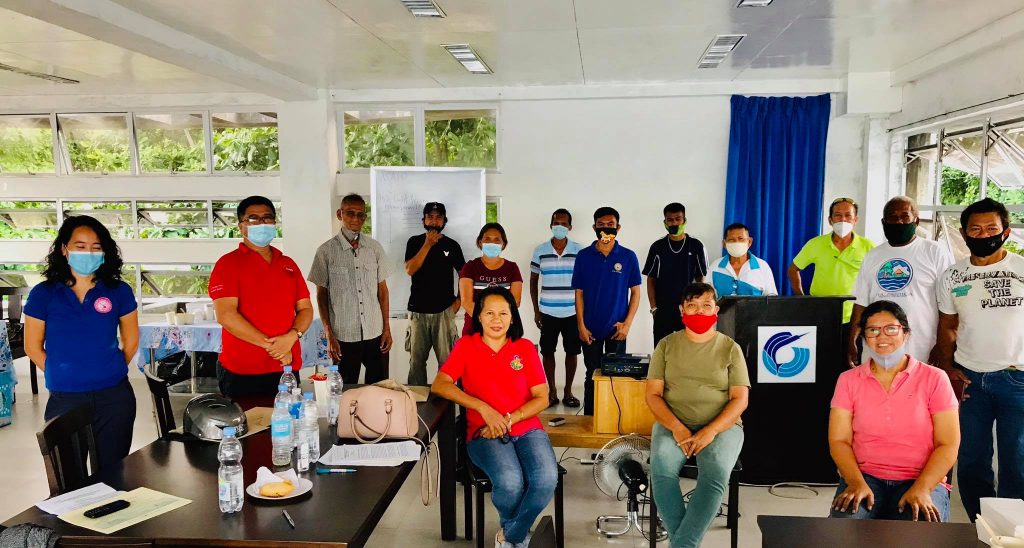 Dr. Enrique G. Oracion, Silliman University (SU) director for research, and the Silliman University Government Affairs (SUGA) Center led a two-day training for fishery authorities and officials of fishers' associations as part of the Fish Right Program in Southern Negros, June 18-19, 2020 at the Dumaguete City Bureau of Fisheries and Aquatic Resources (BFAR) Training Hall.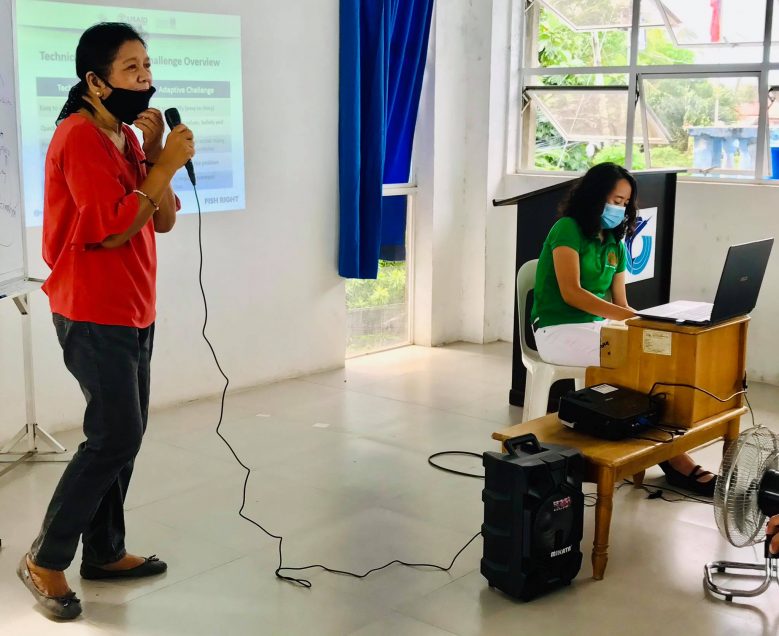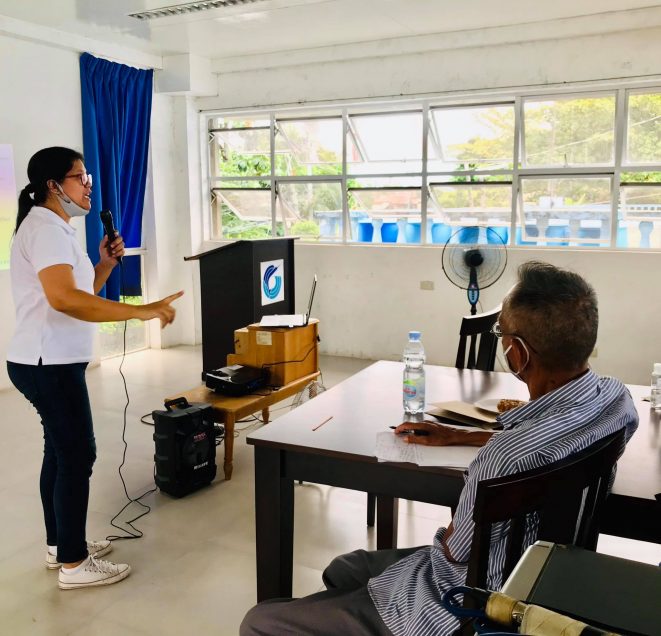 Dr. Michele Naranjo, Dr. Jojema Indab, and Asst. Prof. Mylah Bomediano of SUGA Center trained the officials on adaptive leadership in Ecosystem Approach to Fisheries Management (EAFM) on the first day of the training.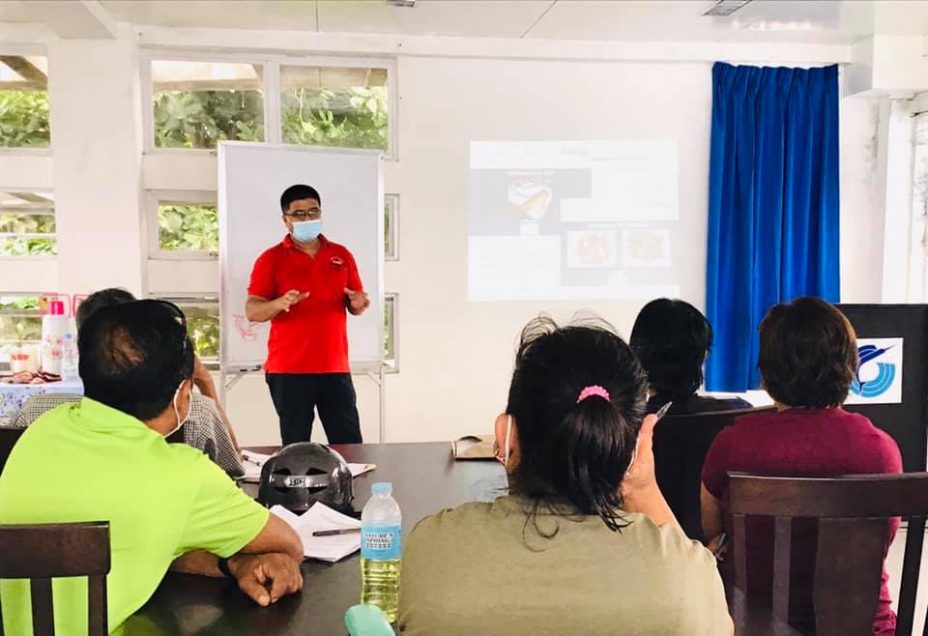 For the second day of training, Oracion trained Dumaguete City Fisheries and Aquatic Resources Management Council officials and fishers' association officials on "Championing and Gaining Public Support."
Oracion is the Social Science Specialist of the BFAR-USAID Fish Right Program South Negros team.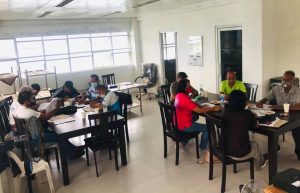 SU joined the Fish Right Program in 2019 as one of its implementing institutions to establish and strengthen sustainable fishing in Southern Negros.
(Photos from Dr. Enrique G. Oracion)