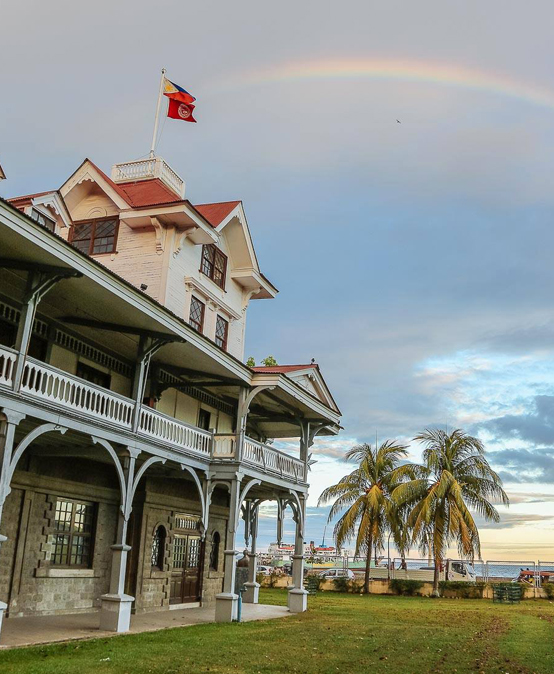 SU restates environmental commitment
Environmental advocate Silliman University (SU) is calling on all agencies and local government units to secure the necessary permits before undertaking any project in order to avoid or minimize its negative impact on the environment.
This statement is being issued in relation to concerns being raised about the ongoing development at the Rizal Boulevard in Dumaguete City.
Dr. Betty Cernol-McCann, SU president, assures the Dumaguete community that the university will participate in any public consultation that may be called by the Department of Environment and Natural Resources (DENR) or the Philippine Reclamation Authority (PRA) for the purpose of clarifying the issues surrounding the said project.
Dr. McCann explained that the Environmental Compliance Certificate, which the city government obtained from the DENR for the project, is commendable and reflects the LGU's commitment to comply with environment rules and regulations.
"The university will always be at the forefront in ensuring that the environment will be protected as part of our advocacy," she promised.
She further noted that Dr. Angel C. Alcala, National Scientist, has earlier voiced his concerns about Dumaguete coastal projects based on scientific data on the coastal accretion and erosion in southeastern Negros Oriental.