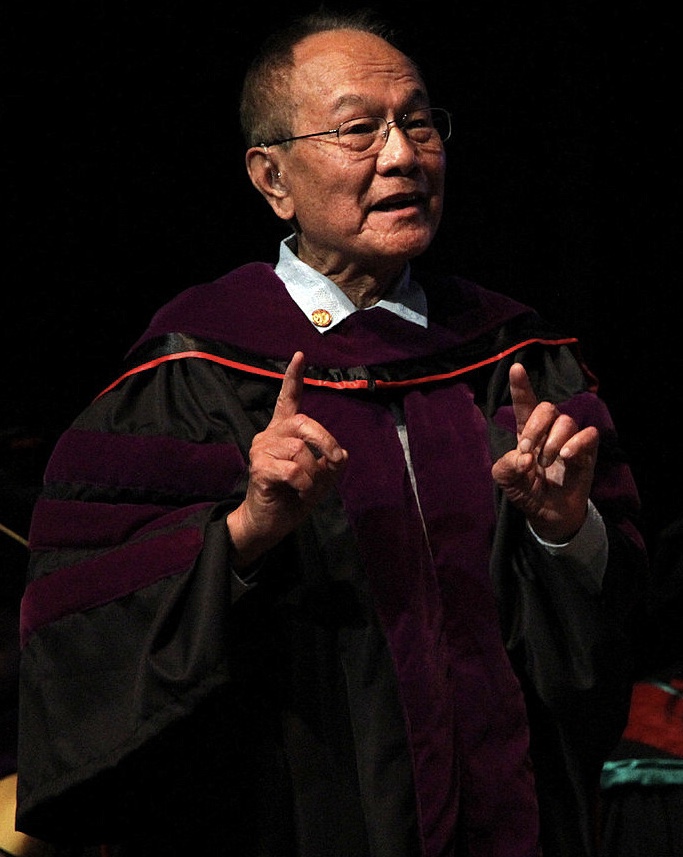 Statement on Dr. Rolando del Carmen, 88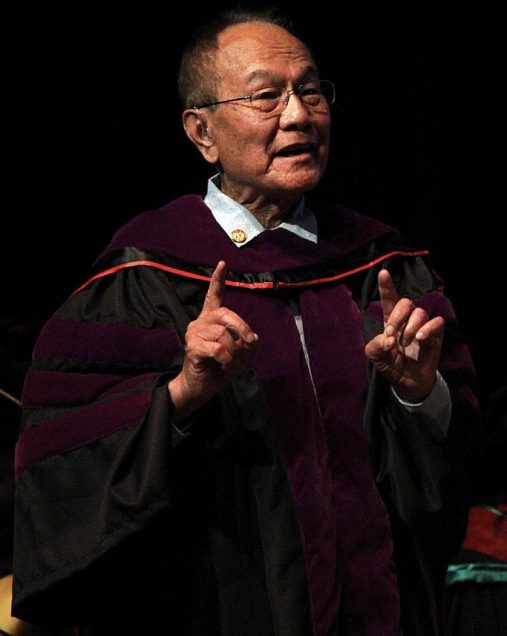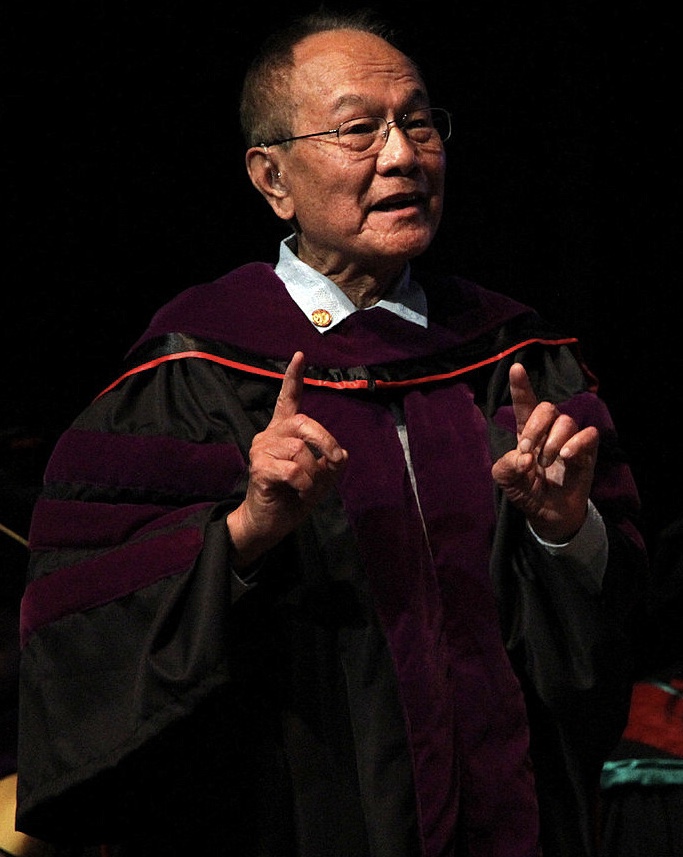 Silliman University is deeply saddened by the demise of Dr. Rolando Villanueva del Carmen, an outstanding alumnus and compassionate benefactor.
Recipient of the Outstanding Sillimanian Award for Legal Education in 1982 and conferee of a Doctor of Laws degree, honoris causa, from the university in 2016, Dr. del Carmen exemplified the Silliman spirit of excellence and service to others throughout his life. His Silliman awards added to the other honors bestowed on him by other entities, such as, the Academy Fellow Award in 1990, the Bruce Smith Sr. Award in 1997 and the Founders Award in 2005 from the Academy of Criminal Justice Sciences, and the Regents Professor Award, the highest distinction from the Sam Houston State University of Texas, of which he was the first recipient.
Despite his illustrious career, he had remained modest and gracious, translating his achievements into an opportunity to impact on the lives of others in the Philippines and in the United States.
His latest gift to his alma mater, the Rolando Villanueva del Carmen Honor Hall inaugurated only last March, will be a lasting monument of his compassion and interest in the well-rounded education of Silliman students who demonstrate the capacity to excel. Not to be forgotten as well are the student scholarships, faculty fellowships, and grants to sustain and broaden the reach of legal advocacy work, particularly of the Dr. Jovito R. Salonga Center for Law and Development in Silliman University, the Silliman University Angelo King Center for Research and Environmental Management, the College of Business Administration, the Senior High School Program, and support for the University's Scholarship for high performing honor students.
We in the Silliman community – students, administrators, faculty and staff, and the network of Silliman alumni throughout the world – join his loving family in mourning the passing away of Dr. Rolando Villanueva del Carmen.
We thank God for sending him to Silliman University early in his life to nurture and develop into the exceptional person that he became, and for sending him back later on to be an instrument of hope for the next generations of Silliman students. We pray for the eternal repose of his soul.