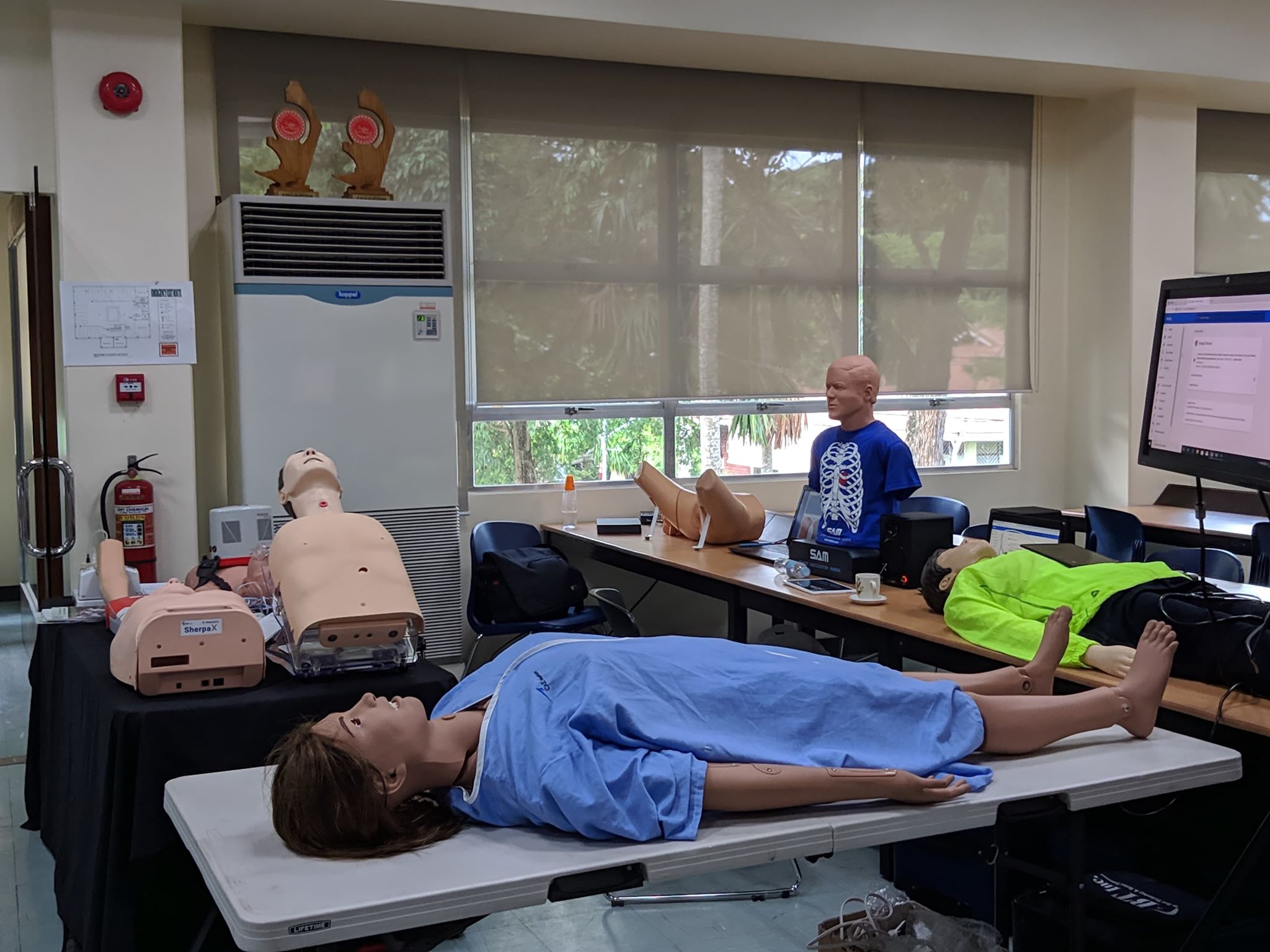 SUCN trains faculty on simulation strategy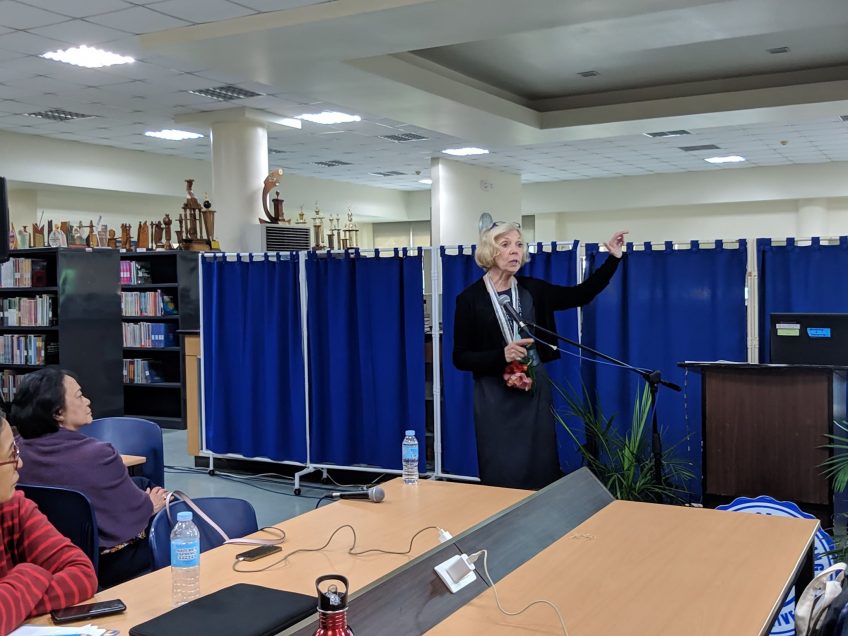 The Silliman University College of Nursing (SUCN) Program of Leadership Excellence in Nursing trained faculty members and educators in using simulation as an educational strategy in its "Integrating Simulation-based Learning and Assessment" workshop, Oct. 14-15 at the William Barry Thompson Hall. SUCN invited Dr. Sharon Decker, executive director of Texas Tech University Health Sciences Center's Simulation Program, to facilitate the workshop.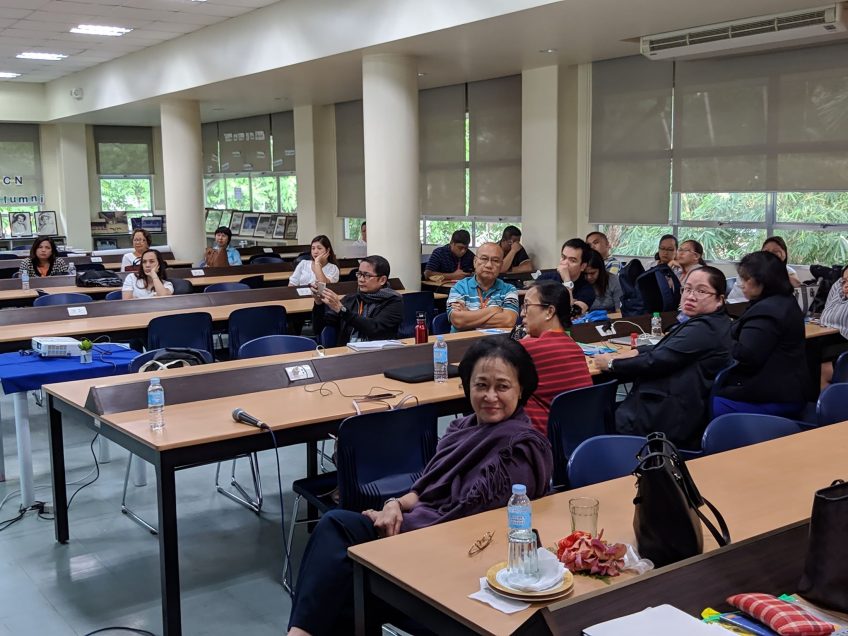 The workshop, conducted in collaboration with the SUCN Alumni Association International, Inc., focused on elements needed in developing, designing, conducting, integrating, and critiquing learning and evaluative simulation-based activities.