History                                                                                                            Live Streaming
                                                            Welcome to Dumaguete's first internet radio, programmed to air the latest in campus news and announcements! Listen to live   discussio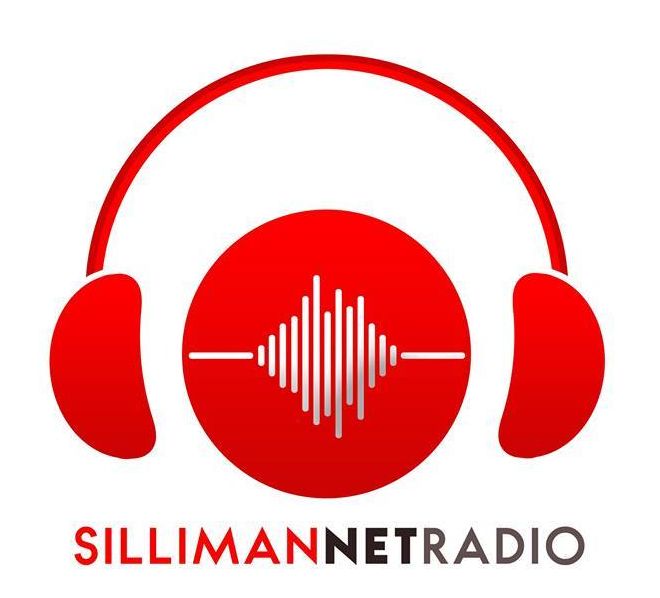 ns, check out our collection of guest lectures, or simply unwind in cyberspace as we play classical, Filipino and contemporary music.
Be Connected!
Take Active Involvement! Join us in our programs. Make a request, shoot a suggestion, or engage us and our other listeners on issues that we can tackle on the Silliman NetRadio! Like us on Facebook (Click:www.facebook.com/SillimanNetRadio)
Broadcast Schedule: Monday to Friday, 8AM to 6PM
Silliman NetRadio was a spinoff from the FM radio program "Silliman On-Air." The transition from traditional to internet radio was designed to reach alumni and friends abroad. It was first based at the Henry Mack Studio at Guy Hall and doubled as a laboratory for Mass Communication students enrolled in broadcasting courses.
The Team
The Silliman NetRadio is supervised by the Office of Information and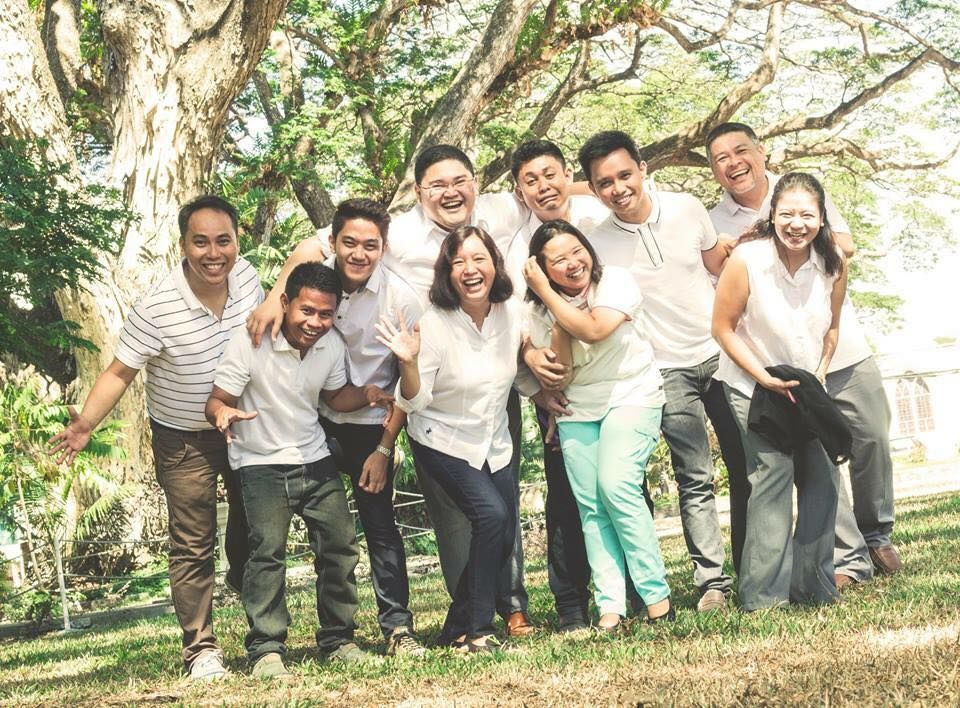 Publications and is run in coordination with the College of Mass Communication.
Broadcast Coordinator is Mr. Michael G. Ramo ([email protected]).