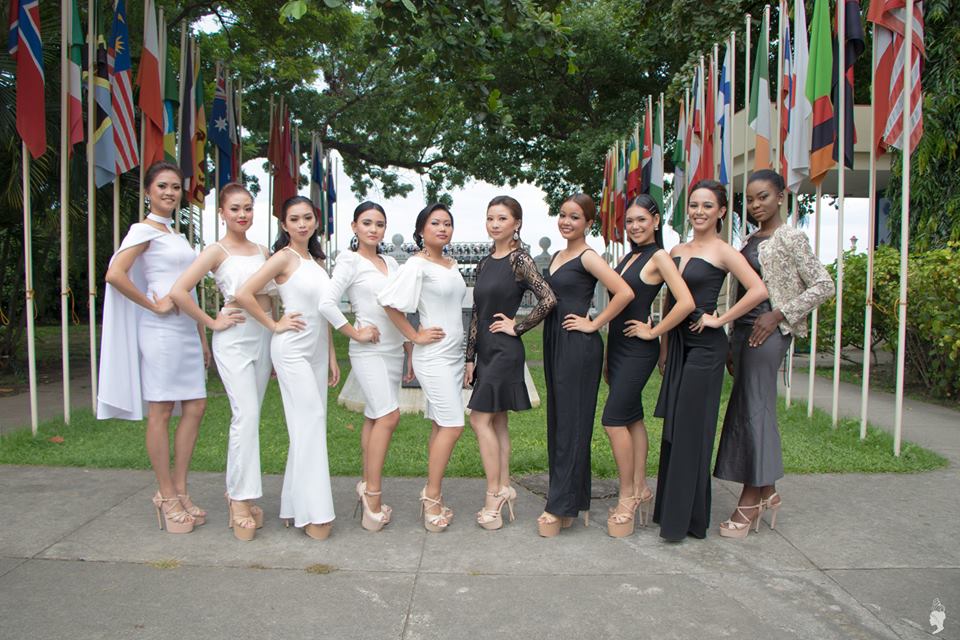 10 vie for Miss Silliman crown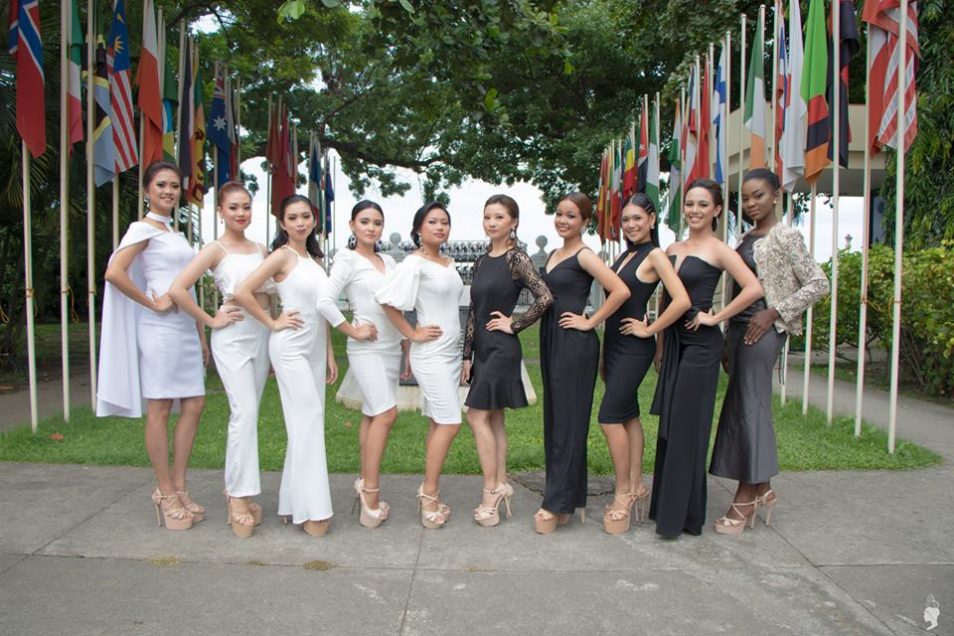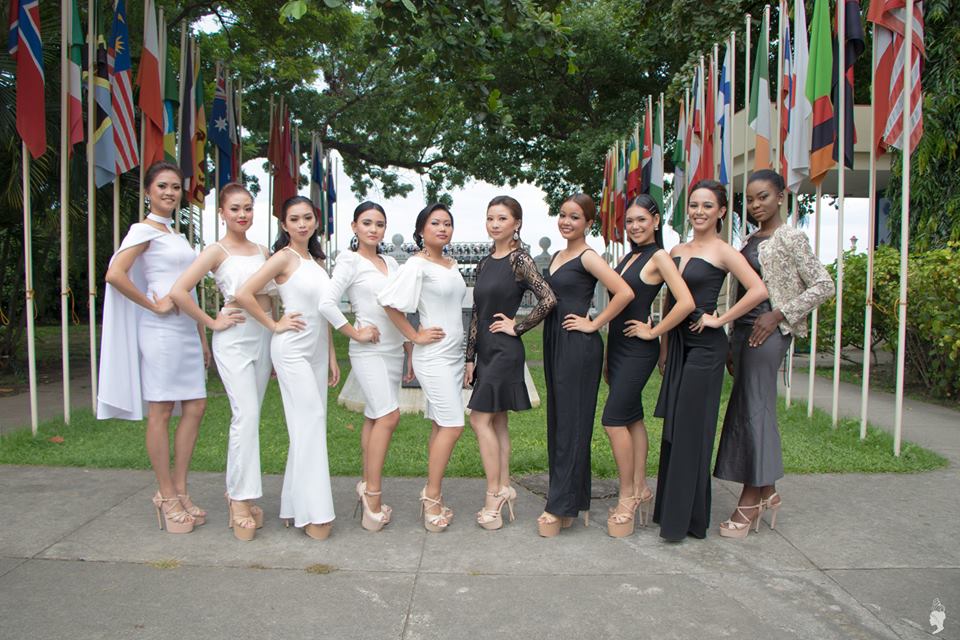 Ten students representing their respective colleges and schools are vying for this year's Miss Silliman title. The candidates for Asia's oldest beauty tilt were presented to the public at a press launch held at Robinsons Dumaguete on Aug. 5. They are now gearing up for the 72nd Miss Silliman pageant to be held in the evening of Aug. 24.
The 10 candidates for Miss Silliman 2018 and the colleges, institutes or schools they represent are: Mikhaela Ponce de Leon, Business Administration; Shannel Vendiola, Engineering & Design; Oghogho Ovonlen, Medical School; Erica Villagracia, High School; Ivy Salaum, Mass Communication; Chanel Pepino, Performing & Visual Arts; Yihui Yuan, Graduate School; Christine Torcino, Arts & Sciences; Amidala Quisumbing; Rehabilitative Sciences; Gabrielle Arrojado, Nursing.
The Miss Silliman pagent is an annual project of the Silliman University student government.