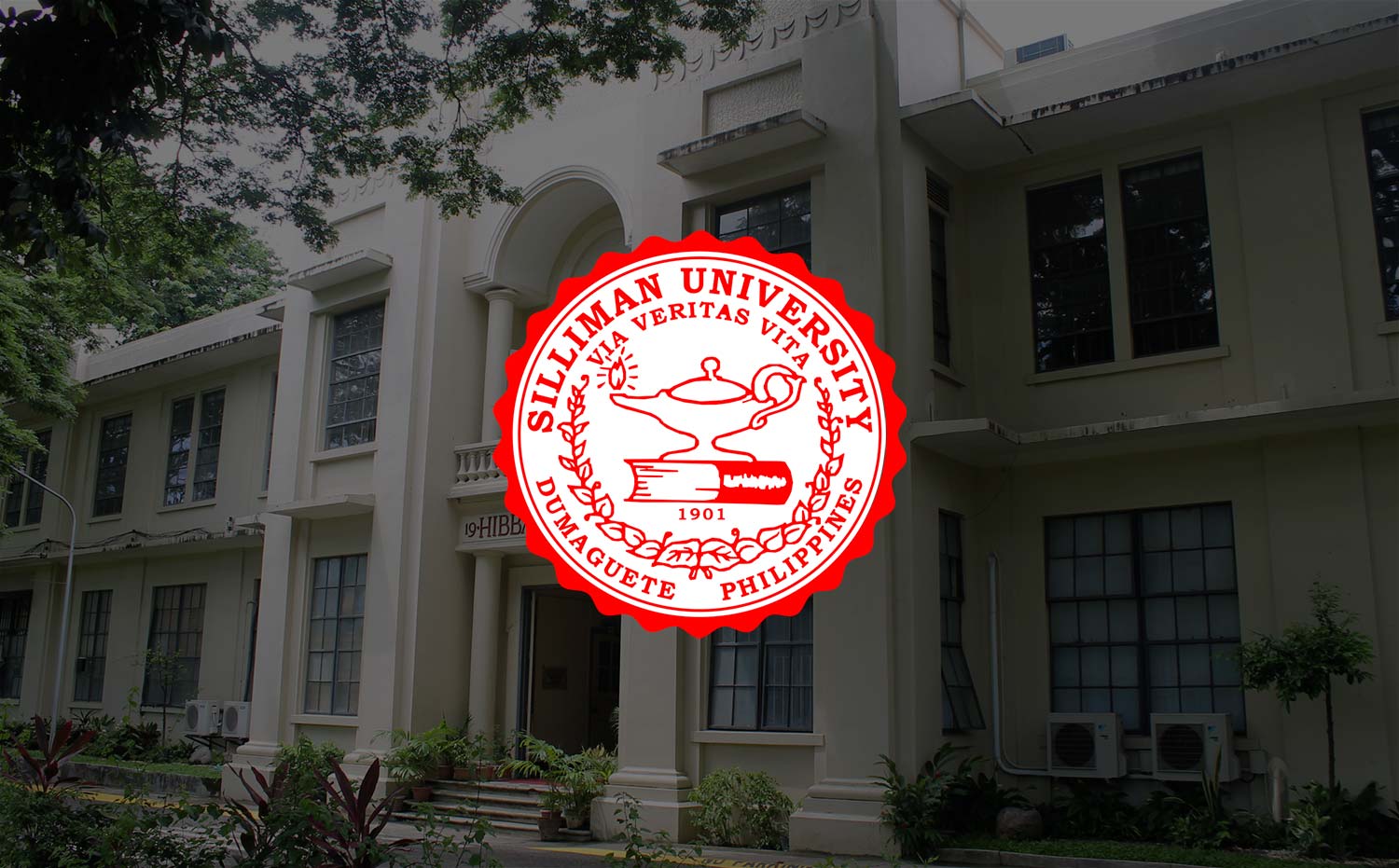 21 Pass IT Certification Exam
Twenty-one senior students from Silliman University passed the Philippine-Information Technology General Certification Exam (Phil-IT GCE) administered November 11.
The exam, which is given annually, measures the takers' overall cognitive, psychomotor and affective learning from their specific courses. It gives passers an advantage as the exam ascertains fitness for work in the IT industry.
Congratulations to the following passers from the Computer Science. Computer Engineering, Information Technology and Information Management programs:
Jorgie E. Bantilan
Julianson H. Berueco
Patric V. Beschorner
Princess Mae H. delos Santos
Carl Adrian M. Dizon
Franz Ryan N. Englis
Janus Cedrick A. Grapa
Nikko Paolo L. Gubat
Jong Jin Jeong
Louel S. Lariba
Ralph Jason A. Marinay
Arby Lon A. Moay
David P. Mupe
Jane Ross B. Pad-ay
Sharade L. Reyes
Suzeth F. Rodriguez
Mehdi Salemiseresht
Leriza Faye C. Tapao
Arvin Dominic D. Tarroza
Uris C. Villanueva
Lea Alexandra Nicole V. Zamora