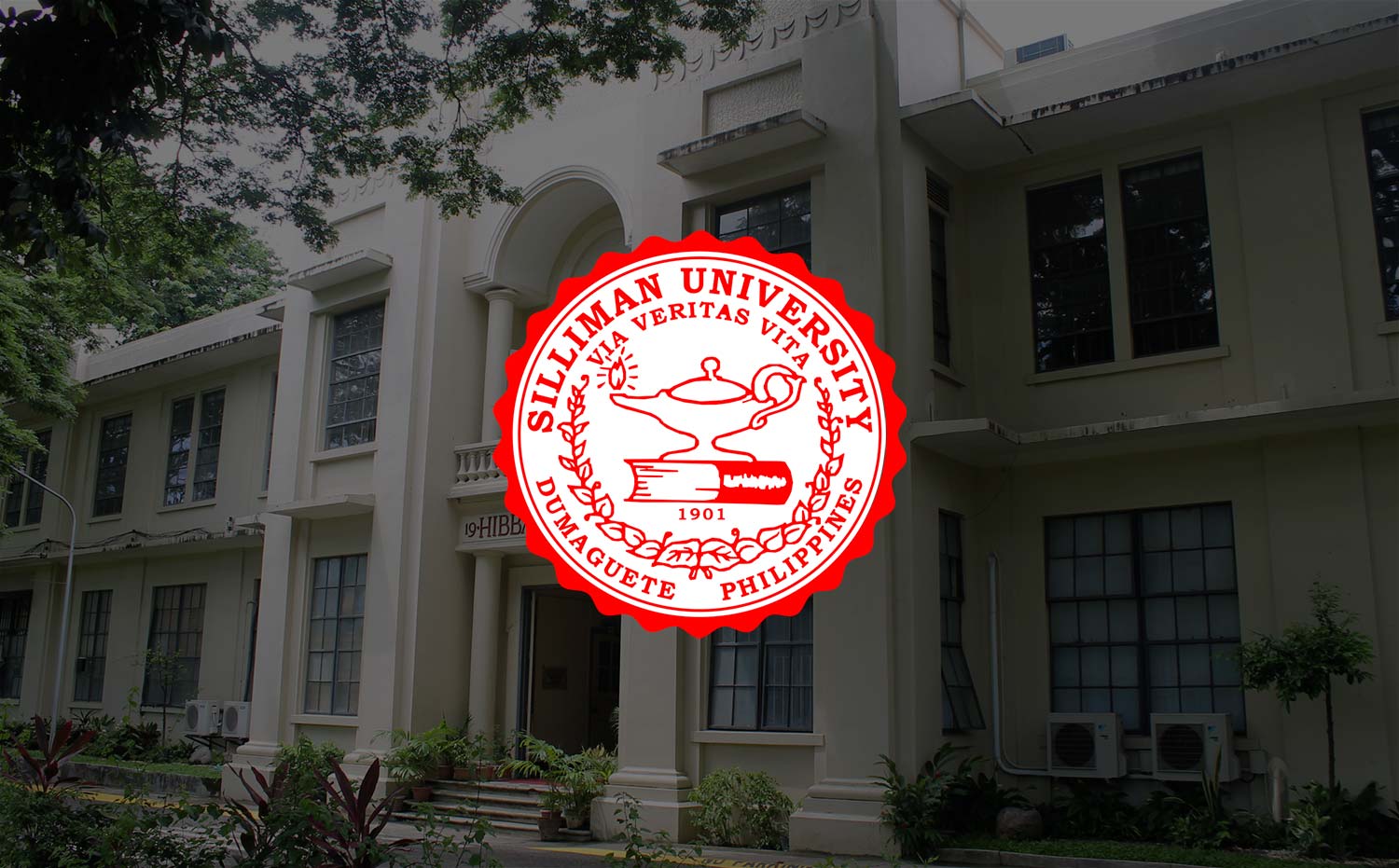 Extension Program Hosts US Peace Corps Volunteer
A US Peace Corps volunteer is into her third month with the Extension Program of Silliman University, working with the University's partner communities, primarily on a project involving women in prostitution.
Jillian Paula Albert arrived in Silliman in September and will be spending two years in the University for her Philippine assignment. Prior to the Philippines, she was in Haiti, Venezuela and India.
Since she started volunteer work in Silliman, she has been exposed to the different partner communities of the University. Her current focus is the Magdalena project, an initiative geared towards promoting the importance of hygiene and maintaining good health in preventing diseases among 25 recipients. The recipients under the Magdalena project are women who are in prostitution.
Jillian, who is a graduate student in social work at the University of Michigan and who holds an undergraduate in psychology and theater from the University of Toledo, also assists in other projects related to community development, poverty alleviation, healthcare, and children education.