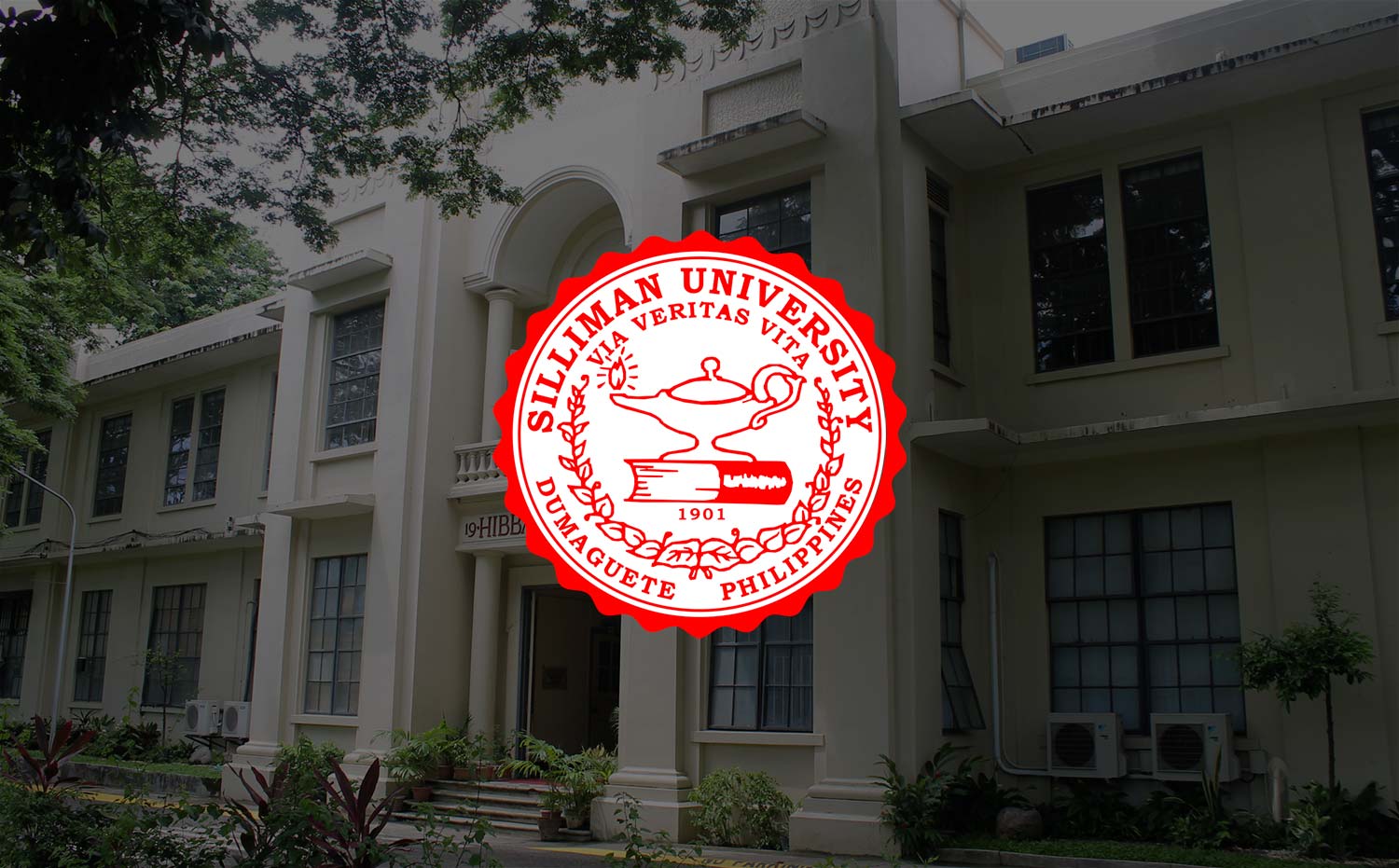 CAS Associate Dean Granted Fellowship in Hong Kong
The Associate Dean of the College of Arts and Sciences was accepted into the Institute for Advanced Study in Asian Cultures and Theologies (IASACT) which will run from June 1 to July 5 at the Chung Chi College of the Chinese University of Hong Kong in Shatin, Hong Kong.
Dr. Jeffry V. Ocay will be joining a select group of 19 scholars from Asia and three from North America and Europe for the five-week scholarship program organized by the United Board for Christian Higher Education in Asia.
Participants will undergo research and writing in the broad area of Asian cultures and theologies. They are also required to complete a working paper while in residence.
IASACT is a residential program that provides an opportunity for scholars to deepen their understanding of theologies and traditions. Since 2004, IASACT has benefited 156 scholars from 52 institutions in 14 countries, composed of faculty in the fields of theology, religious studies, humanities and social sciences.